VC Public Works Agency/Engineering Services Helps With Community Projects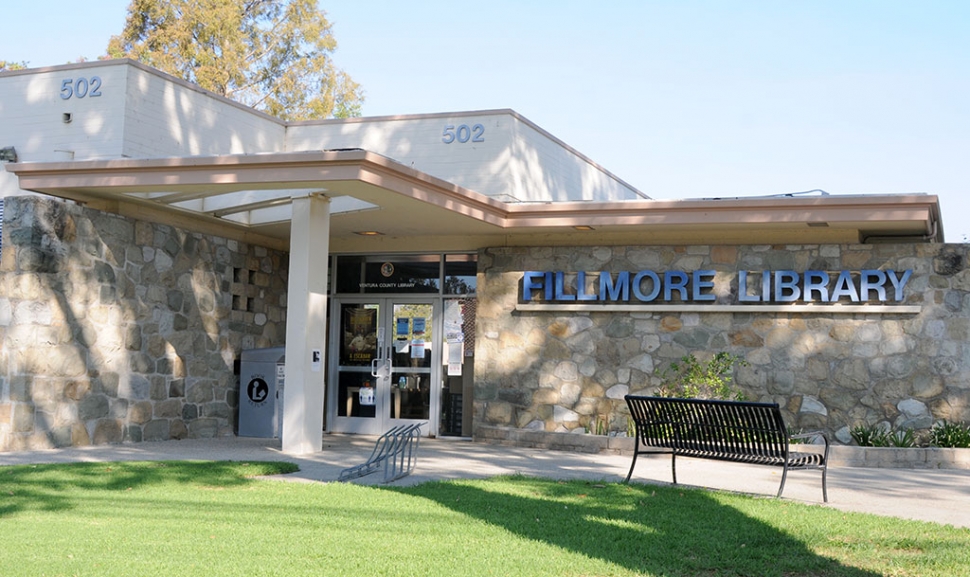 With $625 million dollars in project funds, Engineering Services is helping build numerous construction projects for local hospitals, libraries, and fire stations.
By Anonymous — Wednesday, October 14th, 2020
While Ventura County Public Works Agency's  Engineering Services (VCPWA-ES) may not be familiar to the general public, their work managing capital construction, land development, and county surveying all contribute to many important community additions. Along with building the Ventura County Medical Center (VCMC) Hospital Wing, their latest projects include working with the Health Care Foundation of Ventura County to build a Ronald McDonald Family Room at VCMC, a new conference room and computer lab for the Fillmore Library, as well as numerous construction projects for local fire stations and other facilities.
The Ronald McDonald family room at VCMC will provide support for families of pediatric patients to have a family dinner, do homework with their other children, and catch up on work while remaining close to their loved one. Construction began in July and will be the largest family room in the Ronald McDonald system, consisting of a kitchenette, large dining table, washer and dryer, play area, tv area, and workspace. In addition, there will also be a Respite Room for people to relax in quiet and rest.
"The new Ronald McDonald Family Room will be an incredible addition for VCMC and our patients," said Dr. John Fankhauser, CEO at VCMC. "We greatly appreciate the work VCPWA-ES is doing to build this room and give families the space they need to relax and recharge."
VCPWA-ES will also begin work in Winter 2020/21 to help build a new, versatile computer lab space and conference room for the Fillmore Library and their patrons. The project will nearly double the square footage of the existing library, providing added gathering space and bringing additional child and adult learning activities to the community.
"We are thrilled to be extending our support," said Shawna Schlageter- Project Manager at VCPWA-EGN. "This project can be used as a prototype for future library expansions and bring hands on learning to the community."
Other VCPWA-ES projects include a remodel of VCMC's Pediatrics 2nd, 3rd, and 4th floor, Thousand Oaks Fire Station, Ojai Fire Station, a schematic review of Santa Paula Fire Station, and finishing up an office for Ventura County Air Pollution Control District (VC APCD).