Update from Fillmore Unified and Ventura County Public Health on School Re-Opening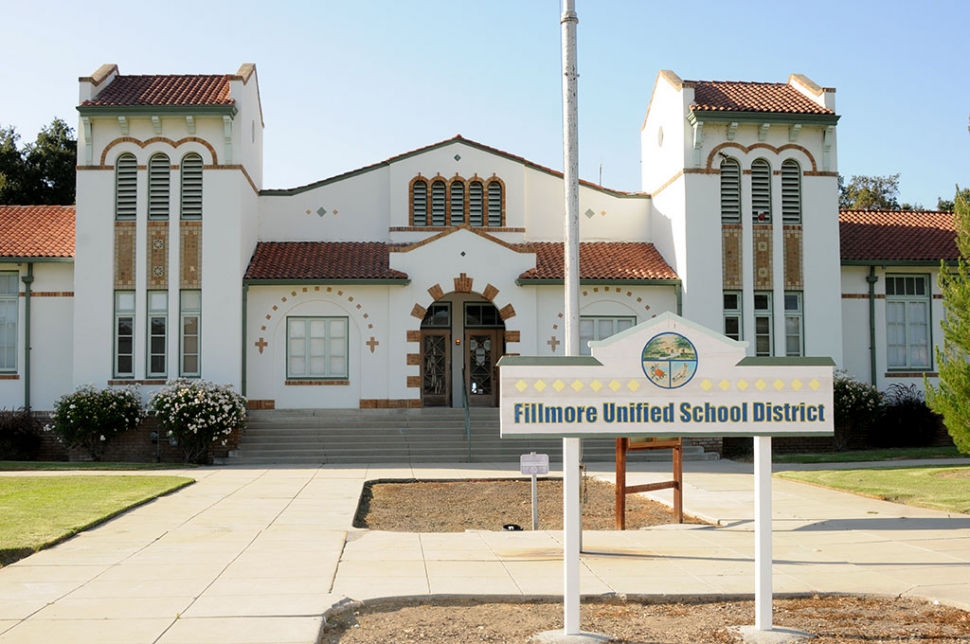 By Gazette Staff Writer — Wednesday, July 1st, 2020
Friday, June 26, 2020
The Fillmore Unified School District will be providing a weekly update to district families regarding actions to prepare for reopening of schools each Wednesday. On Wednesday, July 1, 2020 all district families will be provided with access to a survey regarding the reopening of schools. We invite all district families to complete the survey by no later than Monday, July 6, 2020.
We are working in close partnership with Ventura County Public Health and are sharing the following message prepared for our community.
The following is a message from Ventura County Public Health:
As Ventura County and Fillmore start to open up more businesses, the need for continued vigilance is more important than ever. Even though more businesses are open, this does not mean that you are no longer at risk for COVID-19. Ventura County
Public Health is concerned that Fillmore continues to see an increase in COVID-19 cases and wants to ensure that all Fillmore residents have the information they need to prevent COVID-19 infection.
Here are some basic things that you can do to reduce your risk and the risk for others of infection.
1) wash your hands with soap and water for at least 20 seconds
2) don't touch your nose, mouth or eyes and teach your children to do the same
3) Maintain 6 ft. distance from others when in public areas.
4) Use face coverings when leaving your home and going out into public areas. This is State mandated.
If you think you have COVID-19 or have been exposed to someone with it, get tested for free. There are various locations throughout the county.
Please go to venturacountyrecovers.org for all COVID-19 related information for Ventura County.
Thank you for your time and, above all else, please stay safe.