United Water Reports Lake Piru at Highest Level in a Decade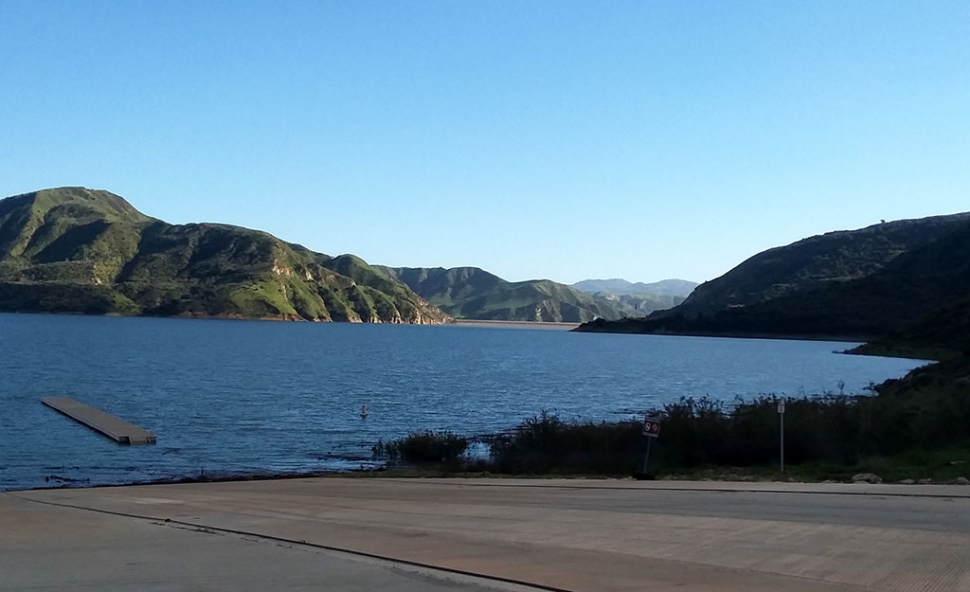 Pictured above is Lake Piru, taken March 7th, 2019. Courtesy United Water Conservation District. Learn more at UnitedWater.org
By Gazette Staff Writer — Wednesday, March 20th, 2019
Lake Piru is now 73% Full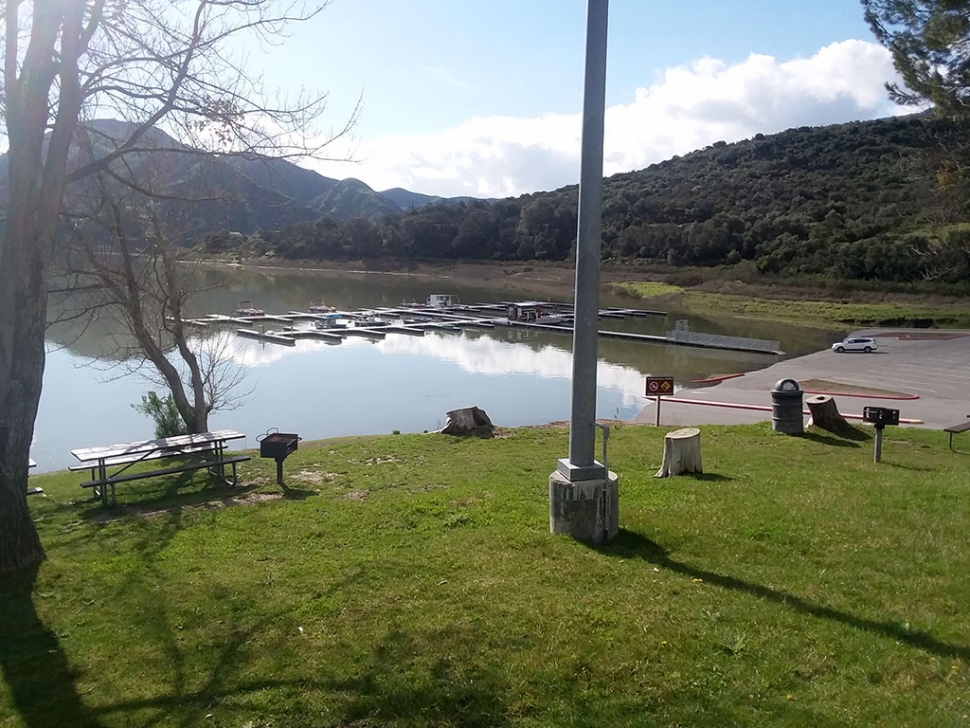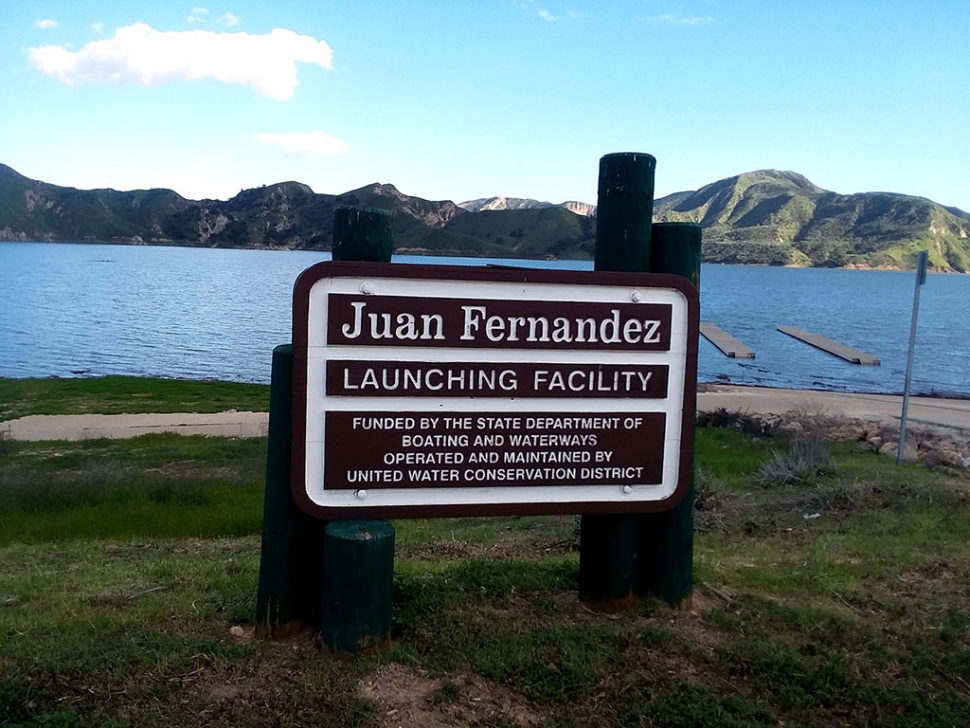 United Water Conservation District and its contractor, Parks Management Company, are happy to report Lake Piru is at its highest level in over a decade. United Water's Lake Piru is now at 73% full, compared to only 15% full last October.
The Reasoner Cove launch area at Lake Piru has now been reopened. The Juan Fernandez Day Use Area and launch area will also reopen by May 1, 2019, with sand being brought in to develop a quality swim beach.
"This is great news for recreation and water enthusiasts. We encourage people to come and enjoy the day, boating, fishing water skiing, jet skiing, swimming and evenings under the stars camping at Lake Piru," commented Mauricio Guardado, General Manager for United Water Conservation District.
Advance reservations are encouraged and can be made for pontoon boats, fishing boats, kayaks and paddle boards, which are available for full-day or half-day rentals.
Please reserve online at: www.campone.com or www.camplakepiru.com, or by calling Lake Piru Recreation Area at 805-521-1500. Lake Piru is located at: 4780 Piru Canyon Road, Piru, CA 93040.
About the United Water Conservation District
Who we are, what we do and why it matters:
Since 1927 United Water Conservation District has served as a leader among water agencies by managing, protecting, enhancing and securing the water resources of the Santa Clara River and Oxnard Coastal Plain. The District works to protect the environment's natural attributes and conserves runoff from all major tributaries of the Santa Clara River including Piru, Hopper, Sespe and Santa Paula Creeks.
United Water Conservation District is committed to managing the area's water supplies through groundwater replenishment and construction and operation of efficient water supply and delivery systems. The District serves as the conservator of groundwater resources that are utilized by the cities of Oxnard, Port Hueneme, Ventura, Santa Paula and Fillmore, as well as several mutual water districts, farms and individual pumpers. United Water also provides surface water for agricultural irrigation and treated drinking water to the cities of Oxnard and Port Hueneme. UnitedWater.org.