Two arrested in Gold Jewelry Scam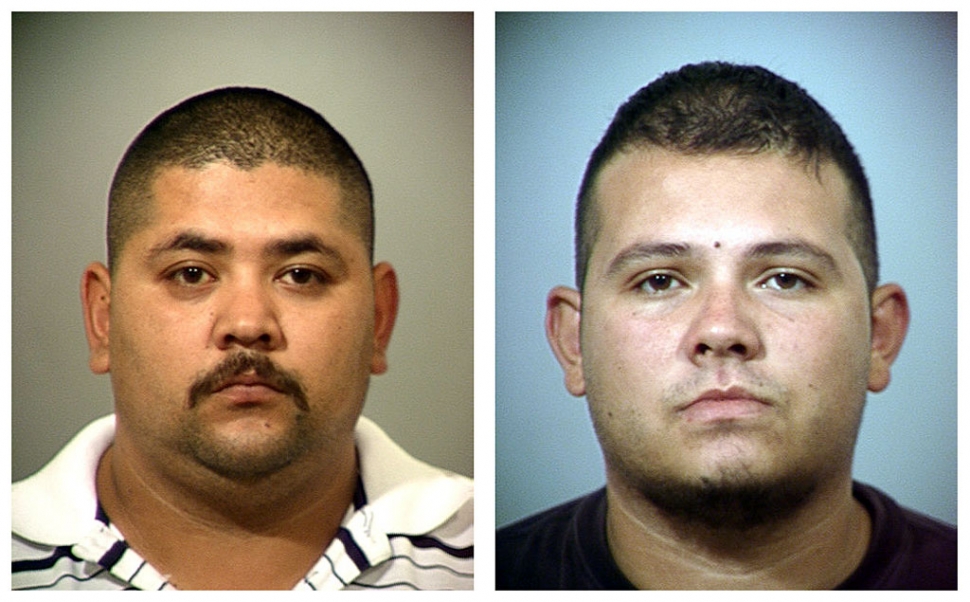 (l-r) Sergio Anguiano and Alexis Vasquez. Both arrested for jewelery scam.
By Ventura County Sheriff Department — Thursday, October 2nd, 2008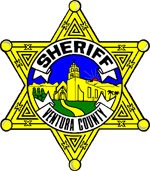 Ventura County Sheriff's Department
On Friday, September 26, 2008, at about 3:30 p.m. Sheriff's patrol deputies and investigators arrested Sergio Anguiano 32, and Alexis Ferreira Vasquez 26, residents of Los Angeles, for attempting to sell fake gold jewelry to a local Fillmore business.
The event began at about 1:50 p.m. when Anguiano and Vasquez entered the business located in the 300 Block of Central Avenue in Fillmore.
The two offered to sell gold necklaces to the business employee. The employee was aware of scams where fake gold is sold by thieves as real gold and suspected the necklaces Anguiano and Vasquez were selling were fake. The employee called the police, at which time Vasquez fled while Anguiano remained at the business.
Sheriff's deputies and investigators arrived at the business and their investigation led to the arrest of Anguiano and Vasquez and the discovery of 27 pieces of fake gold jewelry Anguiano and Vasquez intended on selling to unsuspecting victims. The jewelry included necklaces, bracelets, rings and medallions made of copper and other inexpensive metals. Anguiano and Vasquez were booked into the county jail and charged with felony commercial burglary.
The public is reminded to beware of this and similar scams that include the offering of fake gold bars and/or fake lottery tickets for sale or trade. Any such incidents should be immediately reported to the local police.