Three Arrested for Grand Theft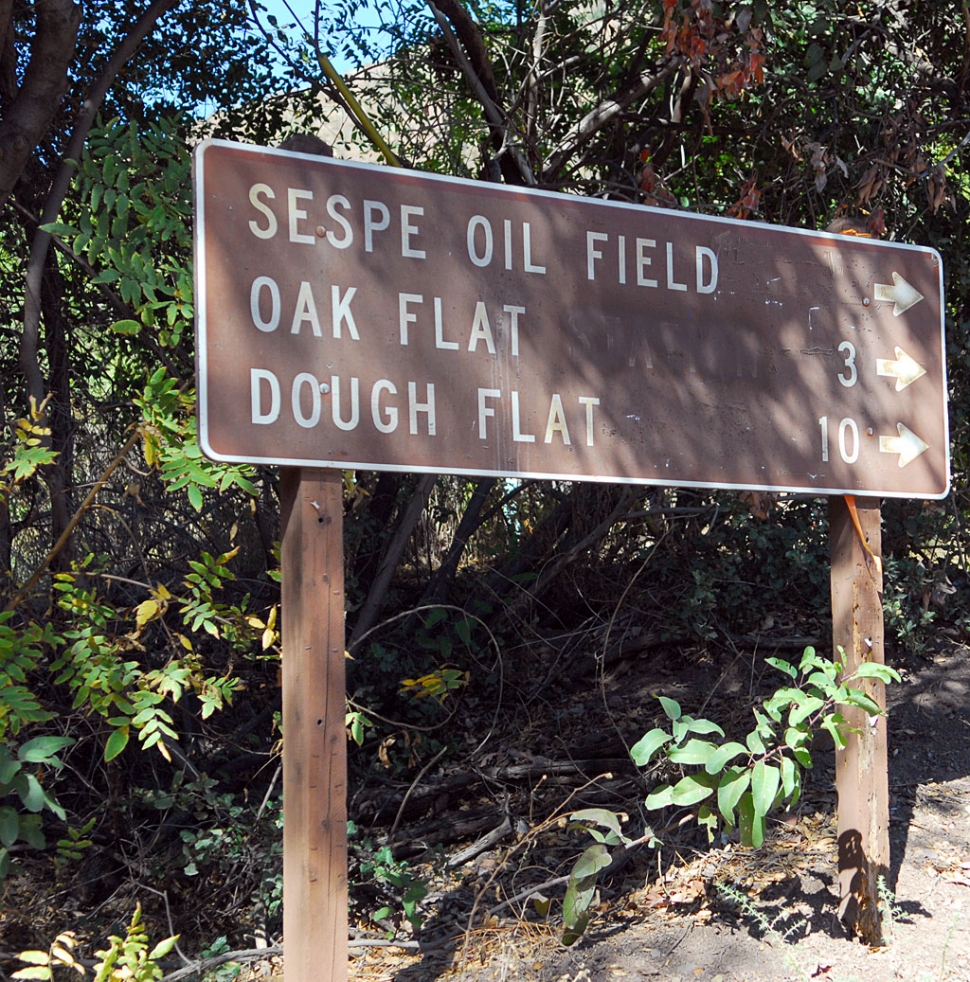 Three men were arrested in the oilfi elds above Fillmore, Sunday. The three, posing as oil fi eld workers, are suspected of stealing equipment for re-sale as scrap metal.
By Anonymous — Wednesday, October 8th, 2008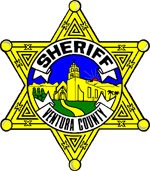 Ventura County Sheriff's Department
Location: Seneca Oilfield – Sespe Mountains- Fillmore, CA
Suspects:
Joseph Hermosillo, Santa Paula, 30 Years Old
Brian Miller, Oxnard, 32 Years Old
Christopher Rail, Oxnard, 27 Years Old
Victim: Seneca Resources Company - Fillmore
On Sunday, 10/05/2008, at about 1137 A.M, the Ventura County Sheriff's Department received a report of a recycling theft in progress. The victim was the Seneca Oil Company. Suspects stole about $28,000 in oilfield parts. The oilfields are located on Squaw Flat Road in the Sespe Mountains above Fillmore.
Detectives report that the Sheriff's 911 Center received a phone call from a Seneca employee who reported three suspicious males were in the mountains posing as oilfield workers. Oilfield and local farm workers have been on alert due to a surge in metal thefts.
The oilfield employee reported to authorities that the suspects were in a remote oilfield using their own commercial truck and forklift. It appeared that they were stealing numerous, large metal parts from oil pumps. When a Seneca employee confronted the suspects, the criminals attempted to use a ruse to escape suspicion. The employee became alarmed and contacted 911.
Deputies responded from Fillmore and closed off the forest access in the Goodenough Road area in an effort to apprehend the suspects.
After an on-scene investigation, the deputies were able to catch all three adult suspects in the act of stealing the oilfield property. Evidence at the scene, and in their truck indicated the three men used sophisticated props and heavy-equipment to complete the metal thefts. They are under investigation for other Santa Clara Valley metal and farm thefts. The Sheriff's Major Crimes Agriculture Detectives responded and are investigating the case.
Hermosillo, Miller, and Rail were all arrested for Felony Grand Theft (487 PC), Felony Conspiracy (182 P.C), and Misdemeanor Trespassing (602 P.C). They were transported to the Sheriff's Main Jail for booking.
Anyone with information regarding similar industrial or farm recycling thefts is asked to contact the Ventura County Sheriff's Department at (805) 524-2235. We need your help in catching these recycle thieves.