Taurie Banks earns Instructor Certification
Taurie Banks, of Fillmore, has earned the Instructor Certification for the United States Eventing Association.
By Anonymous — Wednesday, January 12th, 2011
One of only 225 instructors in the nation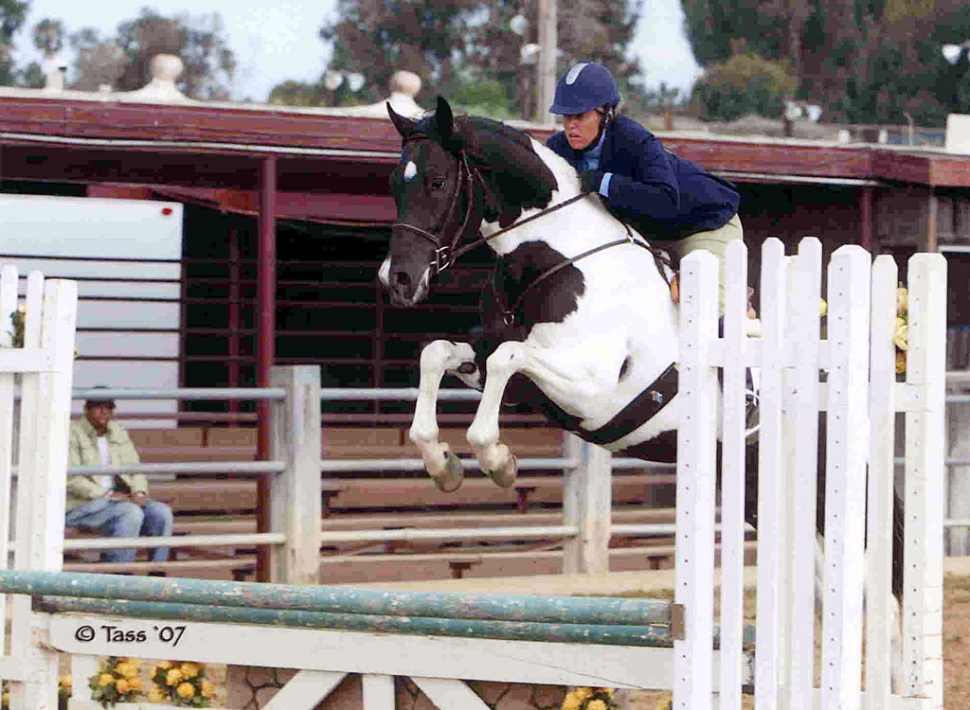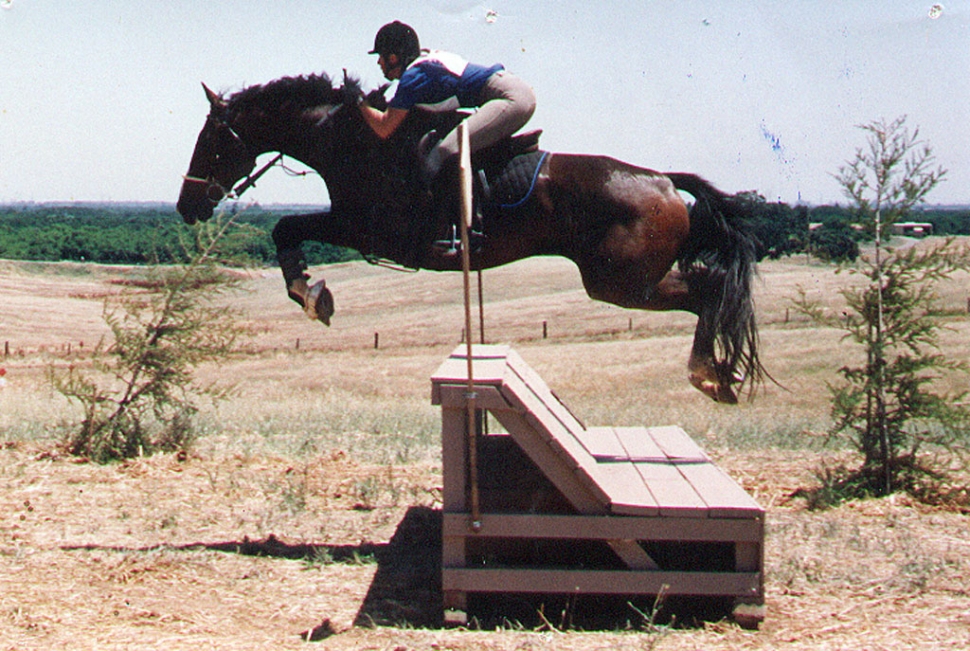 Taurie Banks, of Fillmore, has earned the Instructor Certification for the United States Eventing Association (USEA). She is one of 225 instructors in the nation, and the first horseback riding instructor in Ventura County to earn this recognition.
Taurie is the owner and operator of Kings Corner Training Stables in Fillmore and has been riding since the age of 7. She started with 4H and Pony Club and went on to compete nationally in Eventing, Dressage, and Show Jumping. She continues to actively train horses and compete.
She began teaching as a Pony Club member at the age of 10, and and continued after graduating as a Chief Instructor for River View Pony Club. She also became a National Chief Horse Management Judge at the age of 22, and was the Camino Real Regional Coach for Championships five times. She has been a Judge, Technical Delegate and Course Designer for Local Competitions. She established Kings Corner Training Stables in 1989, where she developed horses and riders from absolute beginners to competing nationally. She has produced Graduate 'A' Pony Club members, upper level Dressage riders, Event riders and successful English and Western horses and riders.
Although she has had many successes in many disciplines within the horse world, her true passion is Eventing. Eventing is considered the triathlon of horse competitions. It was originally established to prepare and test military horses and riders for battle. The three phases include; Dressage- a test of discipline, suppleness, and training of the horse, Cross Country- an endurance test that challenges the courage and athleticism of the horse over varied terrain and natural obstacles including ditches, banks and water, and Stadium Jumping- which test the recuperation and adjustability of the horse, after the endurance phase, over jumps that are brightly decorated and that fall down easily.
Ten years ago, the United States Eventing Association formed a committee to research and develop a Certification process for Trainers and Instructors. Two years later the program was enacted. The USEA Instructor Certification program (ICP) is the first program in the world that certifies instructors for teaching Cross Country, and has since become a widely sought after certification by instructors from all over the world.
Instructors must understand the stepping stones of progression for horses and riders. They must be able to evaluate the pair and use their skills to ensure that both horse and rider understand and are comfortable with what is being asked. Safety in all phases is greatly emphasized.
Brain Sabo, President of the USEA, said "The certification is based on classic methods used around the world, and developed to be used from one generation to the next, using the same language, methodology and proven techniques." Brain also emphasized the program is very accessible to any trainer, young or old, who wants to learn more about horsemanship.
"I am honored to be recognized by the USEA," Miss Banks stated. "It has been such a great experience! Going through the workshops, I met fellow trainers from around the nation, and was able to compare notes and make lasting friendships." She went on to say, "It is a wonderful feeling to be included in an educational program with many of the best riders and trainers in the world! I highly recommend the program to everyone!"
For more information about Taurie Banks, you may contact her at kingshorses@hotmail.com. For more information regarding the United States Eventing Association or the Instructor Certification Program, go to www.useventing.com.