Stolen Vehicle Investigation / Vehicle Pursuit
By Ventura County Sheriff Department — Wednesday, December 18th, 2013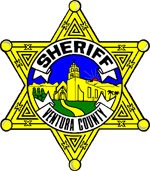 Ventura County Sheriff's Department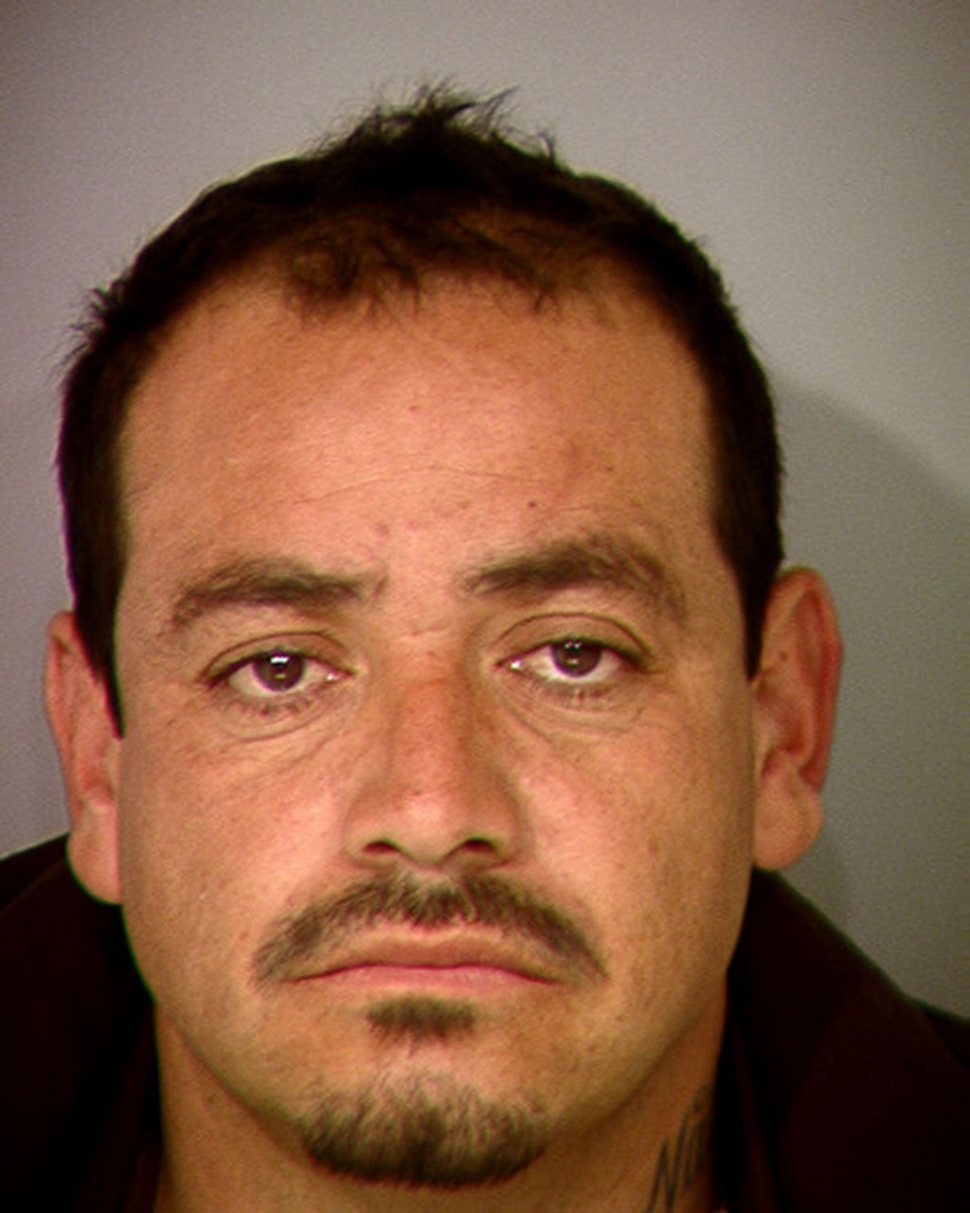 Manuel Rodriguez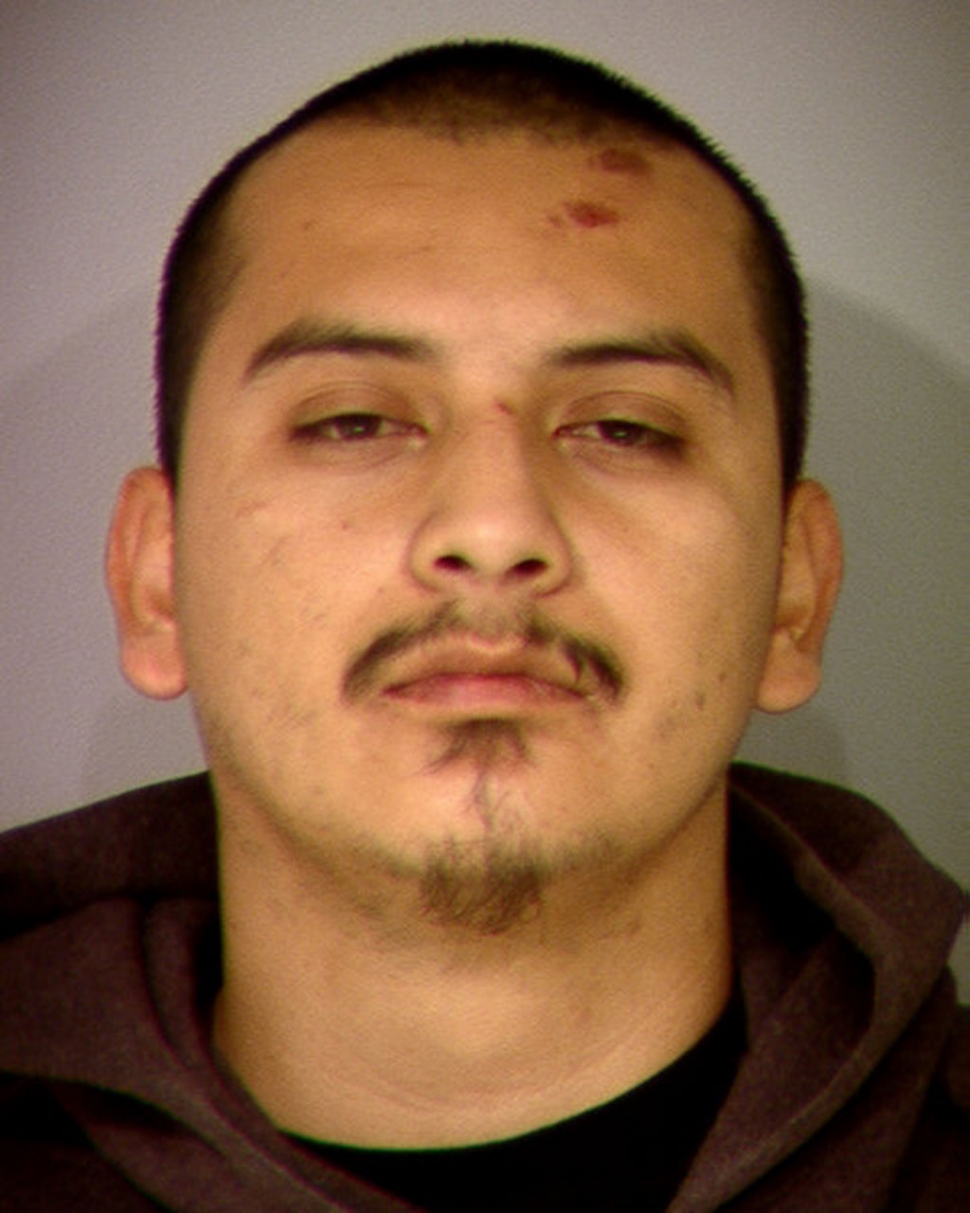 Jesus Mendez
On the morning of December 15, 2013, deputies assigned to the Fillmore Police Station investigated a report of a stolen vehicle from the 1200 block of Ventura Street. The stolen vehicle was a Caltrans van. Several minutes after the crime was broadcasted, Ventura County Sheriff Deputies from the Headquarters Station saw the vehicle on Los Angeles Avenue near Vineyard Avenue in El Rio. Deputies attempted to stop the vehicle. After failing to yield, a short vehicle pursuit ensued. The pursuit ended in the 3000 block of Nyeland Avenue where the vehicle's occupants, Manuel Rodriguez and Jesus Mendez, were taken into custody.
Rodriguez and Mendez were booked at the Ventura County Pre-Trial Detention Facility for several related charges, including vehicle theft, obstruction of justice and felony vandalism. The investigation is ongoing.
Nature of Incident: Stolen Vehicle Investigation / Vehicle Pursuit
Report Number: 13-27931
Location: 1200 block of Ventura St., Fillmore, CA
Date & Time: December 15, 2013 @ 02:00 AM
Unit(s) Responsible: Fillmore Police Department - Patrol / Headquarters Station - Patrol
Prepared by: Sergeant John Steele
Media Release Date: December 15, 2013
Follow-Up Contact: Detective John Fox (805) 524-2235
Email: john.fox@ventura.org
Approved by:
Captain Monica McGrath
Ventura County Crime Stoppers will pay up to $1,000 reward for information, which leads to the arrest and criminal complaint against the person(s) responsible for this crime. The caller may remain anonymous. The call is not recorded. Call Crime Stoppers at 800-222-TIPS (8477).