Sierra Northern RR to Roll Again!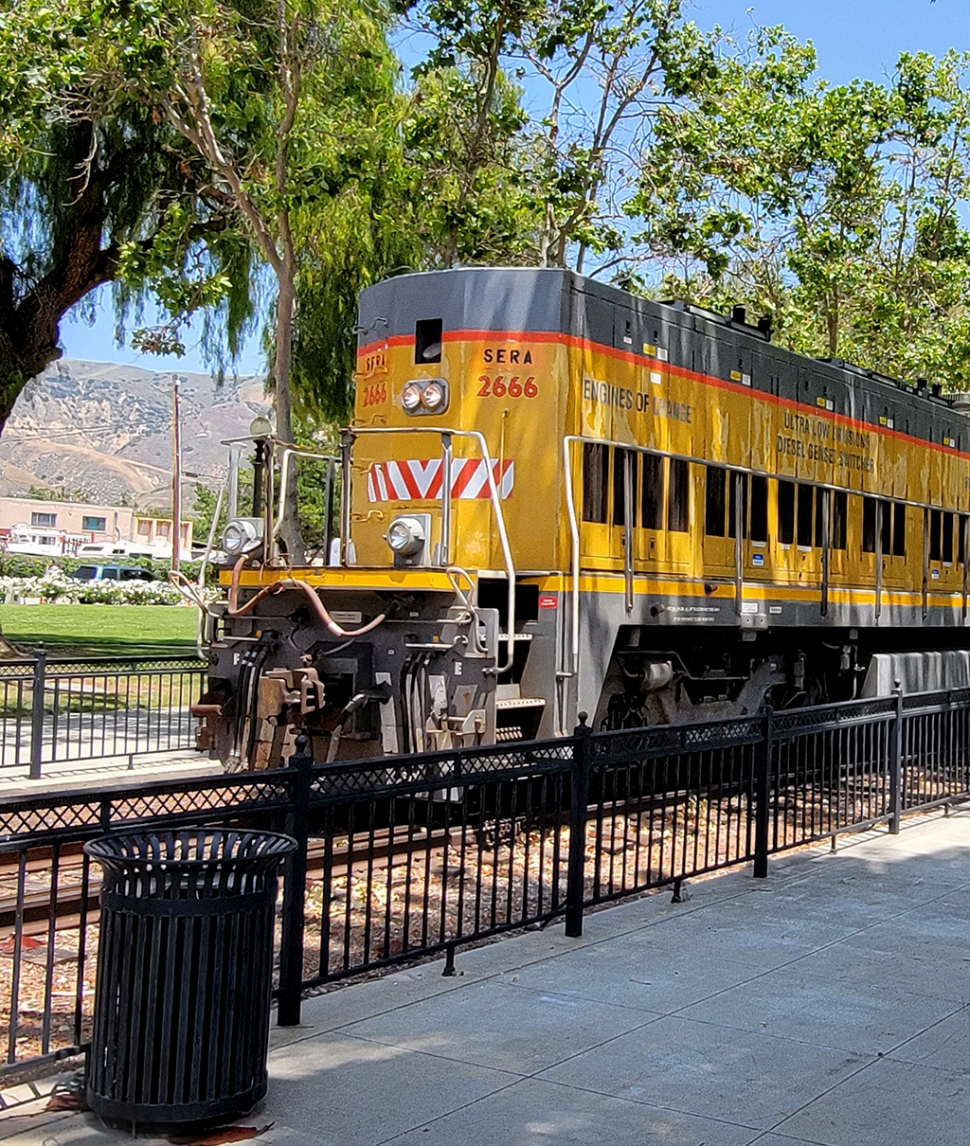 By Gazette Staff Writers — Wednesday, May 4th, 2022
WHAT: The Sierra Northern Railway, Ventura Division, headquartered in Fillmore, will be running a test passenger train over our line to Santa Paula and return. No passengers will be riding the train.
WHEN: Thursday, May 5th.
TIME: We expect to depart Fillmore between 8-8:30 a.m., arriving at Santa Paula at about 10:30 a.m. We will depart Santa Paula at about Noon and expect to arrive back at Fillmore about 2 p.m.
WHY: The purpose is for our company photographer to record the train over various parts of the route as we evaluate future excursions and movie, television, and commercial ventures.
At the throttle of the locomotive will be Matt Blackburn, Ventura Division Manager.
***
About the Sierra Northern Railway - Formed in August 2003 through the merger of two Northern California short line railroads: Sierra Railroad Company and the Yolo Short line Railroad, we currently operate over 100 miles of track in Northern California. Earlier this year we began operations over an additional 30 miles of track historically known as the Santa Paula Branch Line in Southern California.