Sheriff's Detectives Investigate Shooting/Homicide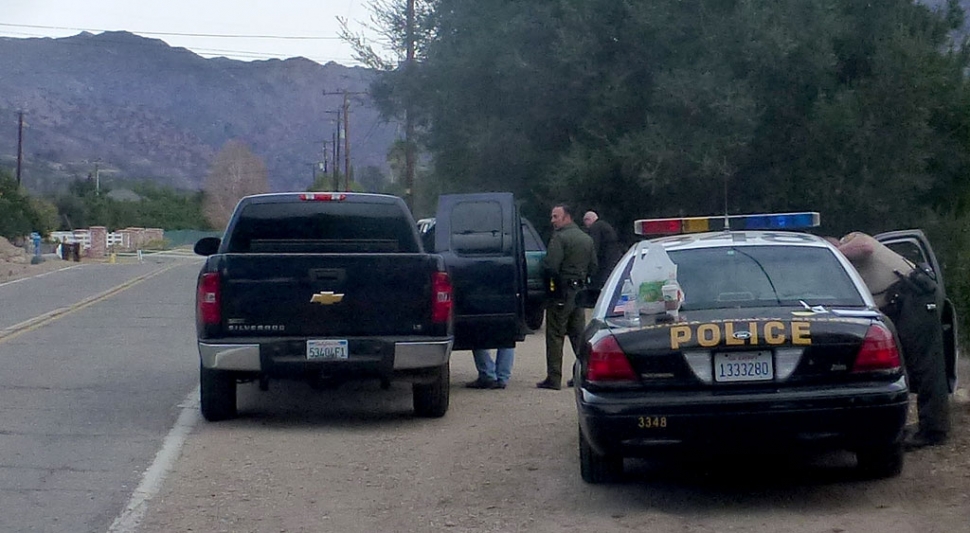 By Ventura County Sheriff Department — Sunday, January 12th, 2014
Investigators seek public's help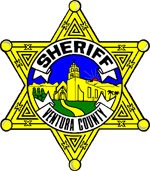 Ventura County Sheriff's Department
Sheriff's deputies responded to a report of a gunshot victim laying on the road on Grand Ave. Upon arrival, the deputies discovered two victims were shot near a party at a residence on Grand Ave. Adrian Moreno sustained fatal injuries. A second gunshot victim was taken to a local hospital with non-life threatening injuries. The investigation is continuing.
Moreno was pronounced deceased at the scene. There are no suspects in custody.
Investigators are seeking the public's help. Anyone with information is urged to call Sheriff's Major Crimes at (805) 384-4730.
Nature of Incident: Homicide Near Fillmore
Report Number: 14-863
Location: 1600 block of Grand Ave.
Date & Time: 1/11/14 @ 11:59 p.m.
Unit(s) Responsible: Sheriff's Homicide Bureau
(S)uspects, (V)ictims, (P)arty, (D)ecedent City of Residence Age
(D) Male Fillmore 18
(V) Male Fillmore Juvenile
Prepared by: Captain Don Aguilar
Media Release Date: 1/12/14
Follow-up Contact Captain Don Aguilar (805) 797-7349
don.aguilar@ventura.org
Approved by: Captain Bill Ayub
Ventura County Crime Stoppers will pay up to $1,000 reward for information, which leads to the arrest and criminal complaint against the person(s) responsible for this crime. The caller may remain anonymous. The call is not recorded. Call Crime Stoppers at 800-222-TIPS (8477).