SGT. Gilbert Zavala in Afghanistan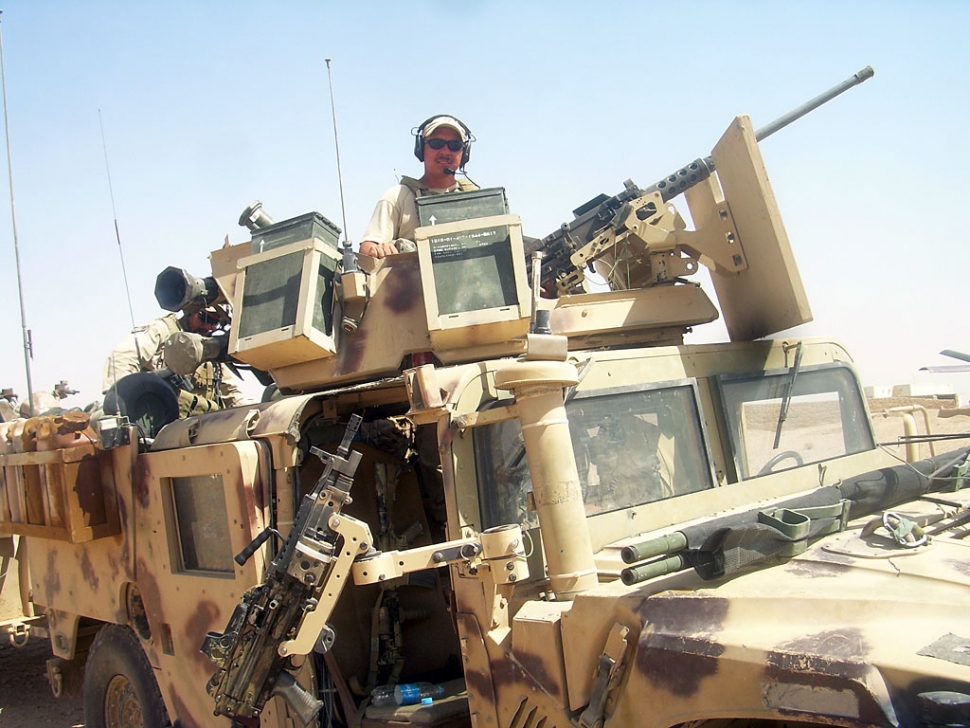 Army Staff Sergeant Gilbert Zavala in Afghanistan.
By Dick Diaz — Wednesday, November 12th, 2008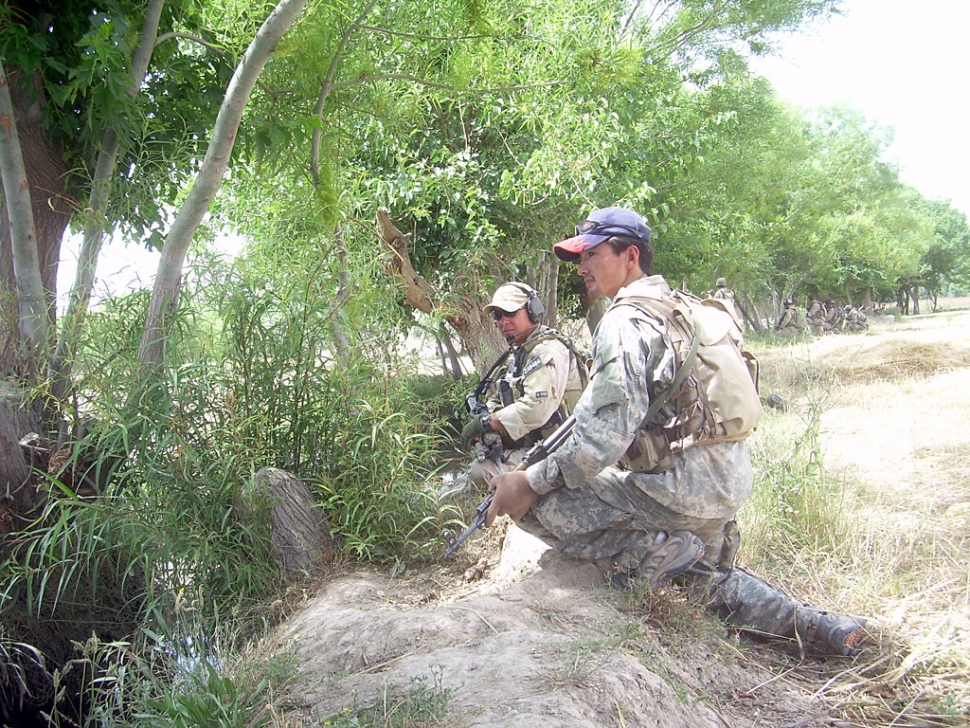 Gilbert Zavala
I have received frequent emails from United States Army Staff Sergeant Gilbert Zavala since he deployed to Afghanistan and I recently asked him to write an update on his experiences there to include some recent pictures that he could share with the people of the communities of Fillmore and Piru. Below is what he sent me for publishing in the Fillmore Gazette. We all here back at home wish United States Army Staff Sergeant Gilbert Zavala safe travel while in Afghanistan and on his return trip home and thank him and his family for their sacrifices they have made during his service. Staff Sergeant Gilbert Zavala is truly an American Hero!-Dick Diaz
By United States Army Staff Sergeant Gilbert Zavala in Afghanistan:
After High School many people often wonder what they want to do when they graduate. As for me I wanted to be a soldier like my father, grandfather, uncles and other relatives had been. After 14 yrs in the Army I sometimes feel like a kid again, getting to do things that few of my friends or family have done or seen. When I was a boy I played Army like many other kids and had fun doing it with all my friends, pretending I was shooting a gun and blowing things up, thinking how cool it was. One never realizes at that time and place how what you pretend to do or want to do is so far from the truth.
After just passing six months on my 4th deployment, I find myself in the Helmand Province which is the most hostile place in all of Afghanistan. So for our small operational force, we often have several missions where we have to live out of a rucksack, sleep next to our trucks in hostile areas for several days with limited food, water, ammunition and few basic amenities that we are able to carry with us. Camping and hunting with my father and brother in the Sierras comes close, but then again there wasn't Taliban hunting us. Since we arrived 6 months ago, my team and I have been in at least 12 major engagements all of which have been in the past 4 months. Several days ago our small element came under an attack from fighters in the area next to the Helmand River. The Taliban had fired first but we soon gained the upper hand with our constant air support. The Taliban had gathered several fighters with rocket propelled grenades and Russian PKM machine guns in an open area. Almost immediately after, a small force of fighters attacked from the right side and for the next 45 minutes in one of the most intense firefights, which at one time was roughly no more than 30 yards away as we fought through the hail of bullets. With all the fighting that ensued, no American or our Afghan soldiers that were with us received any injuries.
After the 2 days of fighting was over, I looked back at the times I played Army, except this time it wasn't as cool as I remembered. At that time, all you're thinking about is the pinging noise you hear as bullets bounce off your truck or when you're running for cover and you hear bullets zip by you head or bouncing off the ground. Many people ask what it's like, but it's difficult to explain to someone what it's like to hear your friend yell for help as he's bleeding from a bullet wound or having the truck in front of you suddenly blow up from a roadside bomb. The fact of the matter is, war isn't as glamorous or cool as some people think it is. War is chaotic, bloody, barbaric, and everything you don't want it to be. In fact, as the saying goes, "War is hell".
When we are on our off time, which is limited, we think back to all the good times we've had with the friends we've lost in battle, things we want to do at home when we get back or what places we want to visit. I like to focus on my friends and family back home or about my friends I recently lost in a roadside bomb. I think about the night Gary and Jaime's' band had played a small concert in our living area. I only knew them for the past 4 months but when they died I felt I had lost long time friends. My advice to people in hard times is to think about all the good times you had with friends and family. Life can be short, one minute you're here and you can be gone the next. I would like to thank my wife Brandi for her support and for having to deal with constant separations so I can be a soldier. To my daughter Zoie whom I miss, my mother Penny, my father Gilbert Sr, my brother Jonathon and to all my friends and family back in Fillmore, thanks for all your support.