Sergio Mendez of Fillmore, an Iraq Veteran, killed at Starbucks by SUV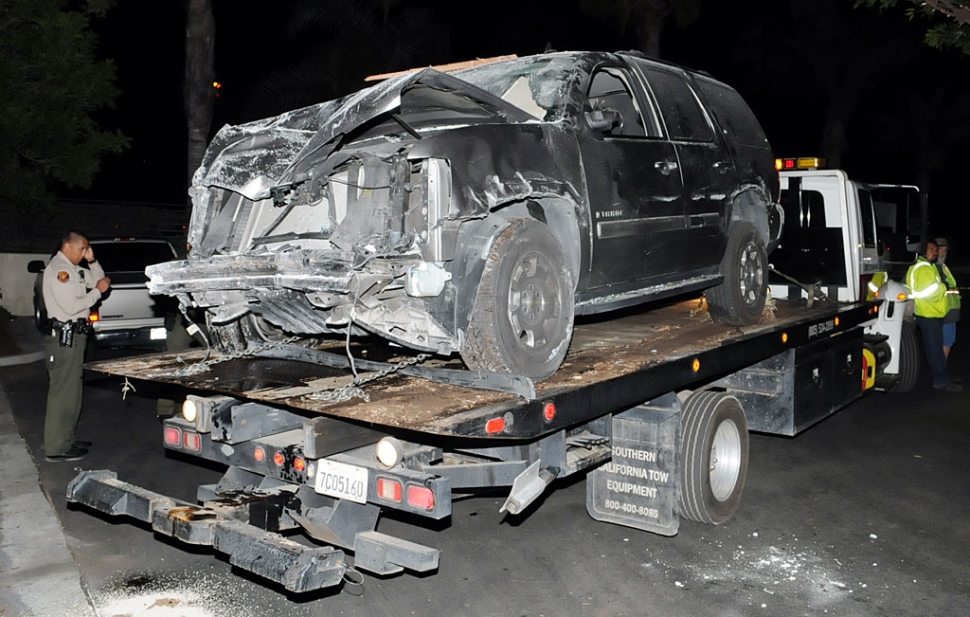 By Anonymous — Wednesday, December 14th, 2011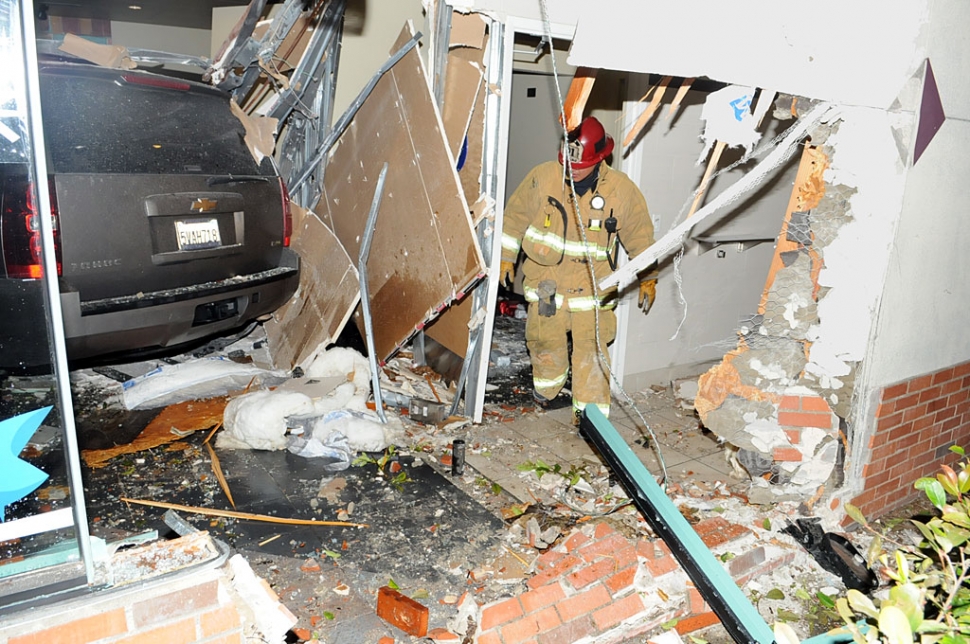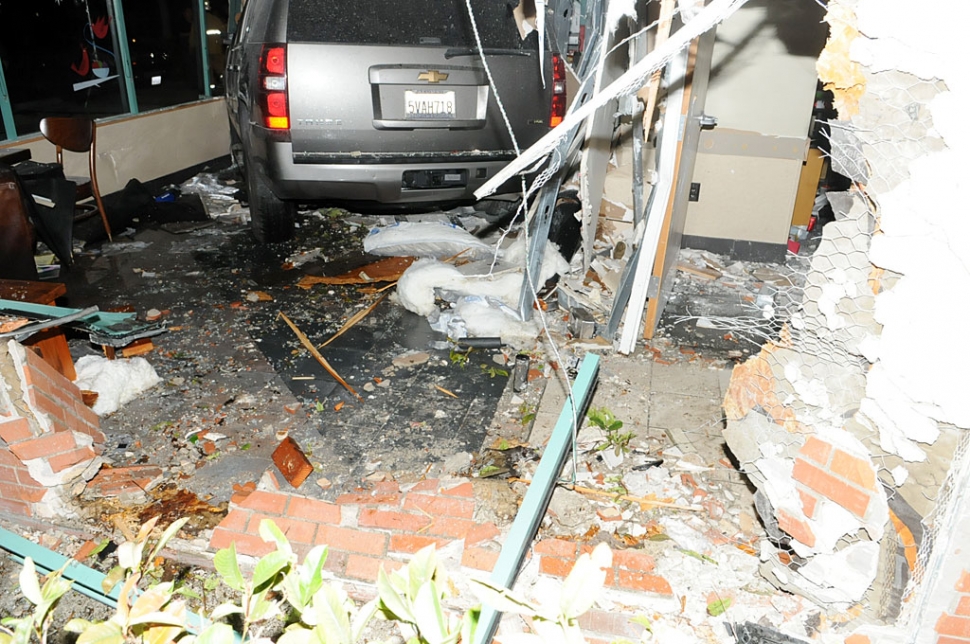 On 12-13-2011, at about 7:05 p.m., deputies from the Fillmore Police Department responded to 650 Ventura Street (Starbucks Coffee) to an injury traffic collision involving a vehicle driving into the building and injuring customers inside the business.
Approximately two minutes after dispatch, Fillmore Fire units arrived on scene at the location to find conditions as reported in addition to multiple injured victims. Upon further examination of the scene, it was determined a male subject in his thirties was trapped between the vehicle and interior wall of the structure.
When deputies and the Fillmore Fire Department arrived they found the vehicle, driven by Michael Cedarland, inside the business. The vehicle broke through the east wall of the business, traversed through the customer lobby area, and came to rest inside at the front door. The vehicle pinned one of the customers, Sergio Mendez 30, of Fillmore, against the front door frame, which required heavy rescue from the members of the Fire Department. Two other customers, Jose Iraheta 25, of Lancaster and Thomas Michaels 73, of Piru, were treated for minor injuries at the scene.
Mendez, Iraheta and Michaels were all transported to Ventura County Medical Center. Mendez sustained multiple internal injuries and, during emergency surgery, succumbed to the injuries. He was pronounced deceased by the surgery physician. Iraheta and Michaels were treated and released from the hospital.
At this time, drugs or alcohol do not appear to be a factor in the collision. Investigators are looking into the possibility Cedarland lost consciousness while driving. The cause of the collision is still under investigation. Courtesy of Fillmore Police Department and Fillmore Fire Department.