School Board 2021-2022 School Year Recognitions
By Gazette Staff Writers — Wednesday, June 8th, 2022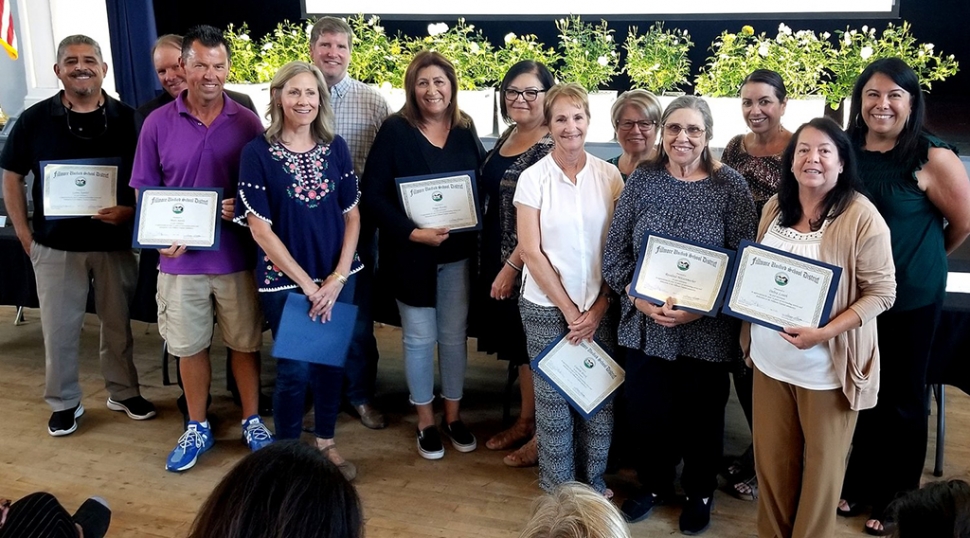 On Tuesday, May 31st, FUSD held a special school board meeting to recognize retirees, students and athlete's achievements for the 2021-2022 school year. Above are this year's retirees Kathleen Berrington, Luanne Brock, Peggy Escoto, Susan Fitzgerald, Trudy Garner, Rosa Hurtado, Patricia Hackman, Debra Louth, David MacDonald, Rosalind Mitzenmacher, Nelson Rollo, Linda Suttle, Matt Suttle, and Mary Whiteford.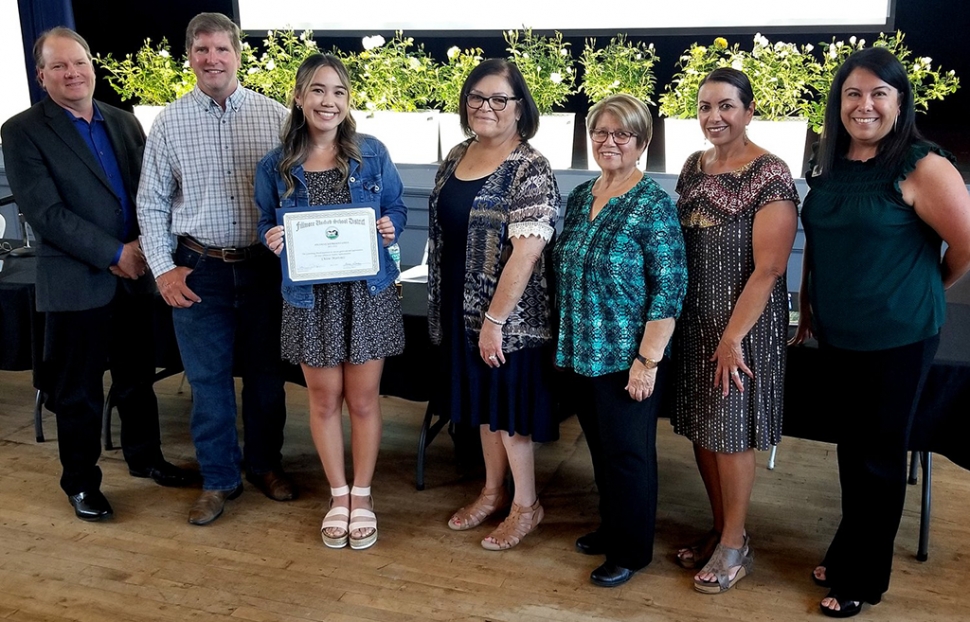 Student Representative 2021-2022: Student Representative Chloie Martinez.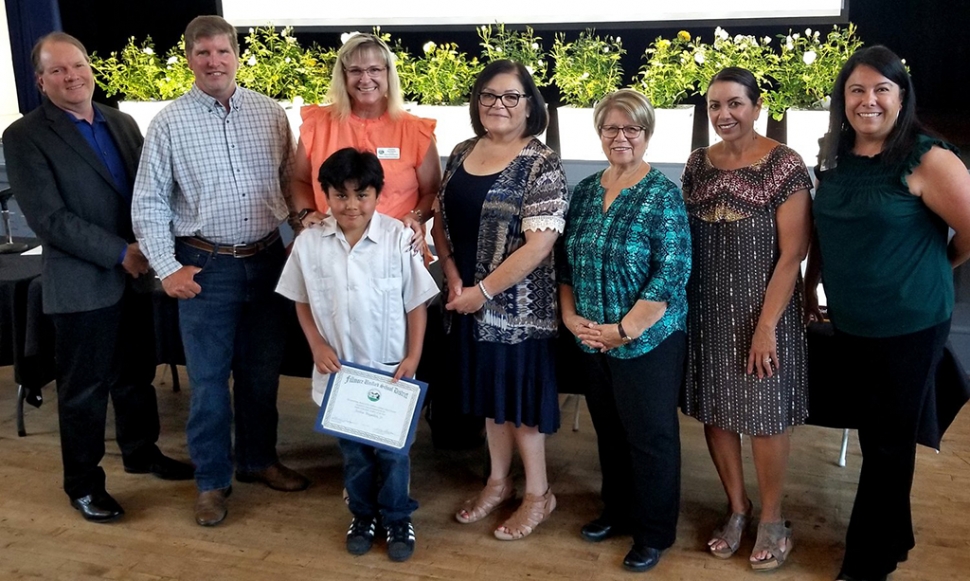 Indian Education Student of the Year: Joshua Magallon, Jr., Mountain Vista, 5th Grade.

Migrant Students of the Year: Jimena Cortes and Cesar Aparicio. Migrant Speech and Debate Participants: Jimena Cortes, Karol Laiz, Karen Laiz, Cesar Aparicio, Sophia Rodriguez, Miriam Cacho, Ana Rodriguez Mares, Aaron Cacho, and Abraham Vargas Cortez.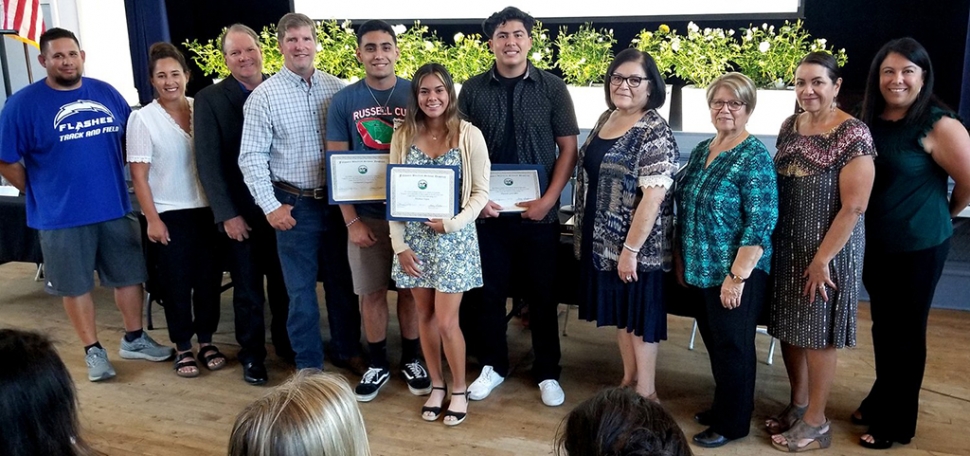 Spring 1st Team All League TRACK AND FIELD: Michael Camilo Torres, Alianna Tapia, Makhi Hooker, Nathaniel Ocegueda, and Davian Gonzalez.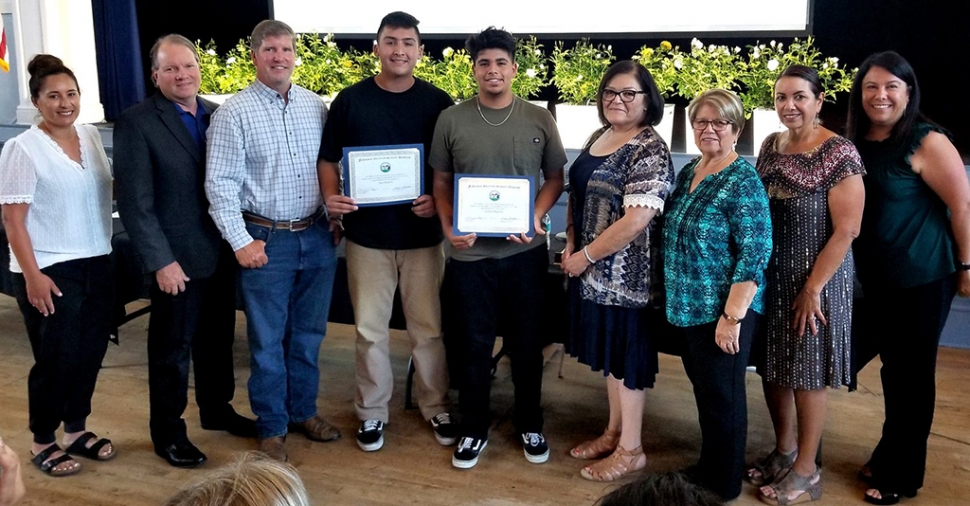 Spring 1st Team All League BASEBALL: Jathan Magana and Ivan Becerra.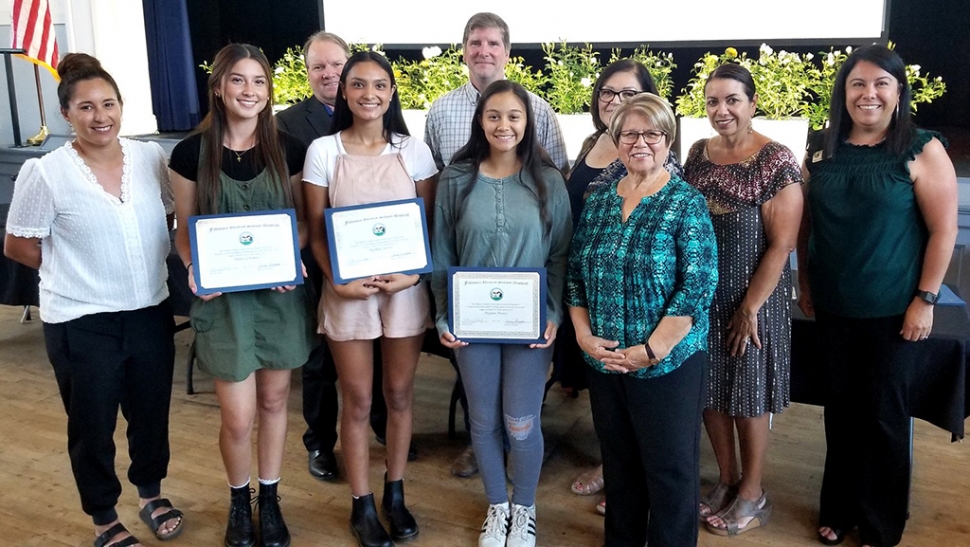 Spring 1st Team All League SOFTBALL: Amber Cervantez, Aryanne Munoz, and Kayleen Jacinto.