Police Request Public Assistance Identifying Forgery Suspect
By Ventura County Sheriff Department — Wednesday, September 21st, 2022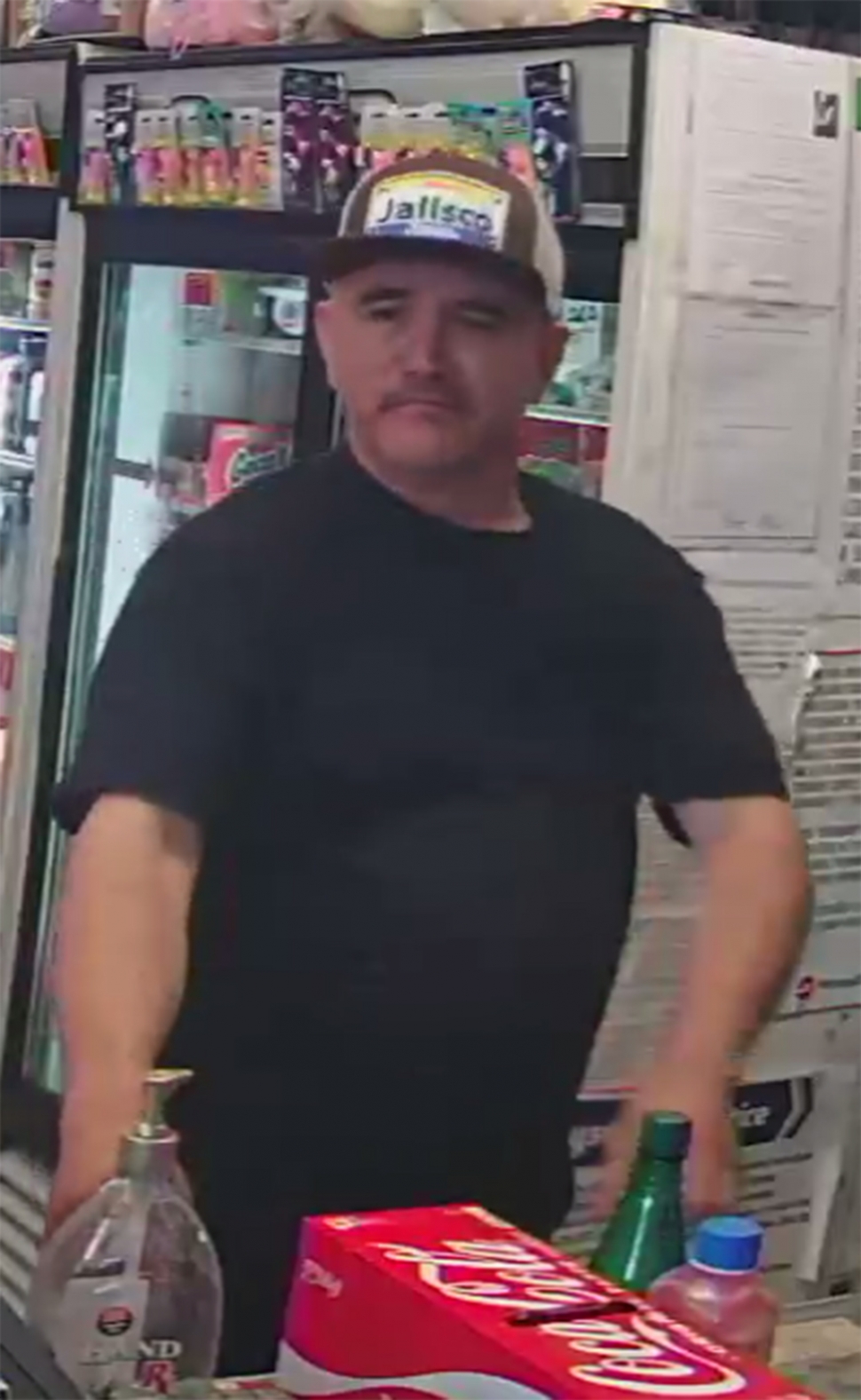 Photos credit Ventura County Sheriff's Office.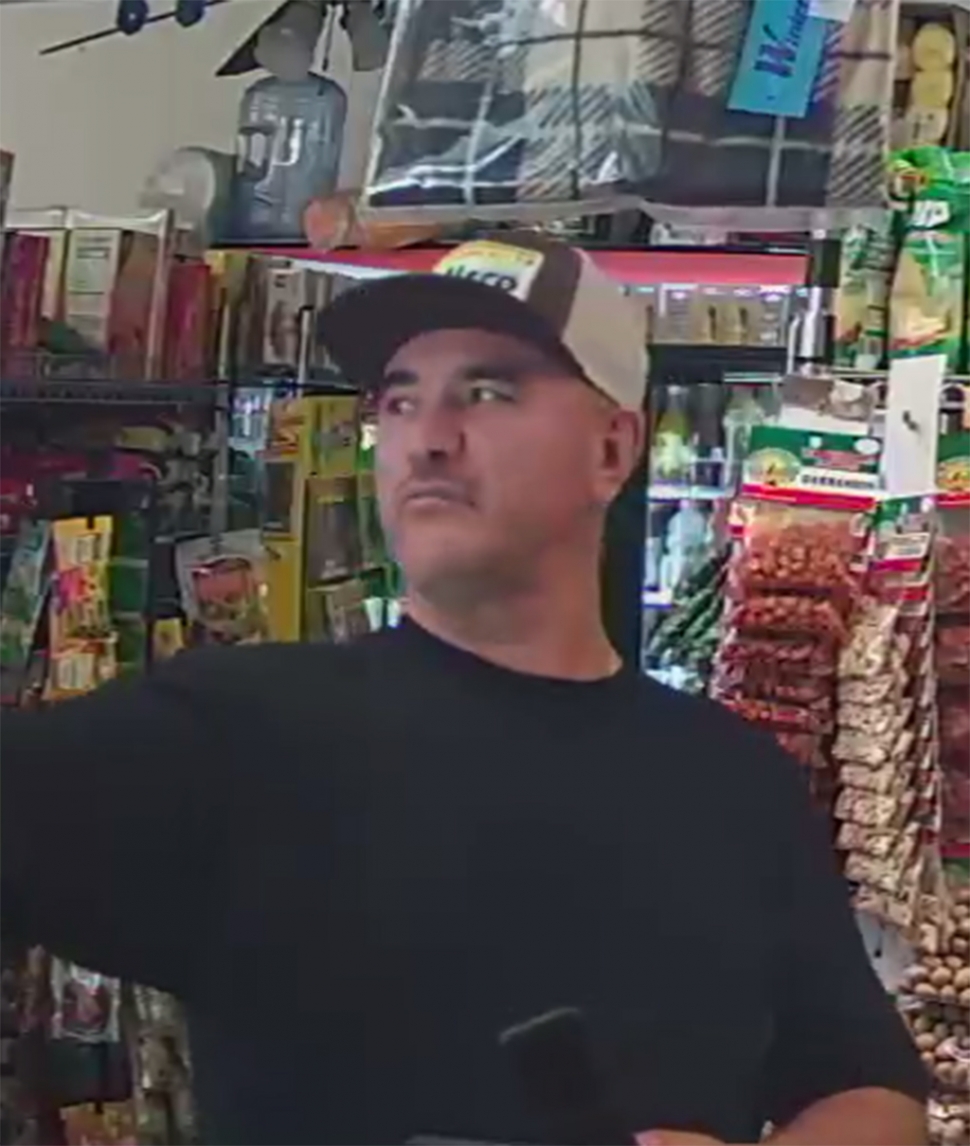 On September 5, 2022, at about 12:00 PM, an unknown man entered the La Hacienda Market located at 365 Main Street. The man cashed a check that was later discovered to be fraudulent. The man did not provide identification however, he stated that his nickname is "Guero" or "Jalisquillo."
The suspect is described as Hispanic, approximately 30-40 years old, about 6'0" tall and 210 pounds. The suspect was wearing a black T-shirt, blue jeans, and a trucker style hat that had the word "Jalisco" on the front. Surveillance photographs of the suspect are attached.
Anyone with information pertaining to the identity of the suspect, this crime and/or similar one's are urged to contact the Fillmore Police Station at (805) 524-2233 or the below listed detective. The reporting party may remain anonymous.
The Ventura County Sheriff's Office would like to remind all business owners that cash personal or business checks to verify identification prior to cashing a check and to scrutinize the authenticity of the check. Businesses offering check cashing services should also obtain a fingerprint from the customers cashing checks.
Ventura County Crime Stoppers will pay up to $1,000 reward for information, which leads to the arrest and criminal complaint against the person(s) responsible for this crime. The caller may remain anonymous. The call is not recorded. Call Crime Stoppers at 800-222-TIPS (8477).
Nature of Incident: Forgery / Request for Public Assistance
Report Number: 22-120412
Location: La Hacienda Market, Fillmore
Date & Time: September 9, 2022 at 12:00 PM
Unit(s) Responsible: Fillmore Investigations Bureau/Fillmore Patrol Services
(S)uspects, (V)ictims, (P)arty, (D)ecedent, City of Residence
(S) Hispanic male, unknown
Prepared by: Sergeant Will Hollowell
Approved by: Captain Garo Kuredjian, Fillmore Police Chief