The Packing House Bunion Derby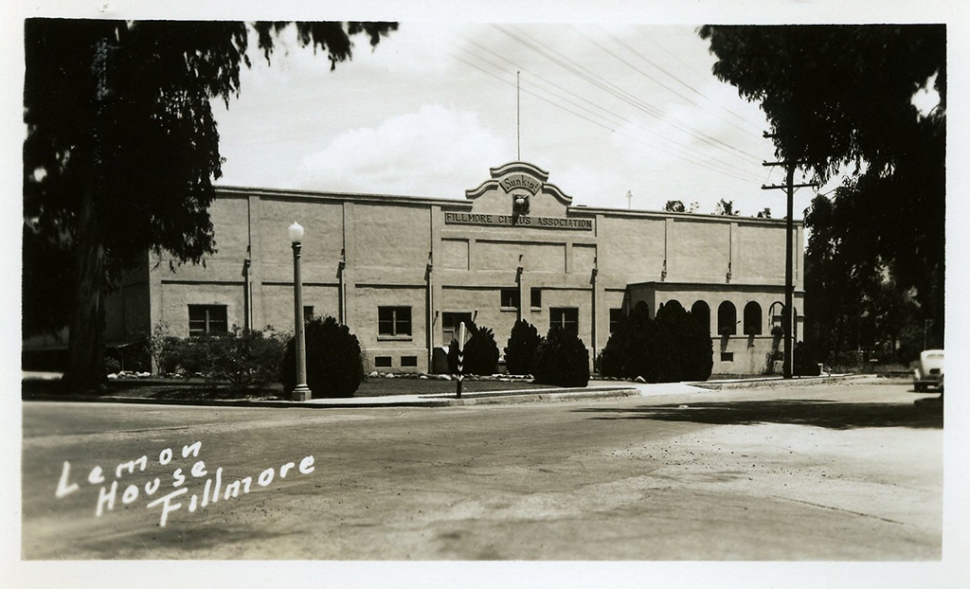 By Gazette Staff Writers — Wednesday, September 8th, 2021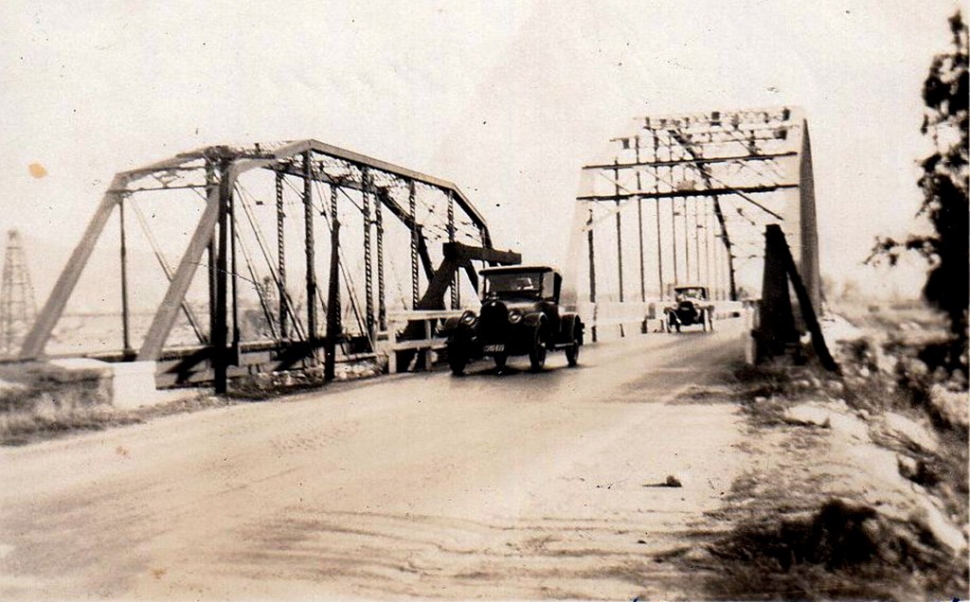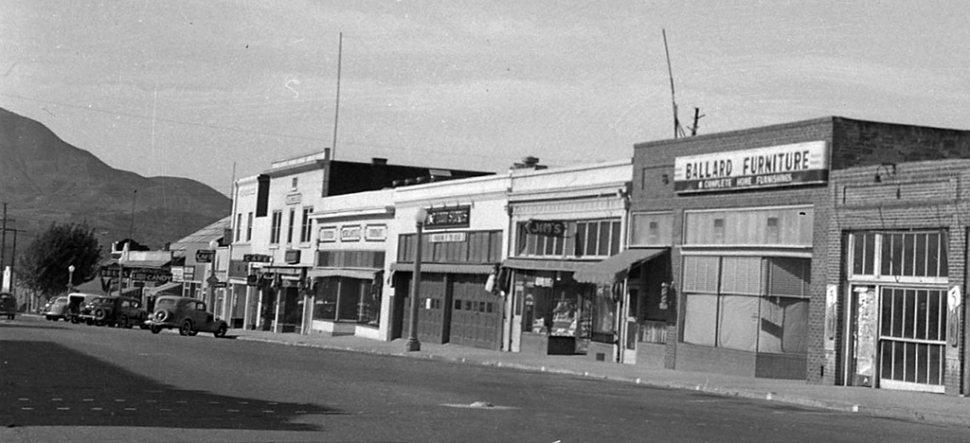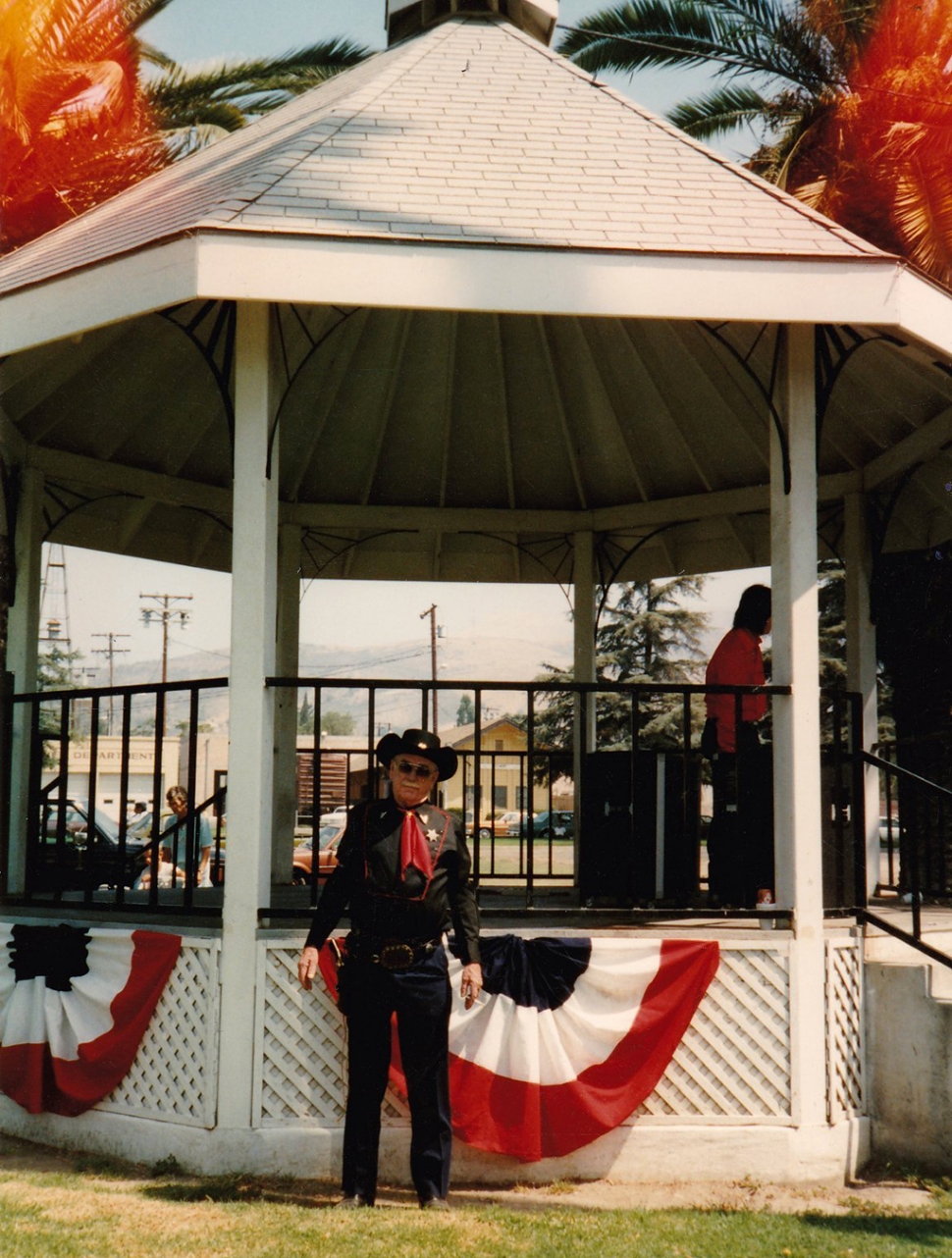 Courtesy Fillmore Historical Museum
Take a walk on the bike paths around town either along the Sespe or the Santa Clara and you will encounter a number of people out for a run. The track team and cross-country team use the streets to train. Fillmore has an active running community. Here's a little inspiration for them all.
"The Packing House Bunion Derby"
By Whitie Fitzsimmon
"On the 4th of July, 1927, myself and some other boys who had parents working at the Fillmore Lemon House, decided to participate in the race from Santa Paula to Fillmore. It was part of the holiday barbecue put on by the Lemon House.
I hitched a ride with one of parents of a classmate to the starting point in Santa Paula. The other boys had second thoughts about the race and decided it was too far to run; I decided I would run anyway. The gun sounded and we were off!
The race was going along just fine and after running about three miles, I found myself in the lead. Since I was ahead, I had an entourage of six or seven autos following my progress. They were supplying me with plenty of liquids. By the time I reached Rancho Sespe, I realized I would not make it to Fillmore without getting rid of some of the liquids I had consumed thus far, so I dashed into a lemon orchard and relieved myself.
I returned back to the highway to find eight or ten cars waiting for me to continue the race, so off I went! I was first to cross the finish line in Fillmore. I was later told the next runner behind me was just crossing Sespe River bridge.
I went to Jim Ipswitch's pool hall to pick up my shirt and pants, left there when I changed into my running clothes. Since I was not eligible to receive the first prize money of $15.00, (my parents did not work at the packing house) Jim Ipswitch took up a collection for me-enough to provide candy, cokes, milk shakes, etc. for me for three or four months. That was the end of the Packing House Bunion Derby!"
This fun remembrance was collected by Kenneth Fine for his An Anecdotal History of Fillmore, California. Kenneth was unable to find someone to publish his book before his death in 1989. With help from Don Nelson, Thomas Nelson, and Doug Fine the book passed into the hands of Marie Wren who was writing her own book on Fillmore history. Marie did some minor editing and had the book published for all to enjoy. There are a few copies for sale at the Fillmore Historical Museum.