One Man Injured in Shooting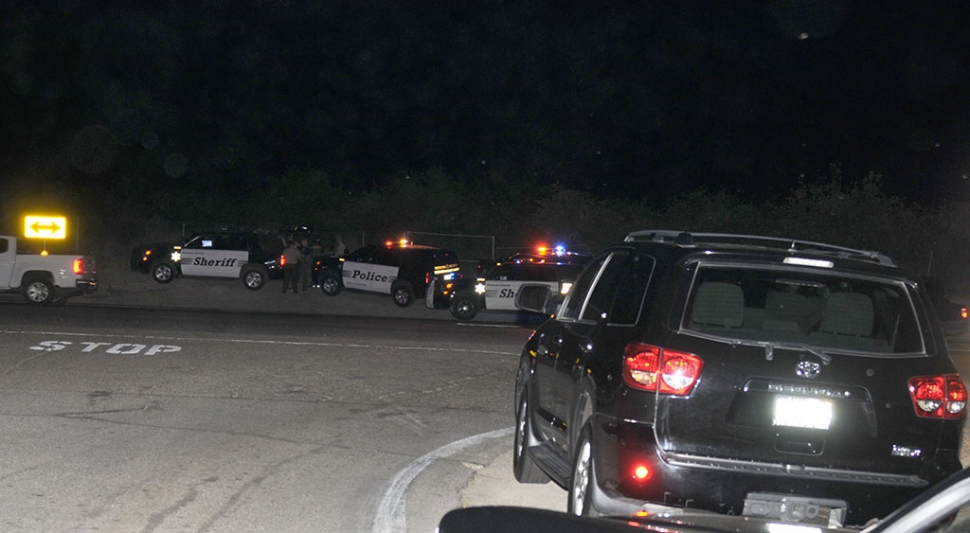 On Tuesday evening, June 9th, Fillmore Sheriffs, K9, Copter 9 and Ventura County Station 27 were called out on a shooting west of Fillmore at Atmore Road and Hwy 126. One man was found with a gunshot wound and transported to an area hospital in stable condition. The search for the suspect continued into Wednesday.
By Gazette Staff Writer — Wednesday, June 10th, 2020
Police Search for Suspect Near Fillmore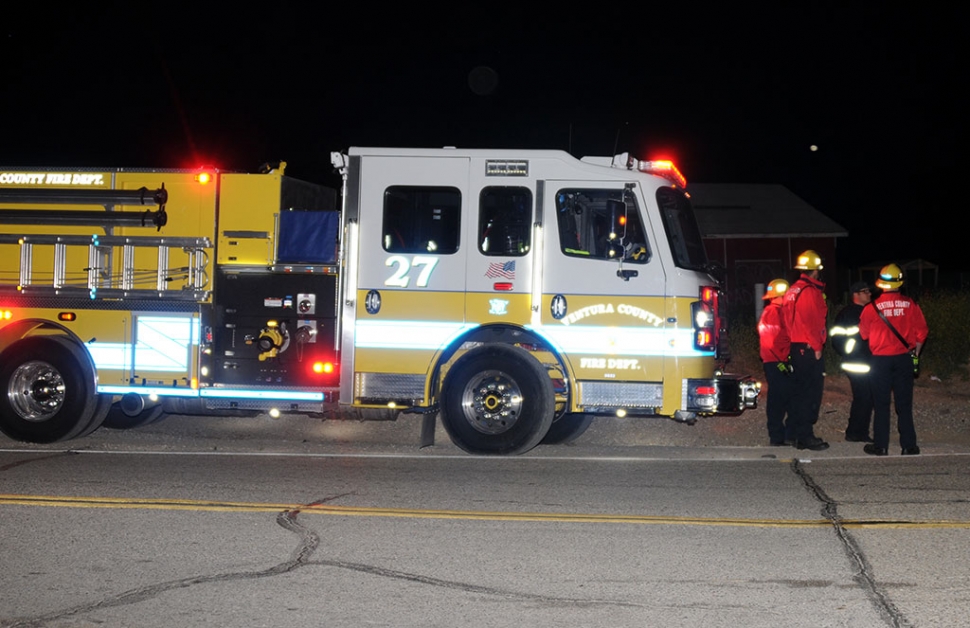 On Tuesday, June 9th law enforcement came out in full force with helicopter, K-9 and SWAT. Officers responded to reports of a shooting at 6:30pm on West Telegraph Road (SR126) near Atmore Road. Deputies found one man injured; he was transported to an area hospital. According to reports the shooter was travelling south bound on Telegraph near the agricultural fields. Helicopters were then called in to search the surrounding Fillmore area for the suspect at 7:40pm. The suspect is assumed to be armed and as of Wednesday afternoon still at large.