Local Cops Running for Charity, this year Ireland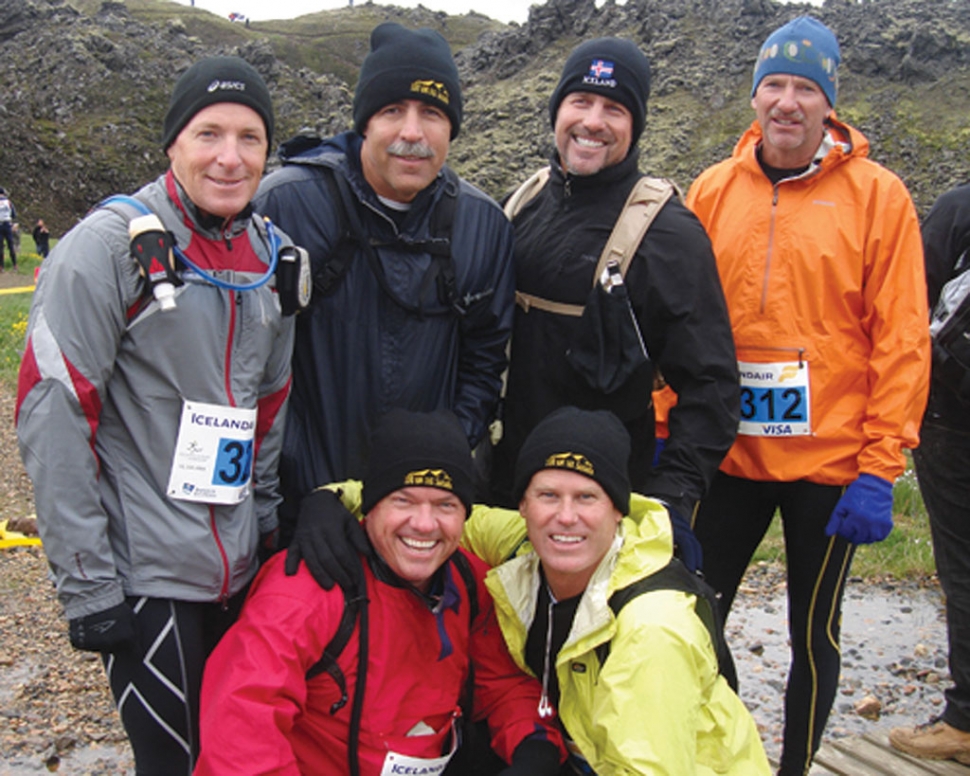 This year they are keeping their promise to challenge themselves as cops to raise money for children. In 2013 they ran in Burma. Then on August 27th they ran a marathon in Ireland. In 2015 they will run the ultimate challenge in the Antarctic. It is places like Burma, Siberia, New Zealand and Tunisia that challenge them to raise money to support kids in our communities. Their motto is, "The race isn't over when we cross the finish line, but when we are able to present a check to the children's charities."
By Ventura County Sheriff Department — Wednesday, August 27th, 2014
Motivated by their adventurous spirit, their dedication to physical fitness, and their commitment to those in the community who need them the most, the Cops Running For Charity team is at it again, this time running a marathon in Ireland.
The team ran a course through the Irish countryside on actual paved roads, which is a departure from their typical adventures, which have taken them to the sands of North Africa, the volcanoes of Iceland, China's Great Wall, and Patagonia's rugged mountains.
The men have collectively run more than 4,000 miles in their quest to raise money and awareness for children's medical charities. The group has raised more than $250,000 for organizations such as Children's Hospital, Make-A-Wish Foundation, ALS Association, Big Brothers/Big Sisters, Camarillo Hospice, and the Juvenile Diabetes Research Foundation.
The Longford Marathon will be in preparation for a much tougher run, which will take place in Antarctica in March. That event will mark the completion of a longstanding goal to run marathons on all seven continents.
The team leaves for Ireland on Thursday, and the marathon will take place this Sunday. Information about the event can be found at www.longfordmarathon.com.
The team will be led by recently retired Commander Randy Pentis, Commander Tim Hagel, Captain Dave Kenney, Captain Paul Higgason, Sergeant Joe Devorick, and retired Sergeant Frank Underlin.
For information about Cops Running For Charity and how you can help, visit www.copsrunningforcharity.com, or contact Randy Pentis directly at (818)661-8540.
Prepared by: Sgt. Eric Buschow