Kings Corner Training Stables in Fillmore Recognized As A Pony Club Riding Center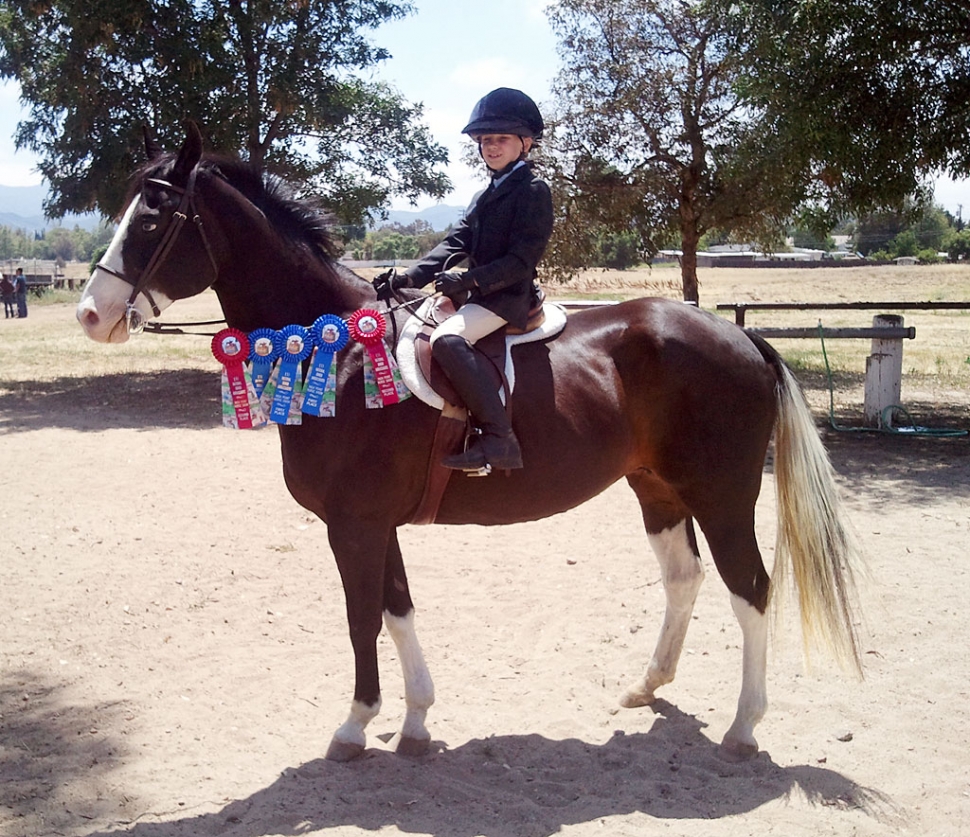 Jillian Morris of Fillmore. Jillian is of the members of the new Kings Corner Pony Club Riding Center.
By Anonymous — Monday, November 28th, 2011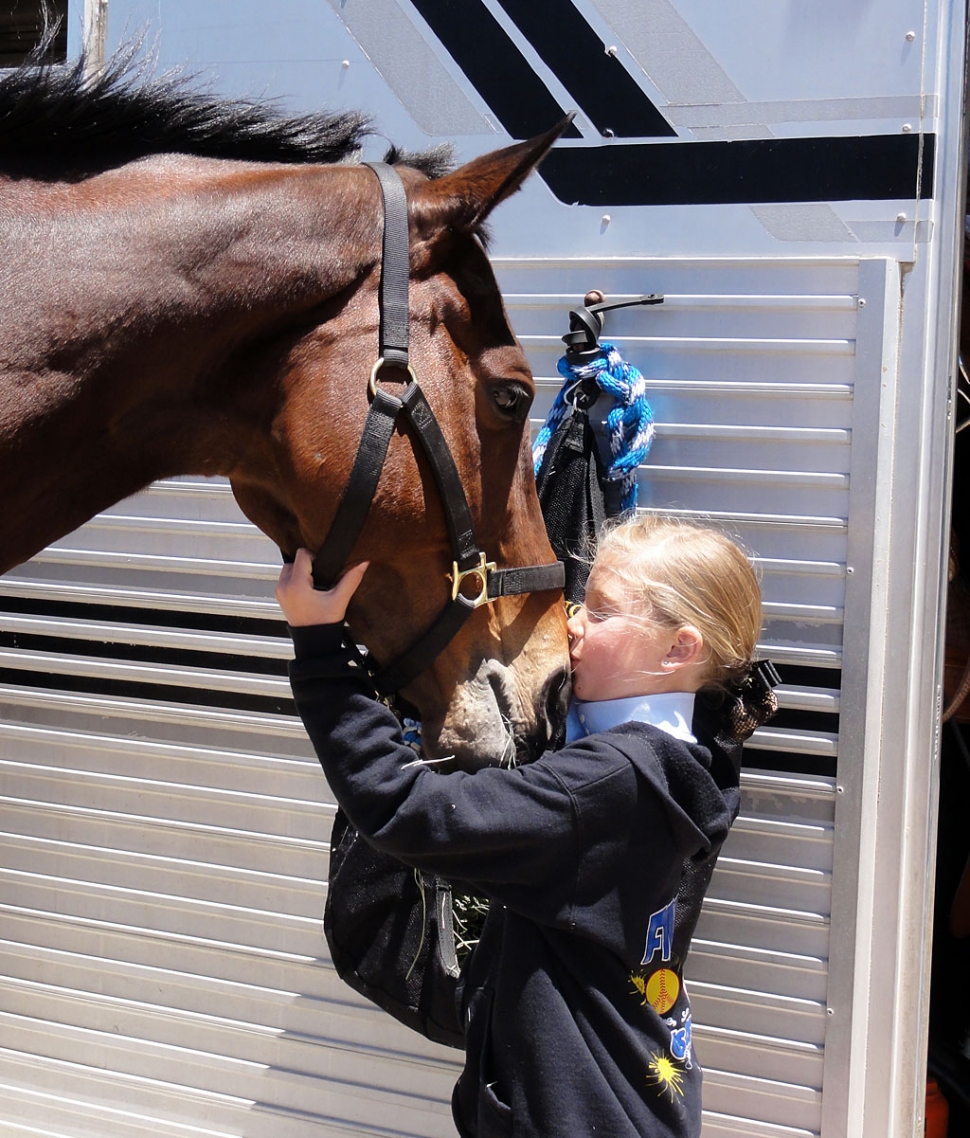 Jillian Morris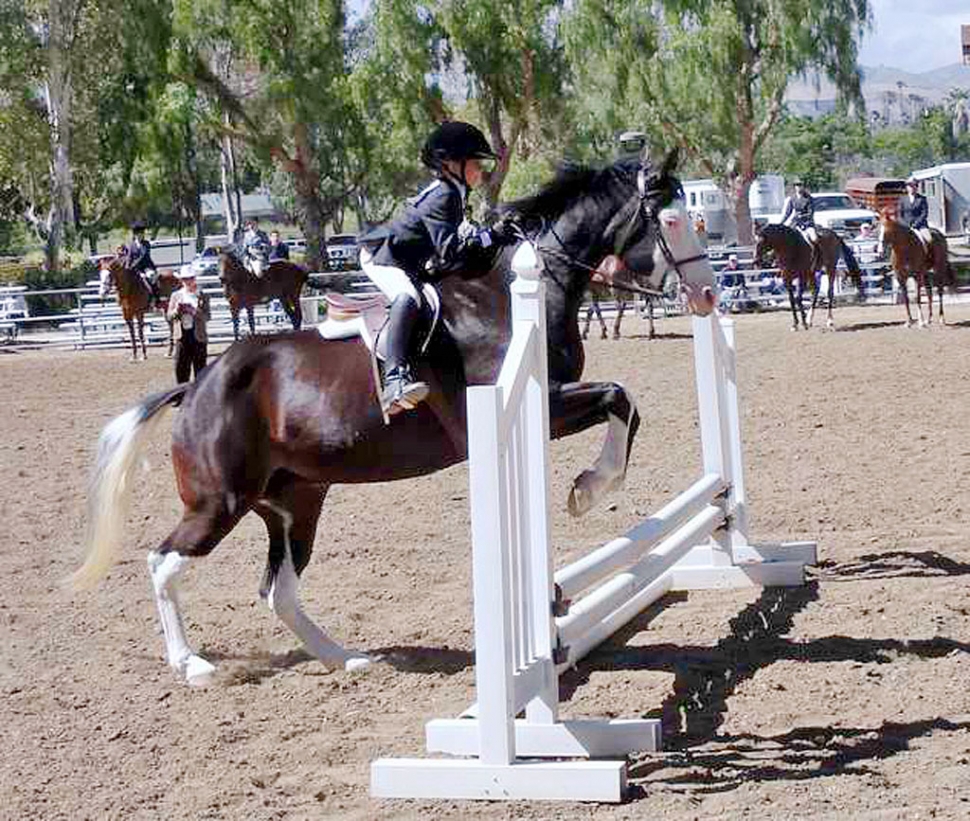 Jillian Morris
Lexington, Kentucky - The United States Pony Clubs, Inc., (USPC) announces the recognition of the Kings Corner Training Stables, located in Fillmore, CA, as a USPC Riding Center. As a recognized Pony Club Riding Center membership to Pony Club is available to youth 25 and under who join the Kings Corner Pony Club Riding Center. For adults interested in the program, there is also a Horsemasters Program.
Members through a Pony Club Riding Center do not have to have their own horse and will have access to the full Pony Club program. This includes learning to ride on the flat, over jumps, and in the open. In addition, members will be able to "rate" their riding ability and horse management skills against an established standard of proficiency and be able to participate in center, regional, and national activities.
Each of the ten Pony Club ratings is more difficult than the preceding one, and requires Pony Club members to learn more about horses and their care and to become increasingly accomplished riders and teachers of riding and horse care to younger members. The top rating, 'A,' is reached by fewer than one in 300 and denotes throughout the international horse industry a highly competent and knowledgeable horseperson.
There are approximately 10,000 members of Pony Club in over 625 clubs and centers throughout the country. Along with an emphasis on helping its members learn to ride and care for horses, Pony Club promotes teamwork, a sense of responsibility, safety, good moral judgment and self-confidence.
The United States Pony Clubs, Inc. (USPC) was founded in 1954 as a nonprofit national youth organization to teach riding and horsemanship through a formal educational program. Many of the nation's top equestrians, including most of our Olympic Equestrian team members, have Pony Club roots. Members range in age, from as young as 4 through age 25. Activities are English-riding based, with a new western riding curriculum being introduced this year. Members ride both horses and ponies, depending on the size of the rider and the discipline in which s/he is competing.
All Pony Club competition is team competition, much like the Olympic Games, where members learn the importance of cooperation and teamwork.
Taurie Banks of Fillmore is the Center Administrator and Instructor for Kings Corner Pony Club Riding Center. Taurie is a graduate Pony Club member and is certified as an Instructor by the United States Eventing Association. She is also certified in Equine Sports Psychology.
For more information on the Kings Corner Pony Club Riding Center, please contact Taurie Banks at (805) 727-3444 or by email at kingshorses@hotmail.com.