Jeff Gorell to Spend 4th of July in Fillmore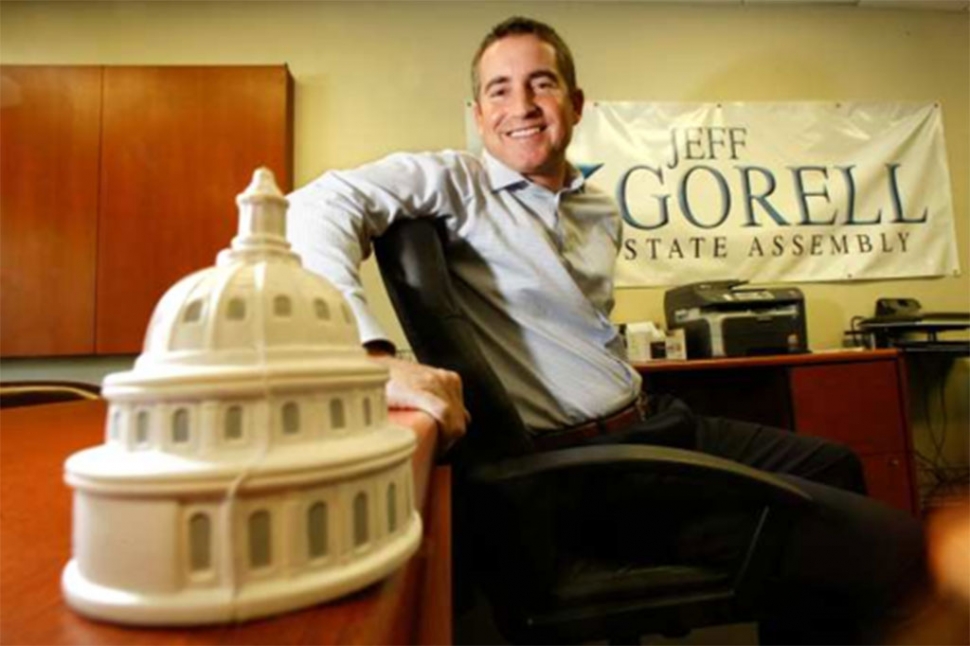 By Gazette Staff Writer — Wednesday, July 2nd, 2014
26th District Congressional Candidate Jeff Gorell will be celebrating the 4th of July holiday in Fillmore this year. Assemblyman Gorell is currently serving as the State Assemblyman in the 44th District. He is also a Commander in the Navy Reserve and has a diverse background as a Ventura County Deputy District Attorney, a political representative, and a small business owner. Assemblyman Gorell is excited to spend Independence Day in town, and looks forward to the opportunity to represent Fillmore in the United States House of Representatives.
Fillmore residents can meet Jeff Gorell at Fillmore's 5th Annual Future Farmers of America (FFA) Freedom Pancake Breakfast. The public breakfast, which takes place from 7:00 - 9:30 am at the Veterans Memorial Building, takes pride in providing a free breakfast to our military veterans. Assemblyman Gorell is scheduled to arrive at the Memorial Building at 8:30 am to greet guests.
In addition, Assemblyman Gorell will also attend the Sespe Creek Car Show where he has entered his vintage 1969 American LaFrance Fire Truck. The car show will take place at Fillmore City Hall Park from 9:00 am – 3:00 pm. We encourage you to stop by and say hello to Assemblyman Gorell, and enjoy this great community event as we celebrate the birthday of our great nation.