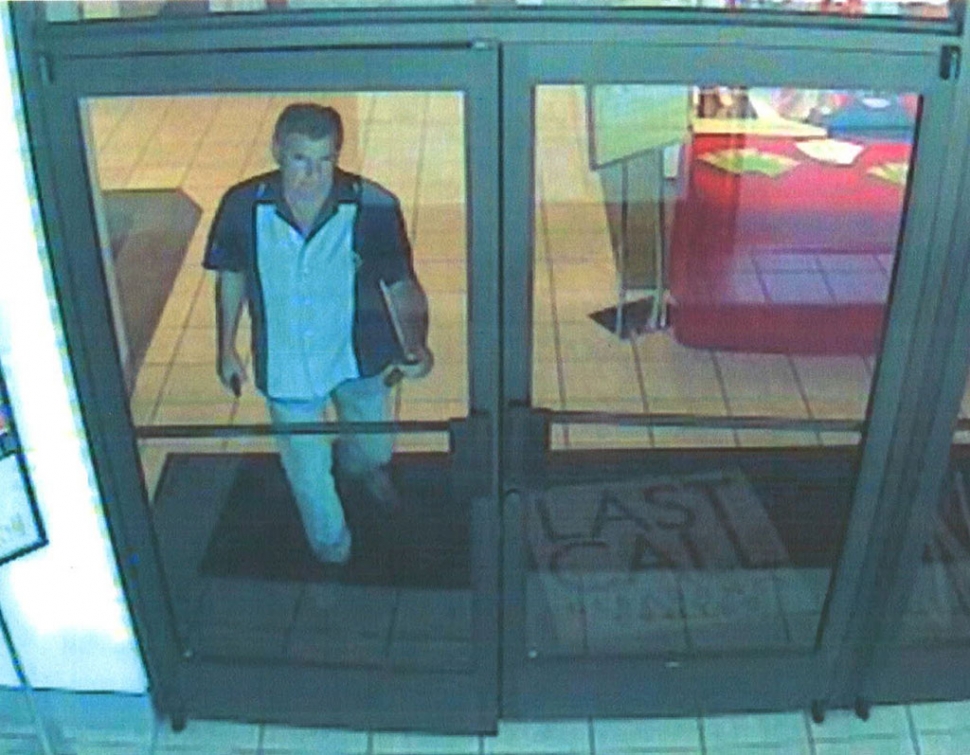 Suspect is a White male, 5'9", 165lbs., short brown hair approximately 50 years old.
By Ventura County Sheriff Department — Monday, July 14th, 2014
Police asking anyone with information to contact them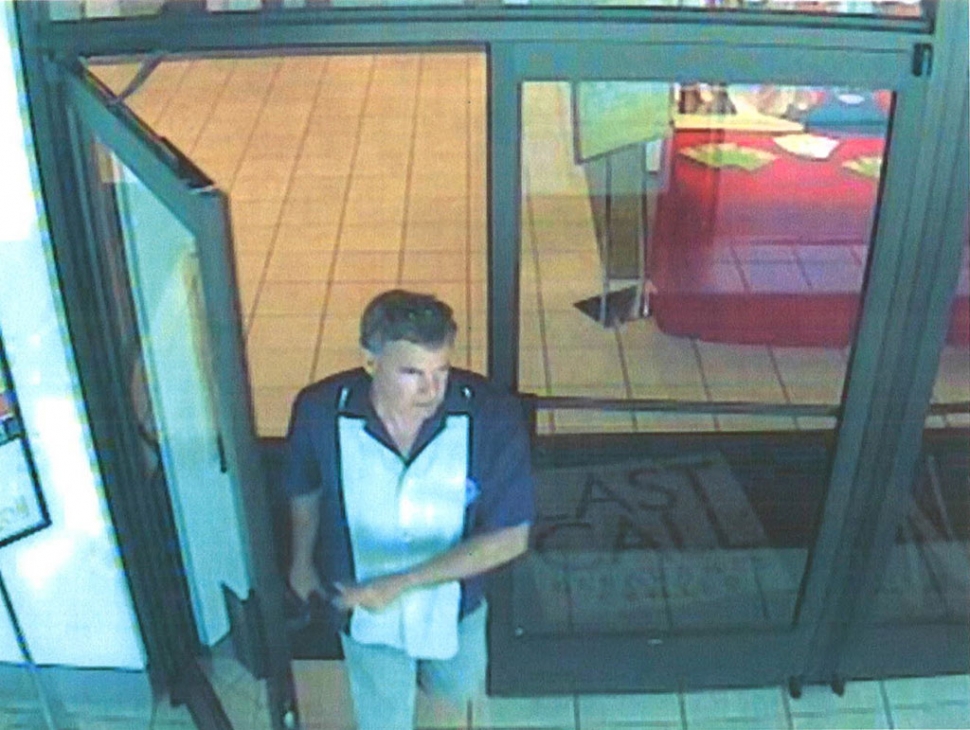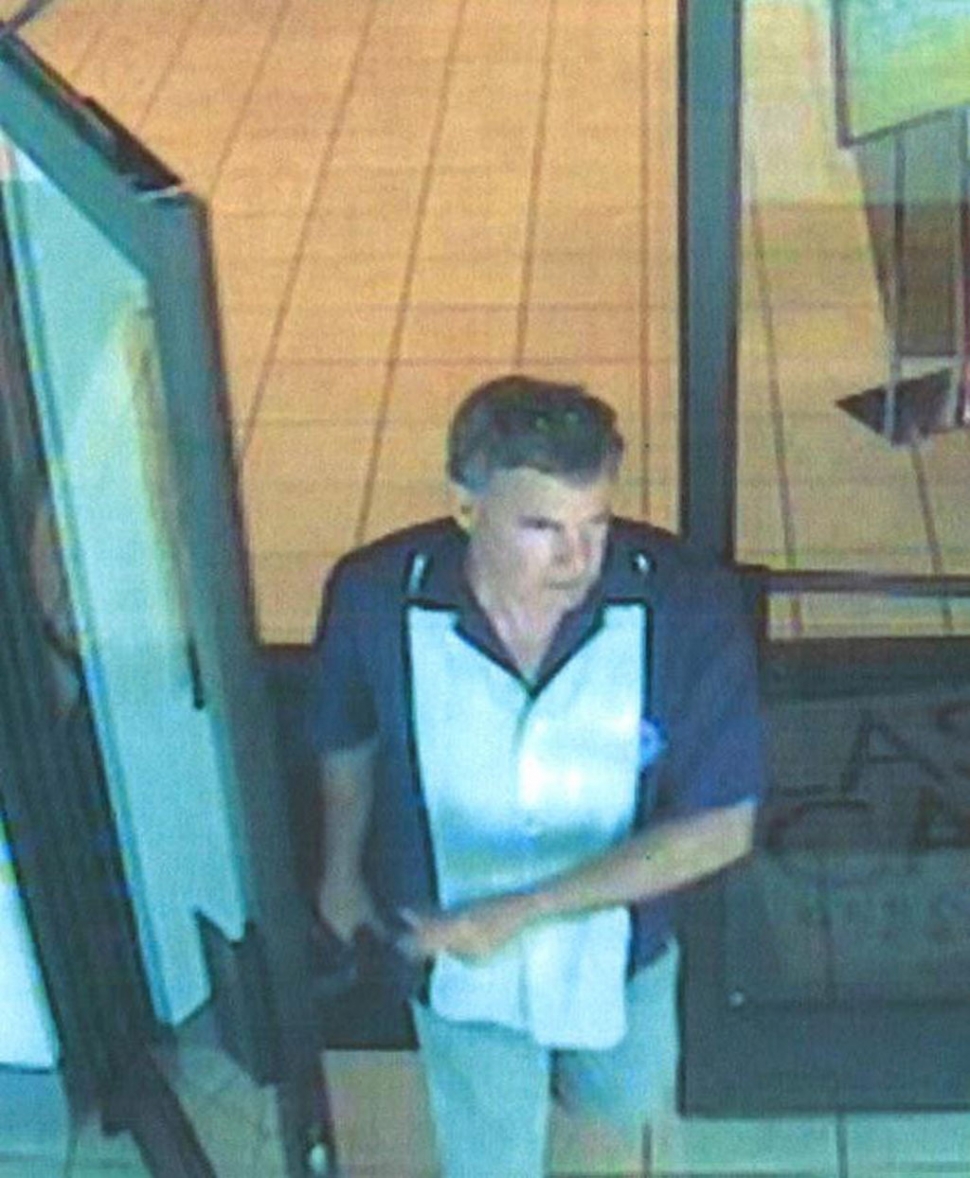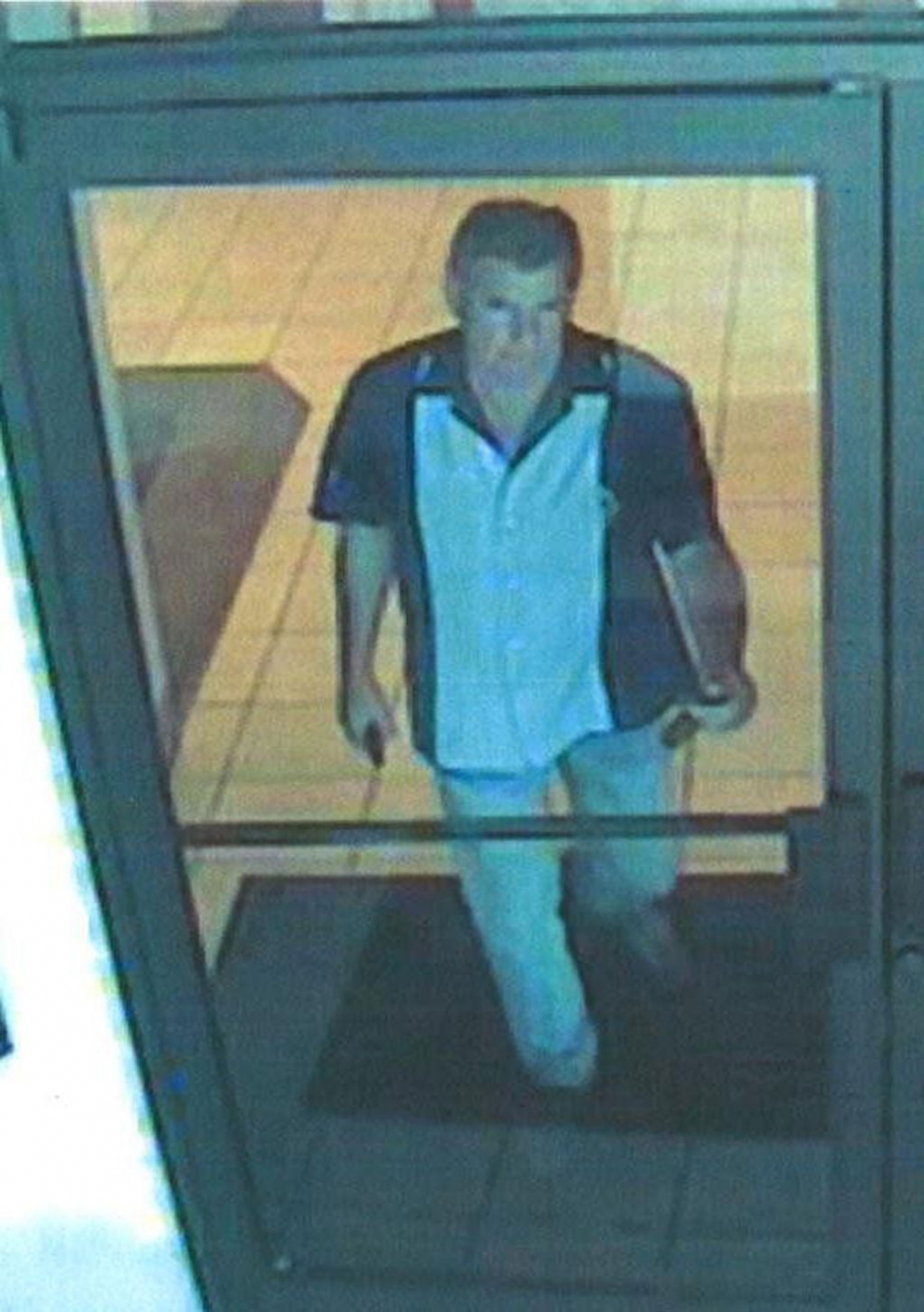 The Camarillo Police Department is seeking the help of the public in identifying an indecent exposure subject.
On 07/08/14, at 12:51PM, an unknown male exposed himself to a female employee at the Camarillo Outlets. He used a ruse to ask for help in the dressing room and then exposed his genitals to the victim. Over the past year, the same subject exposed himself on two prior occasions in the same manner at the Camarillo Outlets. The suspect used the name "Simon" when communicating with the victim on all three occasions.
If you see the suspect, do not attempt to detain, immediately call 9-1-1. If you have any information regarding this suspect, or if a similar incident has happened to you, please call Detective TJ DeSalvo at 805/388-5157.
Ventura County Crime Stoppers will pay up to $1,000 reward for information, which leads to the arrest and criminal complaint against the person(s) responsible for this crime. The caller may remain anonymous. The call is not recorded. Call Crime Stoppers at 800-222-TIPS (8477).
Nature of Incident: Indecent Exposure
Report Number: RB# 14-15503
Location: Camarillo Outlets
Date & Time: 07/08/14, 12:51PM
Unit(s) Responsible: Patrol & Detective Bureau
(S)uspects, (V)ictims, (P)arty, (D)ecedent City of Residence Age
White male, 5'9", 165lbs., short brown hair Unknown 50
Prepared by: Detective TJ DeSalvo
Media Release Date: 07/10/14
Follow-Up Contact: Detective TJ DeSalvo 805/388-5157 or tj.desalvo@ventura.org.
Approved by: Captain Dowd