By Anonymous — Saturday, May 31st, 2008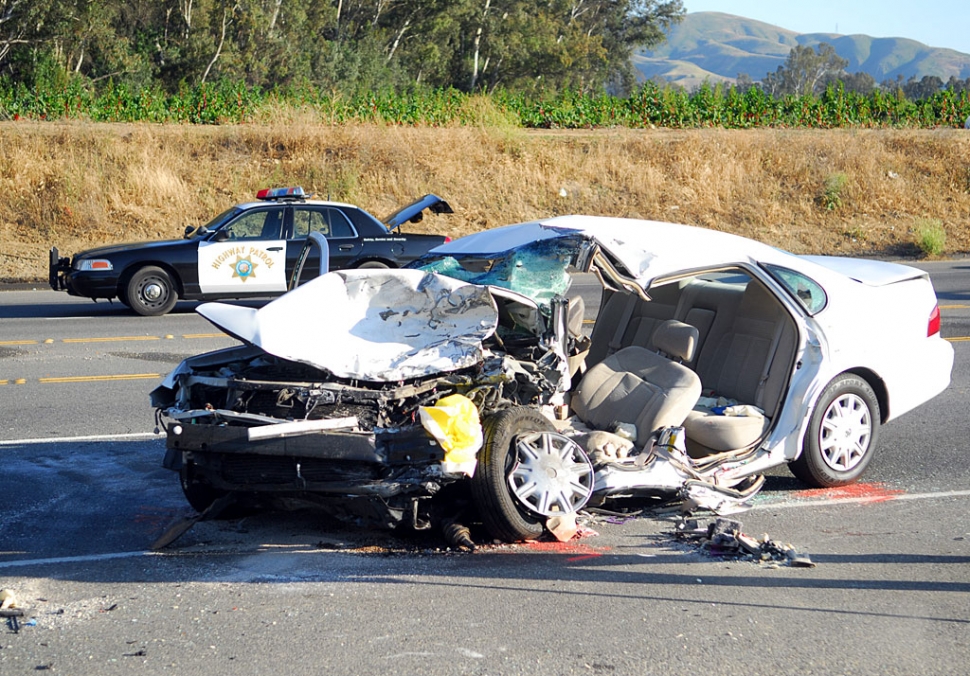 A head-on collision resulted in a double fatality on Friday, May 30th at approximately 4 p.m. on highway 126, just east of Old Telegraph Road. Kenneth Nemson, 58, of Elk Grove and Henry Charles Farner, 22, of Fillmore were both killed in the accident.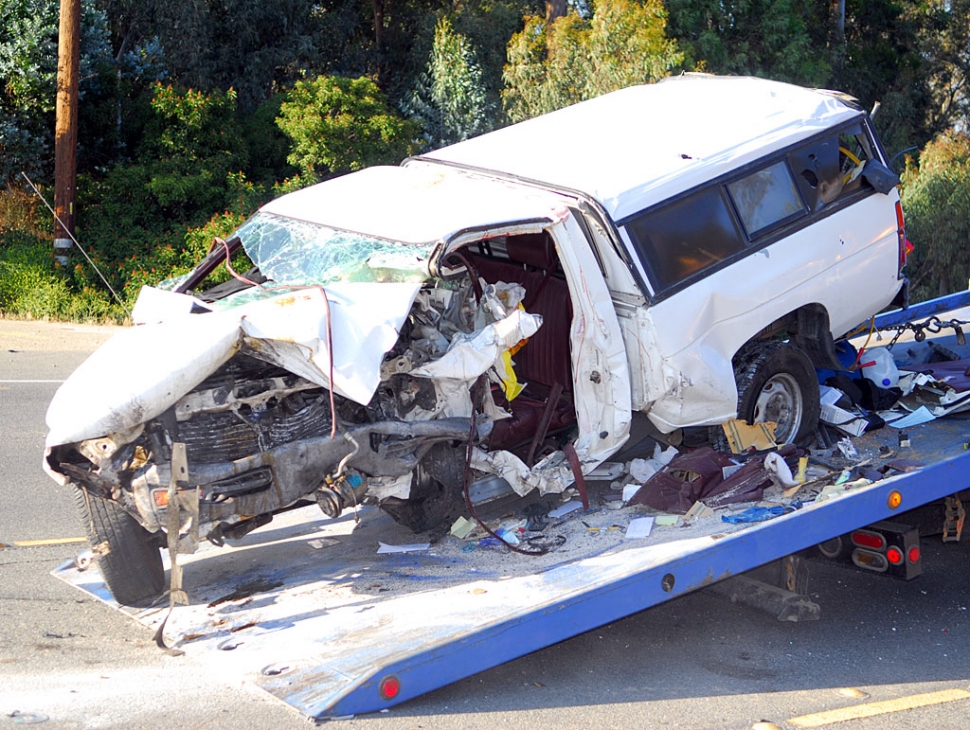 Farner was driving this pickup truck eastbound on Highway 126.