By Gazette Staff Writers — Wednesday, October 13th, 2021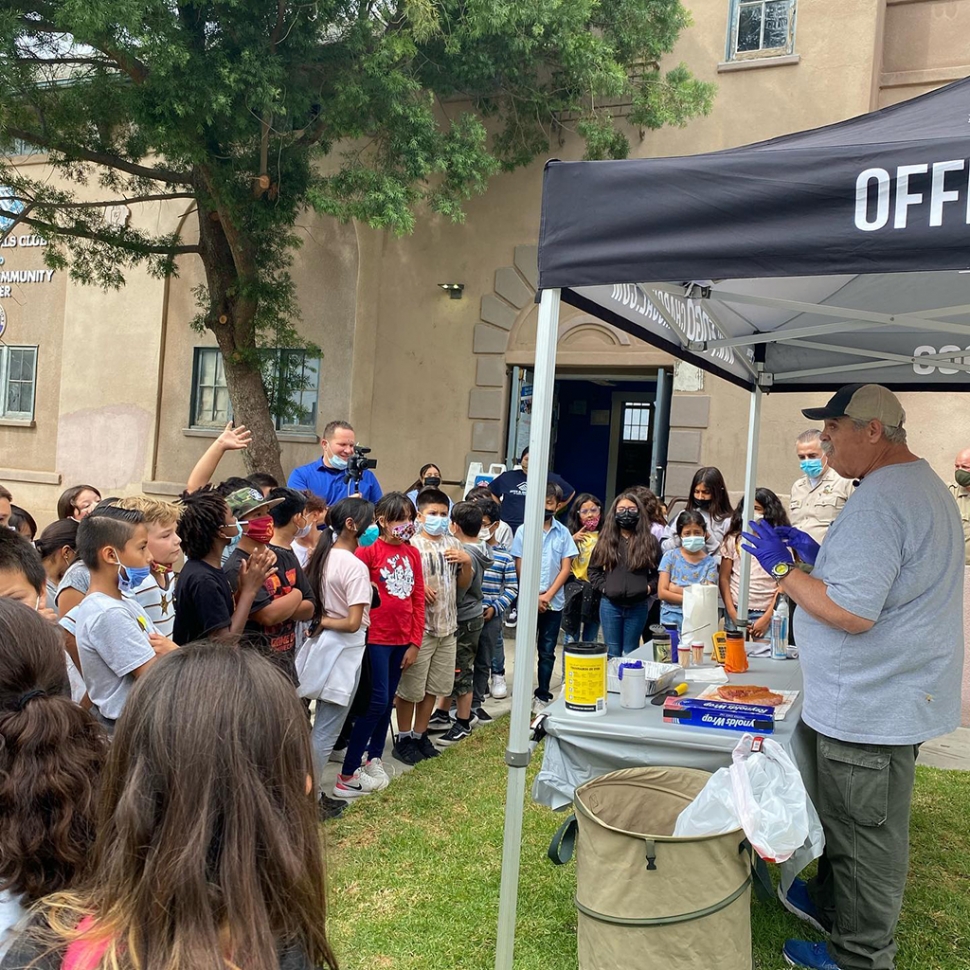 On Friday, October 8th, at the Fillmore Boy's and Girls Club, a big shout-out to Fillmore's Steve Conway for coming out and teaching the kids how to cook a steak. And thanks to Patrick Maynard for putting this awesome event together. Tasty goodness! Photos courtesy Boys & Girls Club of SCV.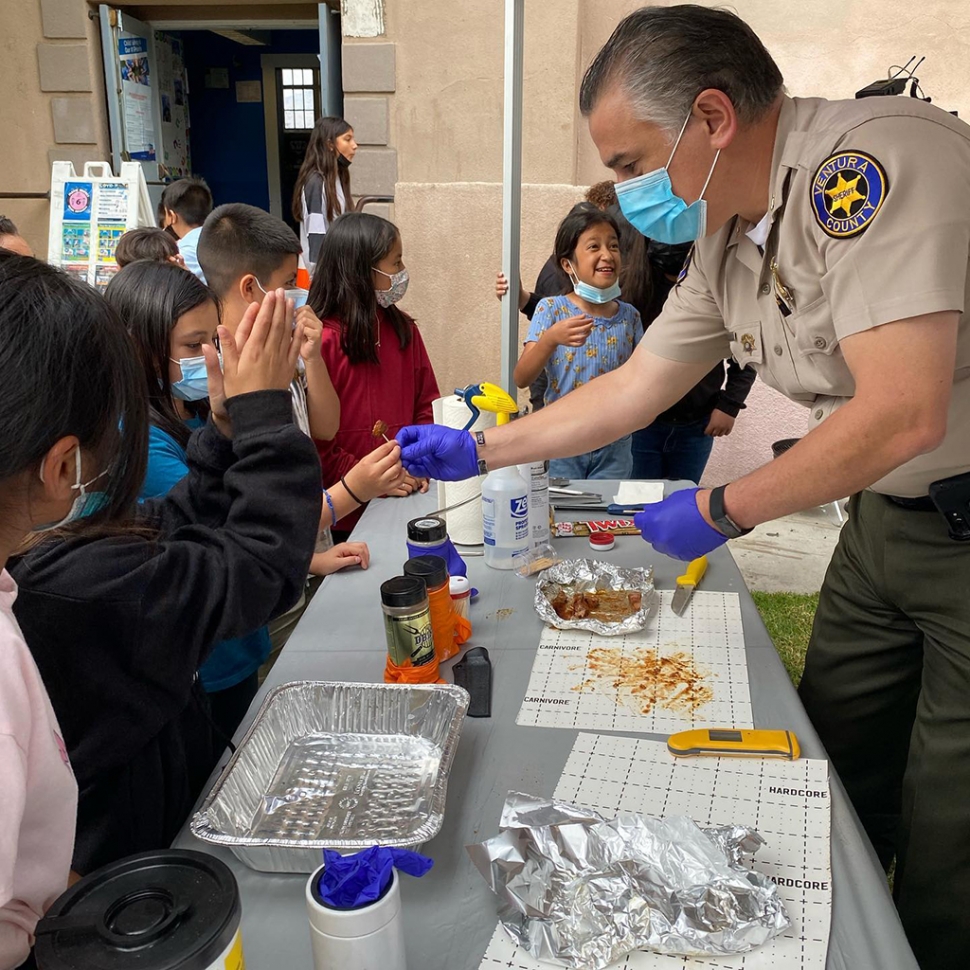 Also in attendance was Fillmore's Chief of Police Captain Garo Kuredijian.