Graffiti Vandalism Arrest
By Ventura County Sheriff Department — Wednesday, December 18th, 2013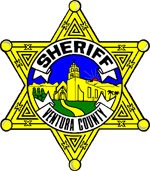 Ventura County Sheriff's Department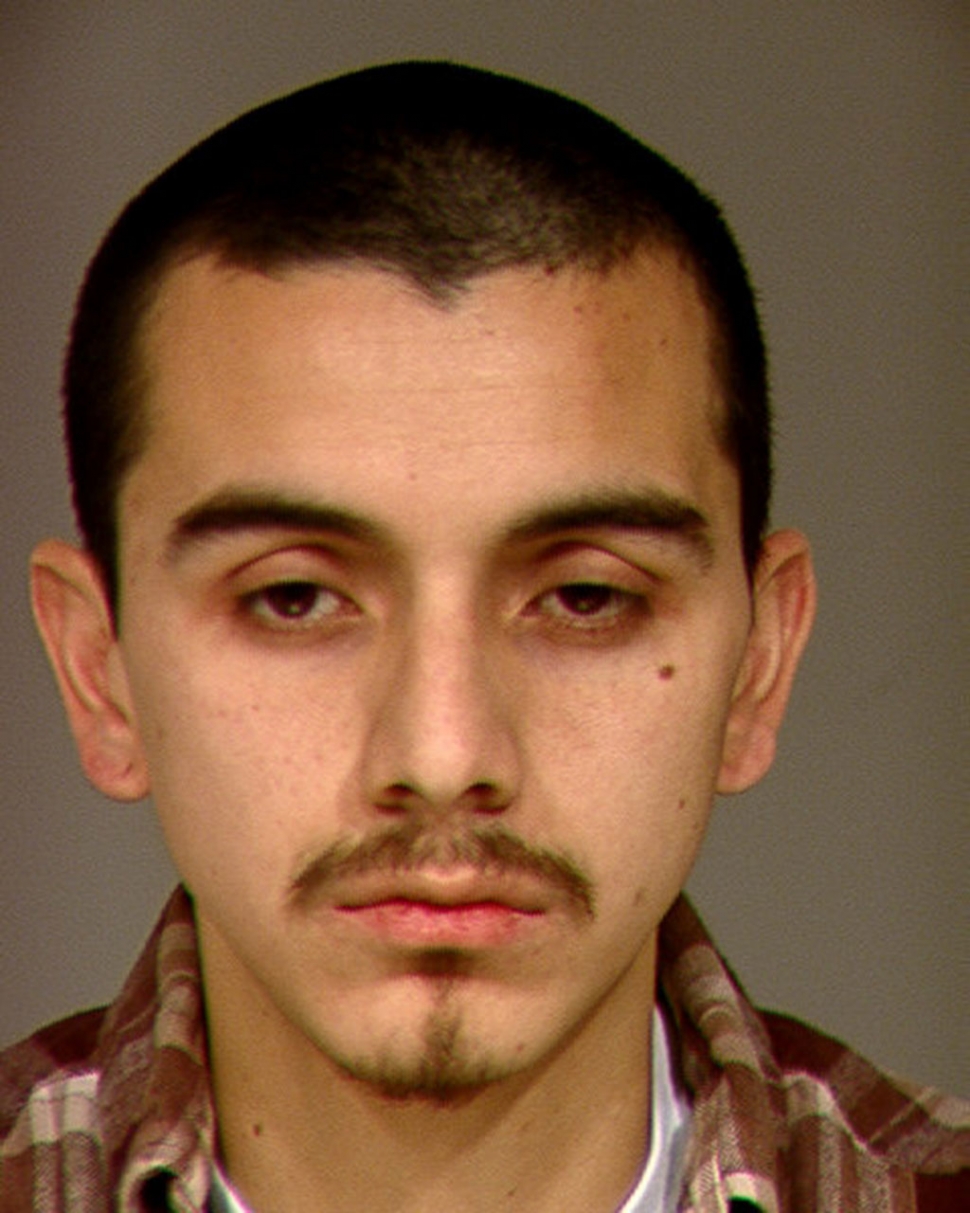 Juan Francisco Gonzalez
In the early morning hours of December 12, 2013 deputies from the Fillmore Police Department responded to a vandalism call in the 600 block of River Street in the City of Fillmore. Upon arrival, deputies learned a citizen had observed 3 people vandalizing a semi-truck trailer and a nearby fence. The citizen gave chase and detained Juan Francisco Gonzalez. Deputies also discovered information that links Gonzalez to other acts of vandalism in the city. Gonzalez was arrested for vandalism and booked into the Ventura County Jail.
WHAT IS THE CITY DOING ABOUT GRAFFITI'
Graffiti hurts communities and impacts business. Studies show that quick removal of graffiti is an effective crime prevention tool. The City's objective is to remove graffiti within 24 hours after being reported. Call the city of Fillmore at 524-1500 ext 309 to report graffiti in the city and they will take steps to remove it.
PARENTAL CIVIL LIABILITY
Parents need to be aware, under California Civil Code Section 1714.1, they can be held civilly liable for the acts of their children and carry the burden of the financial fees incurred in connection with any civil prosecution.
Nature of Incident: Graffiti Vandalism Arrest
Report Number: 13-27665
Location: 600 Block of River Street in the City of Fillmore
Date & Time: 12/12/2013 @ 4:00 AM
Unit(s) Responsible: Fillmore Police Department
(S)uspects, (V)ictims, (P)arty, (D)ecedent City of Residence Age
Juan Francisco Gonzalez Fillmore 23
Prepared by: Sergeant J. Hendren
Media Release Date: December 13, 2013
Follow-Up Contact: Deputy E. Hernandez 805-524-2233
Approved by: Captain Monica McGrath
Ventura County Crime Stoppers will pay up to $1,000 reward for information, which leads to the arrest and criminal complaint against the person(s) responsible for this crime. The caller may remain anonymous. The call is not recorded. Call Crime Stoppers at 800-222-TIPS (8477).