By Gazette Staff Writer — Wednesday, February 27th, 2013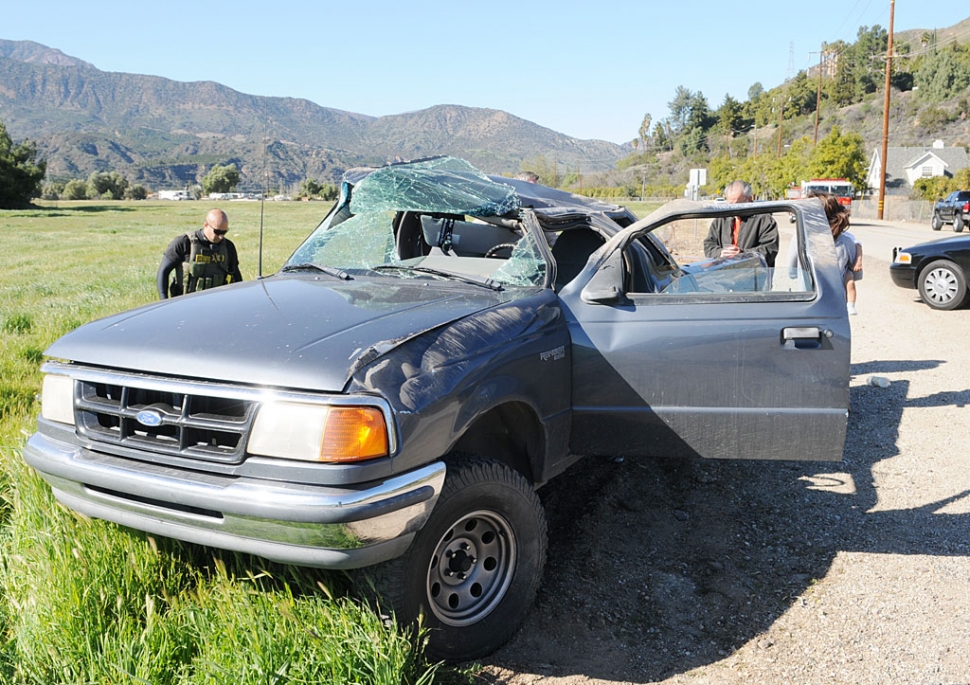 On Sunday, at approximately 2 p.m., a Ford pickup failed to negotiate the turn from A Street to Goodenough Road in north Fillmore resulting in a roll-over.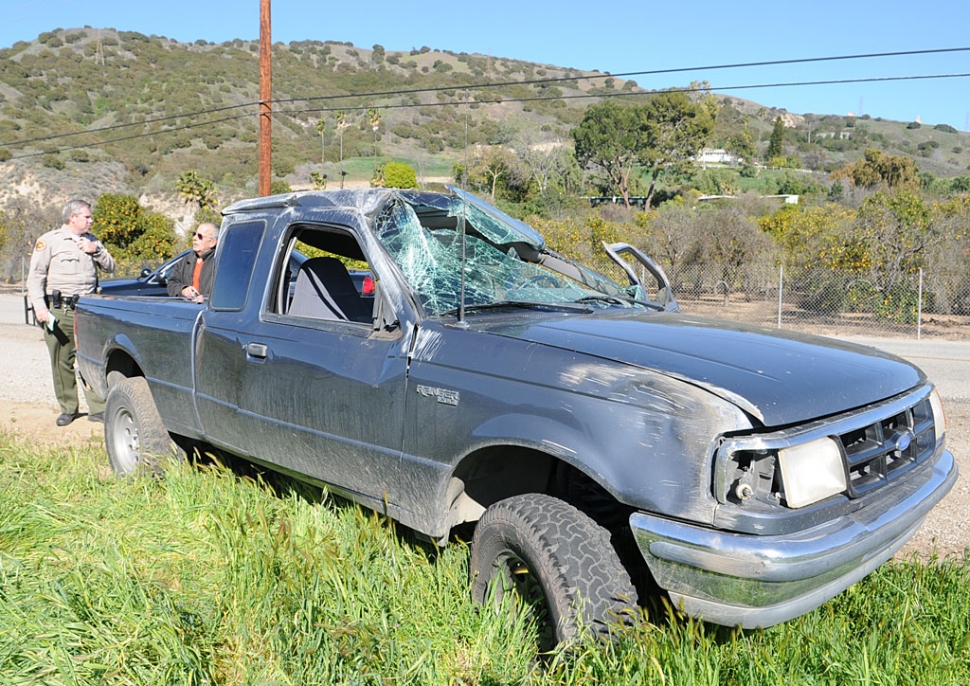 No serious injuries were reported. The vehicle suffered substantial damage. The California Highway Patrol responded to the incident.