Follow-Up to Looking Back 35 Years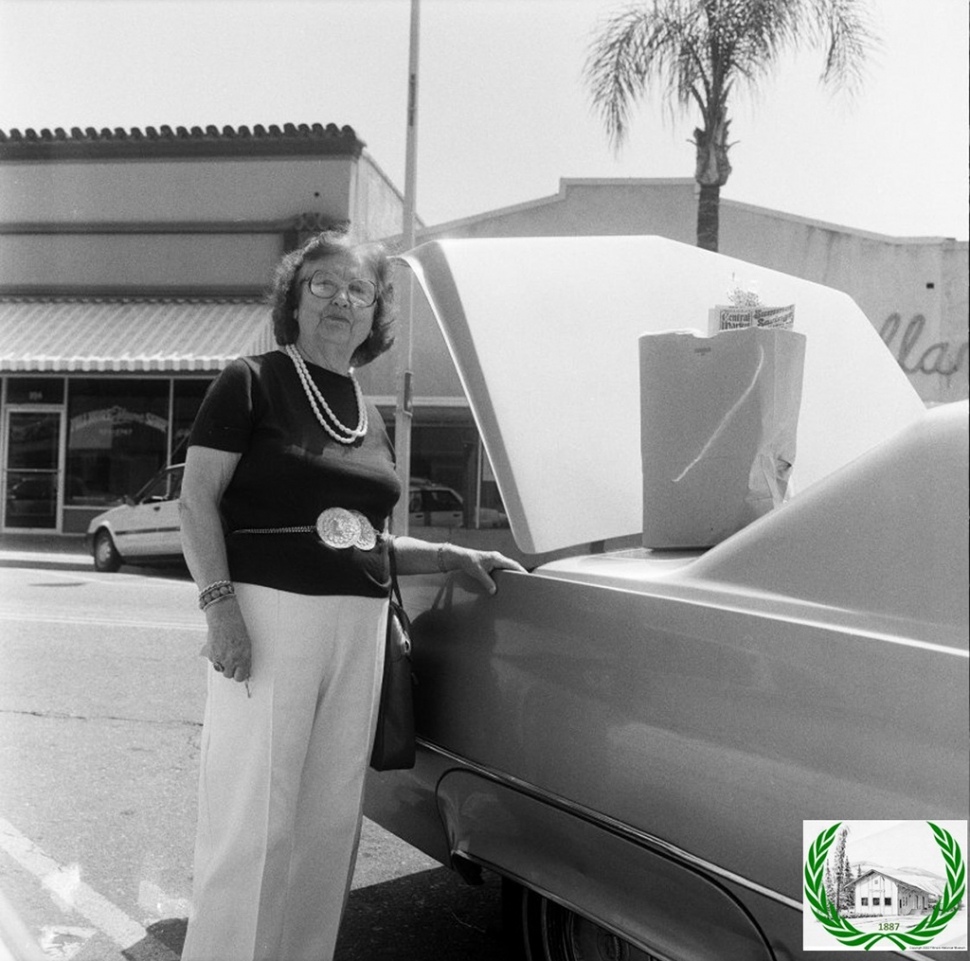 Can you identify the woman by the car? Photos courtesy Fillmore Historical Museum.
By Gazette Staff Writers — Wednesday, January 12th, 2022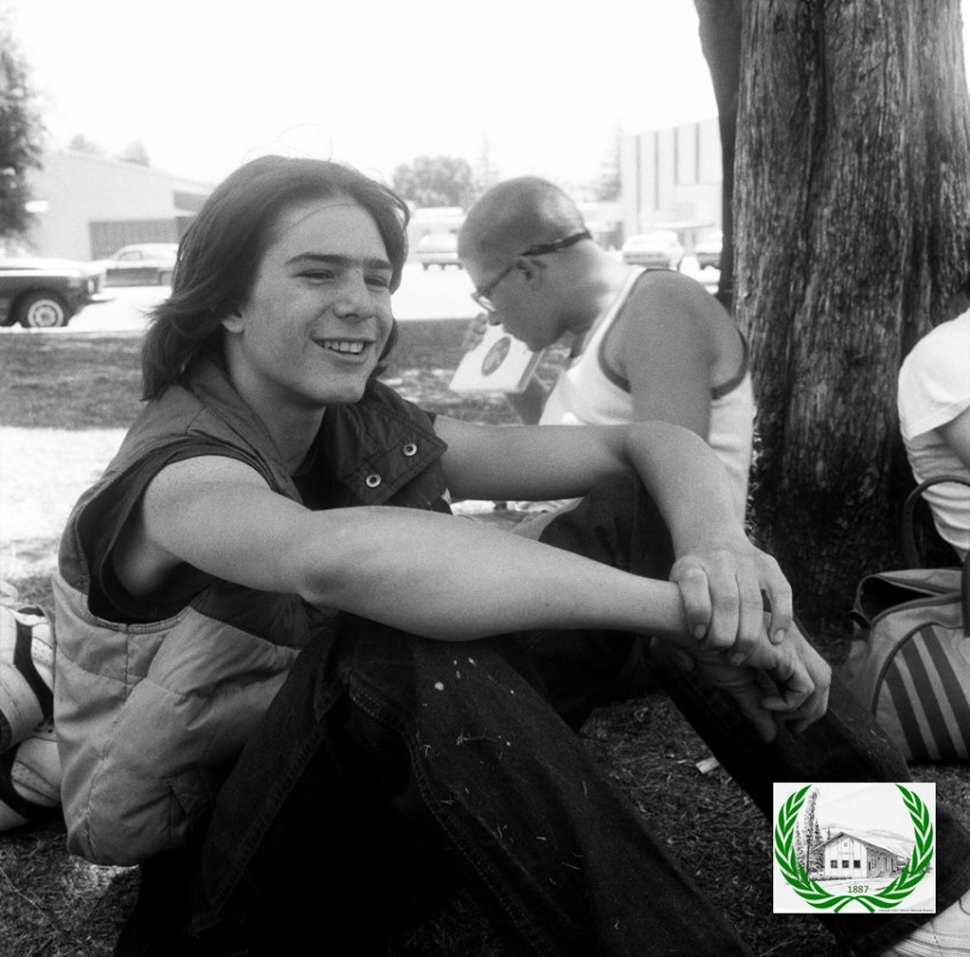 Can you identify the boy in the park?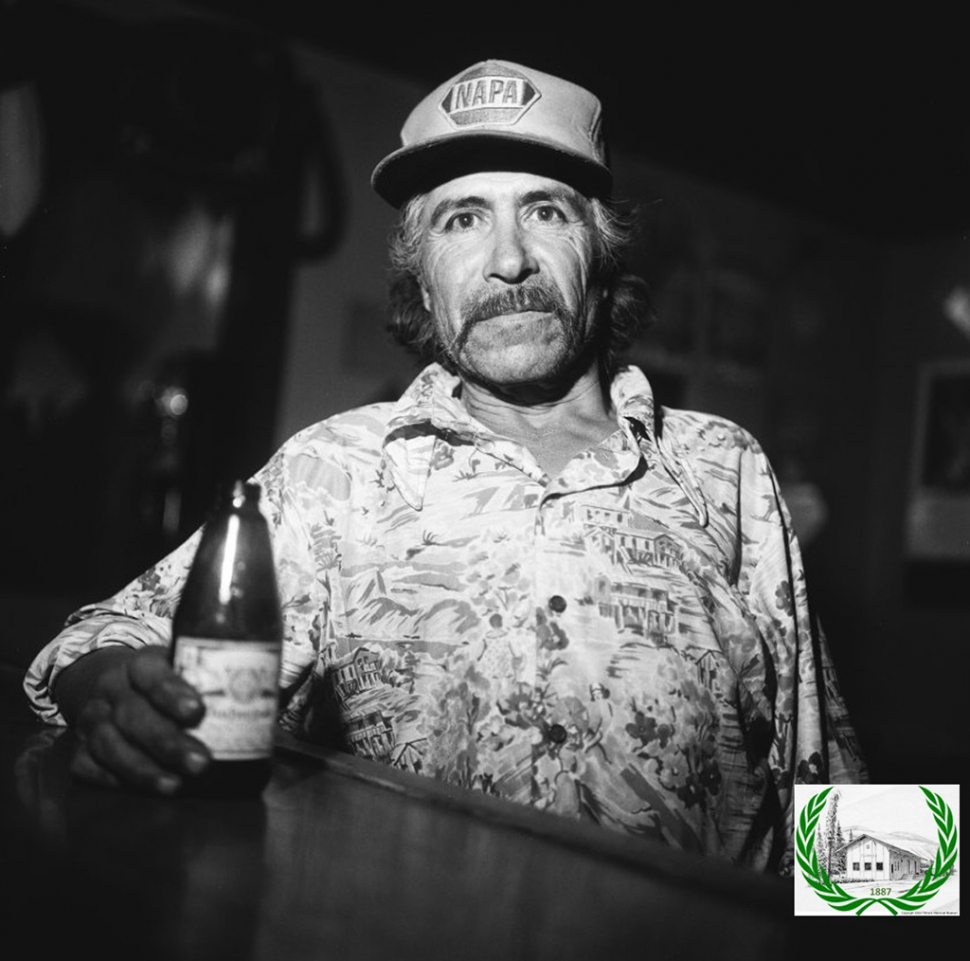 Can you identify the man in bar?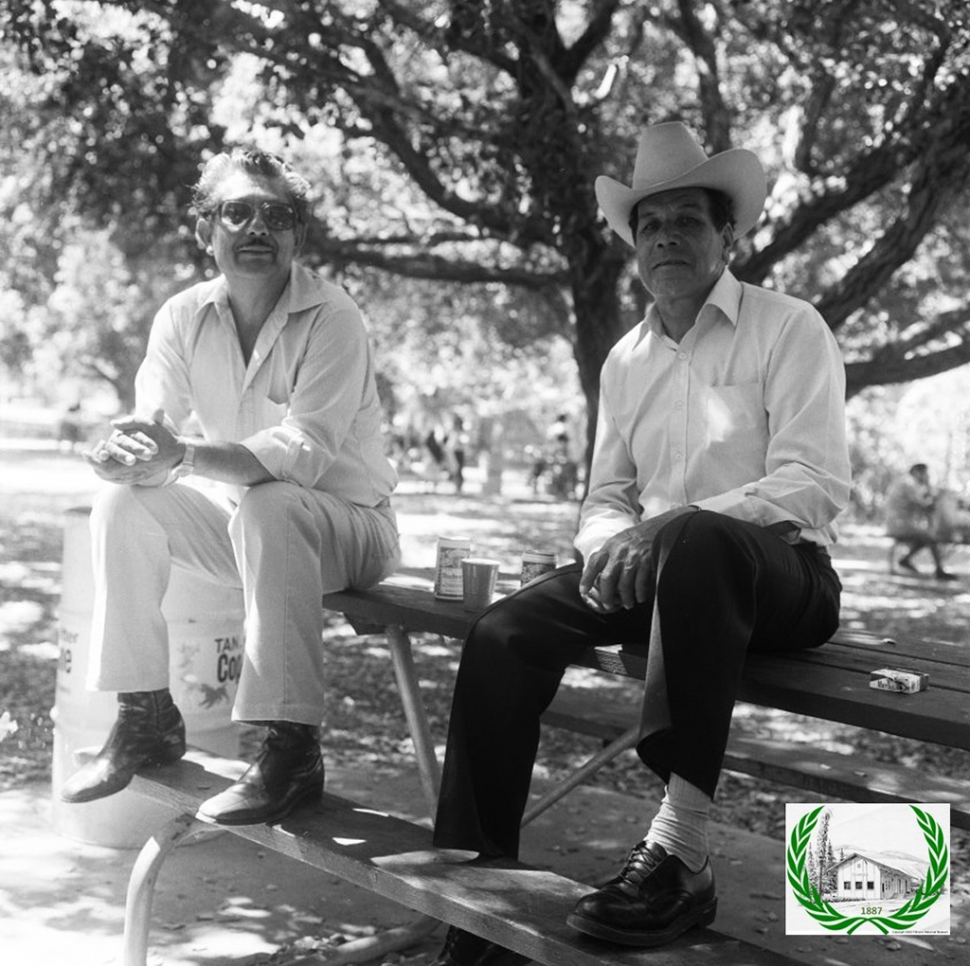 Can you identify the men on the picnic table?
Courtesy Fillmore Historical Museum
We have been overwhelmed by the responses on the photographs that were published last week and the additional ones posted on Instagram and Facebook.
To answer a few questions that have come up:
Clips from the documentary, "Miles from the Border," can be seen on Youtube. If you are interested in purchasing a copy of the documentary, go to https://www.newday.com/film/miles-border.
Many people have requested to see more of the photos. There are some posted on our website at https://www.fillmorehistoricalmuseum.org/team. If you recognize any of these photos, please go to the "Contact" tab on the top of the page and send us an email with the information.
The Museum will be holding a free Zoom event to look at a portion of the photos on Wednesday, January 26 at 7:00 pm. The number of participants will be limited to 20. If you would like to participate, go to https://www.fillmorehistoricalmuseum.org/special-eventsto reserve your seat. Ellen Frankenstein who created the documentary is planning on participating.
Until then, here are some more photos to identify.