Fillmore, We Want Your Opinion
By Gazette Staff Writer — Wednesday, May 27th, 2020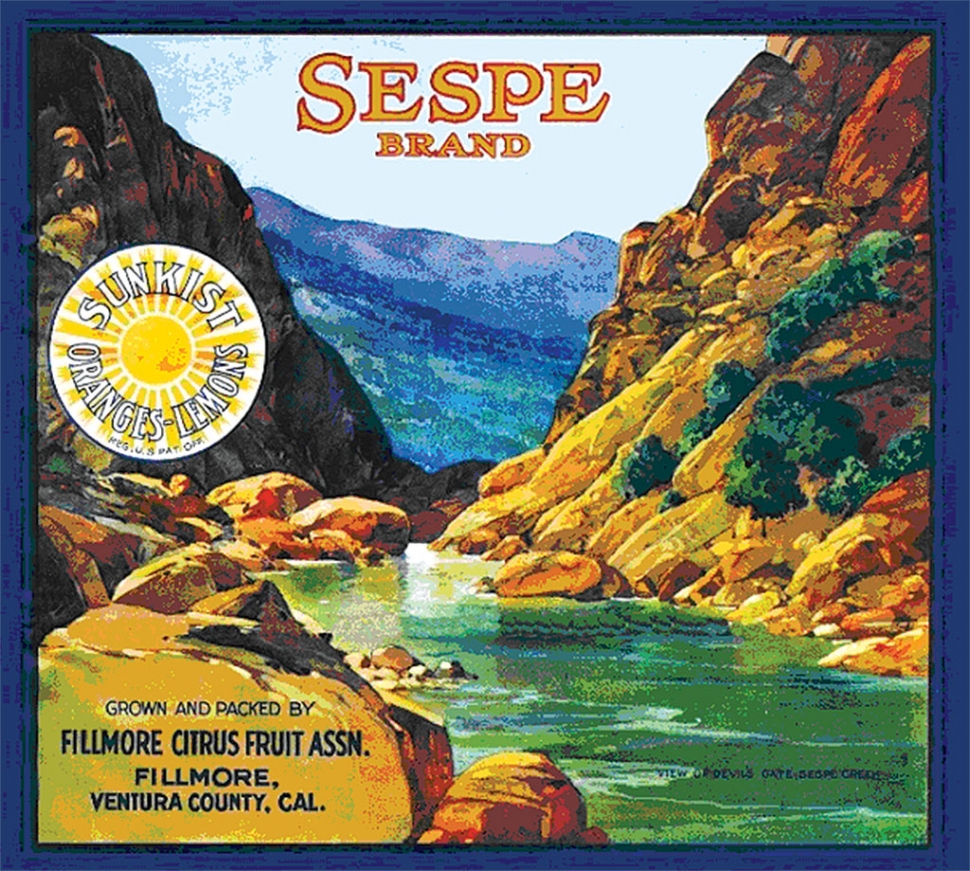 Pictured above and below are two murals, cast your vote! The mural above honors Fillmore Citrus and Fruit association, and the mural below honors Fillmore's great agricultural heritage. Images Courtesy Nova Storage, Fillmore.
Courtesy Nova Storage Fillmore
Nova storage calls on the community and invites you to take part in the artwork choosing for a new mural.
On March 21, 2020 Nova Storage Fillmore put the final touches on the first mural that currently adorns the front wall of our building. The mural honors the historic Fillmore Citrus and Fruit Association, who once occupied this very building.
As we prepare for a second one, Nova storage needs your help in deciding what image is next to be used in the new mural honoring Fillmore's great agricultural heritage.
We value our community and your opinion plays an important role in the development of this mural. We would appreciate you taking the time to choose your favorite image on our online poll, this should only take a couple minutes of your time, and would be very valuable to our team.
To participate in this online poll, please visit: facebook.com/novastorage/
Let us take care of your self-storage and or parking needs! Log on to NovaStorage.com or visit our facility at 455 A ST. Fillmore, CA 93015