Fillmore Man Stabbed During Fight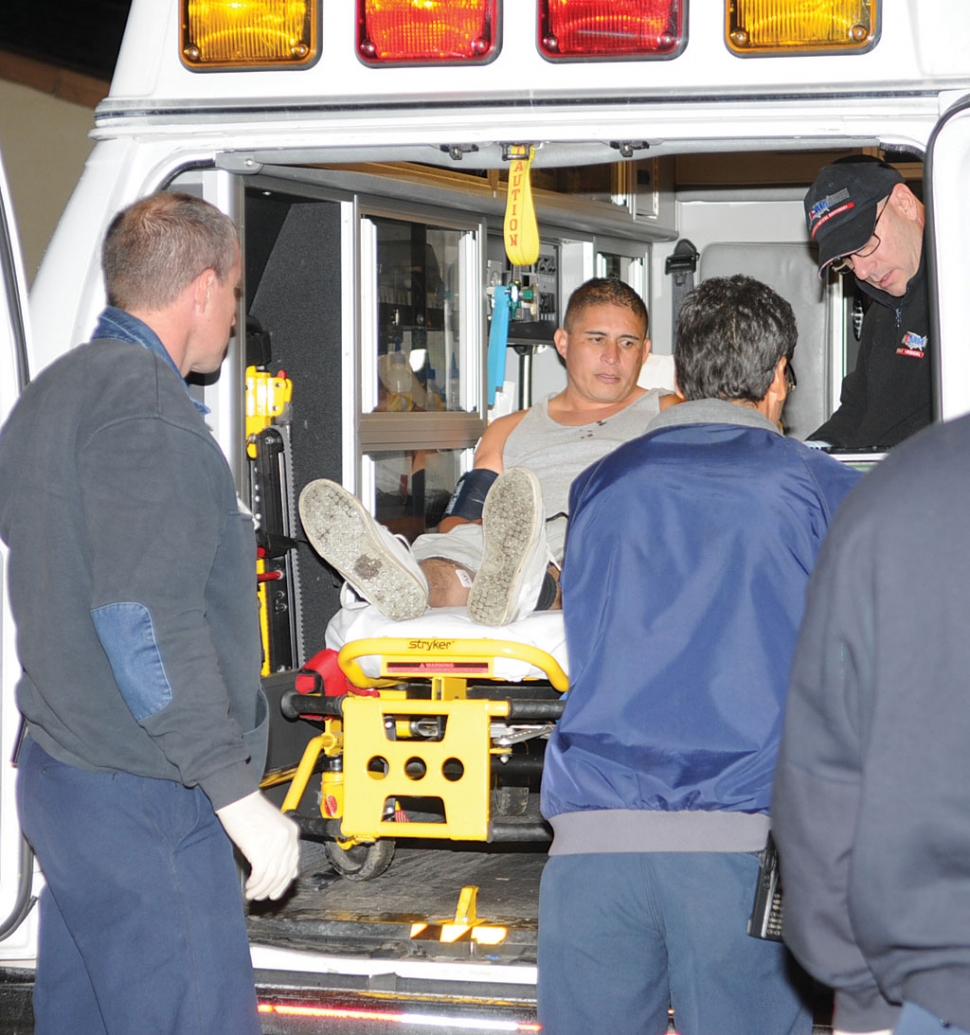 600 Block River Street, Fillmore
By Ventura County Sheriff Department — Friday, November 16th, 2012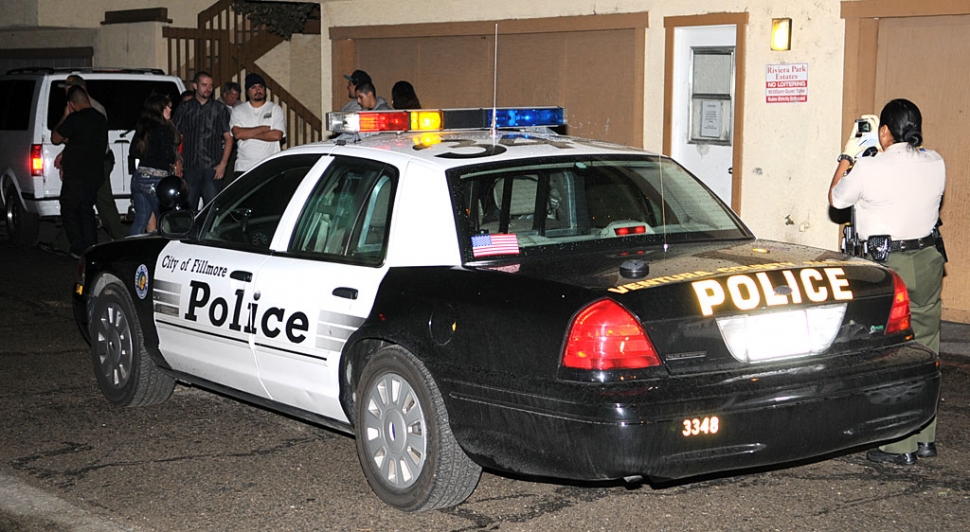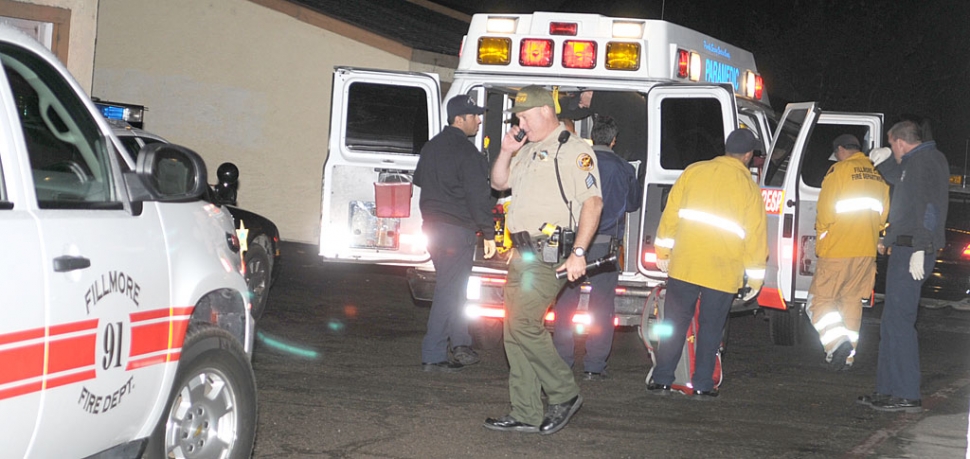 On Thursday evening November 15th, Fillmore deputies were sent to a report of a fight at the apartments located in the 600 block of River Street. The deputies located a large party of adults with several persons appearing to have injuries consistent with a fist fight. One of the injured subjects located at the scene was Enrique Rubio who had several puncture wounds to his torso.
Rubio was seen by members of the Fillmore Fire Department and was taken to the Ventura County Medical Center by AMR ambulance for his injuries. Rubio was treated and released from the hospital several hours later.
Investigators from the Sheriff's Major Crimes Bureau and Gang Unit are investigating.
No arrests have been made.
Nature of Incident: Stabbing
Report Number: RB# 12-25699
Location: 600 Block River Street, Fillmore
Date & Time: November 15, 2012 11:20 p.m.
Unit Responsible: Fillmore Patrol
(S)uspects, (V)ictims, (W)itnesses (D)ecedent City of Residence Age
(V) Rubio, Enrique Fillmore 35
Deputy Preparing Media Release: Sergeant Craig Smith
Media Release Date: November 16, 2012
Follow-Up Contact: Senior Deputy Brian Richmond (805) 384-4725
Approved by: Captain Bill Flannigan
Ventura County Crime Stoppers will pay up to $1,000 reward for information, which leads to the arrest and criminal complaint against the person(s) responsible for this crime. The caller may remain anonymous. The call is not recorded. Call Crime Stoppers at 800-222-TIPS (8477).