Fatal Plane Crash in Piru
Click the play button above to watch the video.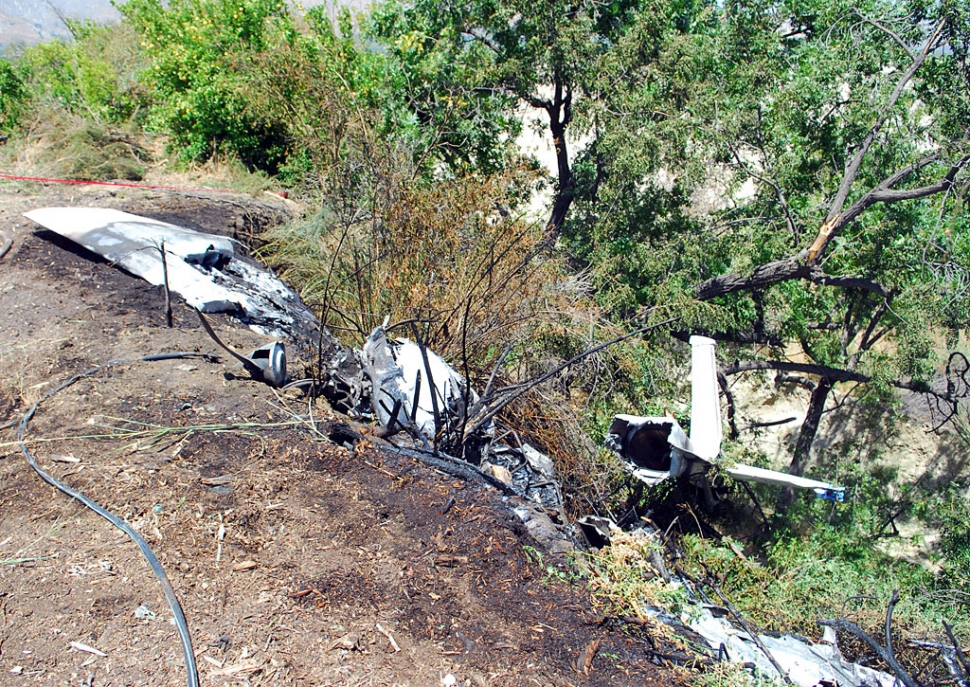 Russell Watts, 55, of Pacoima was killed in a small plane crash at approximately 1:30pm on Wednesday July 2nd near 2200 Guiberson Road in Piru.
By Anonymous — Wednesday, July 2nd, 2008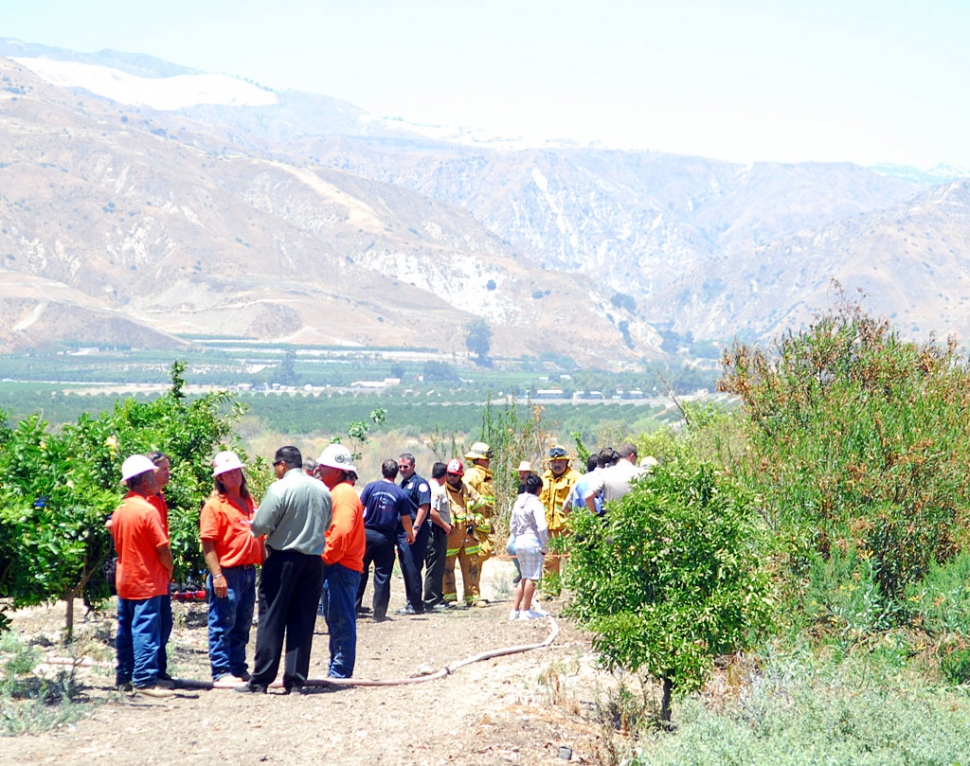 Early reports indicate the plane was traveling westbound and crashed near the top of a 100 foot embankment.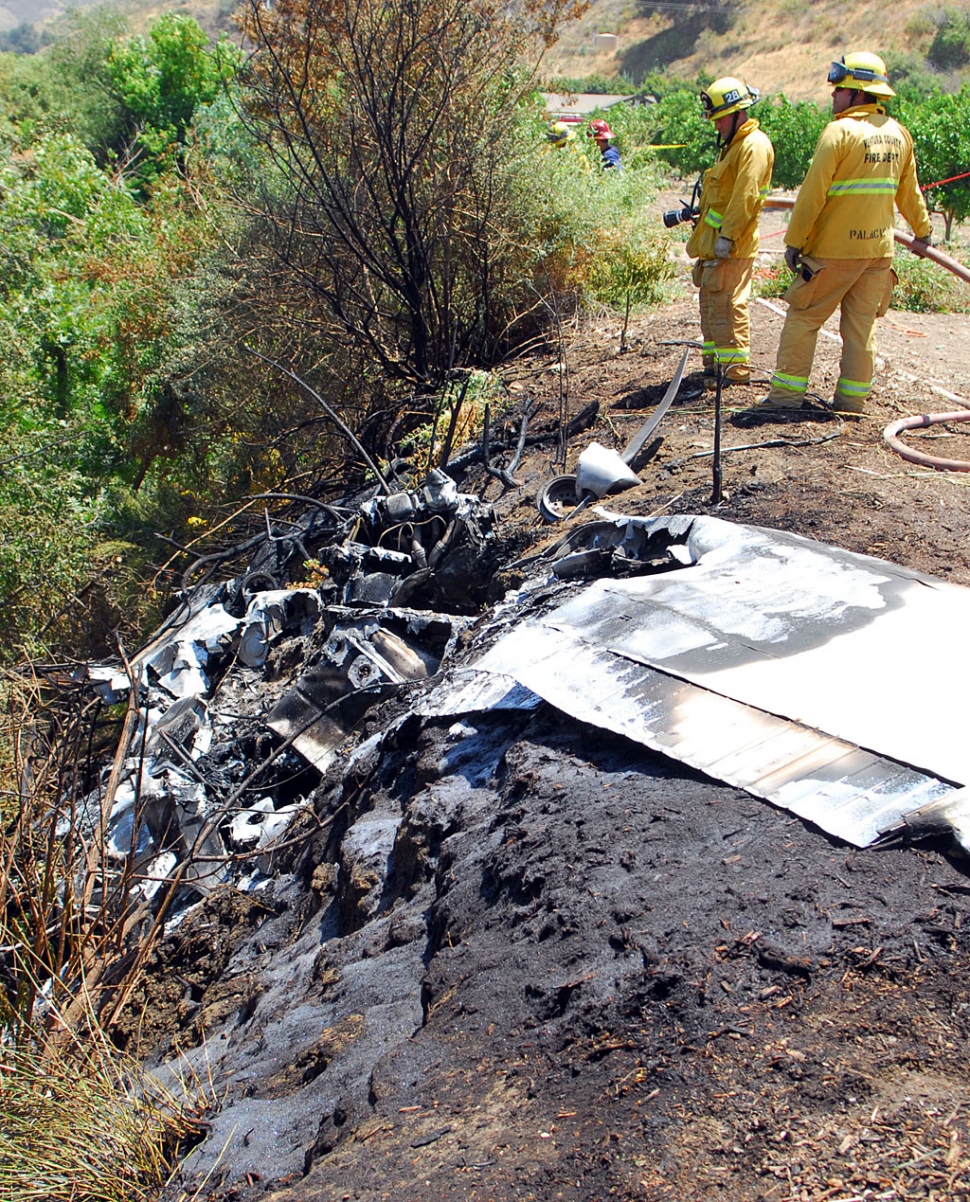 Fire crews remained on scene to extinguish several small brush fires ignited by the wreckage.