Extreme Heat Warning in California!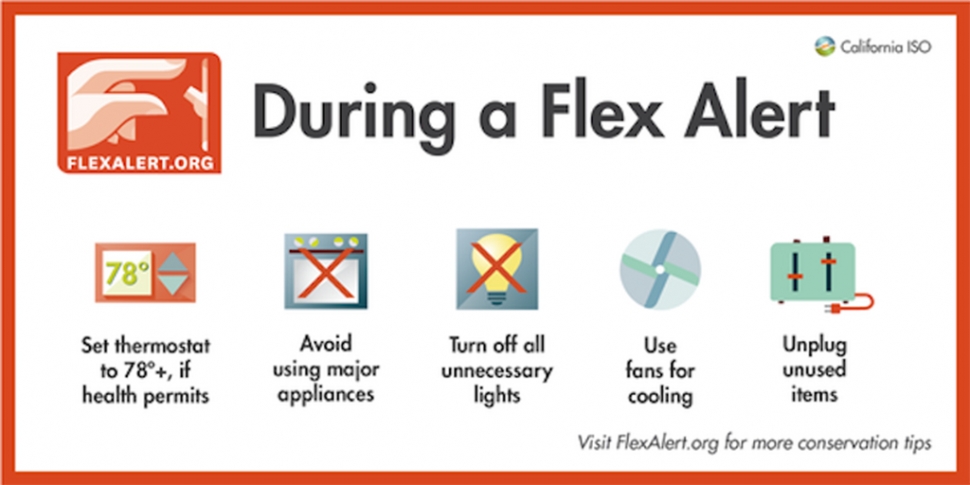 By Gazette Staff Writers — Wednesday, September 7th, 2022
High temperatures can be dangerous to your health and can strain our electric power grid. The good news is, California has avoided outages so far thanks to people like you and we need you to keep it up as temperatures reach triple digits through much of the state.
Pre-cool your home before 4 p.m. After 4 p.m., turn up your thermostats to 78 degrees or higher if health permits and avoid using big appliances like ovens and dishwashers.
Stay Cool, Stay Hydrated, and Stay Informed and Connected.
Call 2-1-1 to find a local cooling center, for non-emergency help and for questions. Or go online for a map of cooling centers near you.
Call 9-1-1 for heat-related illness.
Check on your neighbors.
Call, text or visit vulnerable people, and offer to pick up groceries, medication, and other necessities. Older adults, young children and babies, people with chronic medical conditions and those who are pregnant are most vulnerable.
Power officials are urging people not to charge their electric vehicles during peak hours during this heat wave during the flex alert.