Do You Qualify for Fillmore's New Affordable Apartments?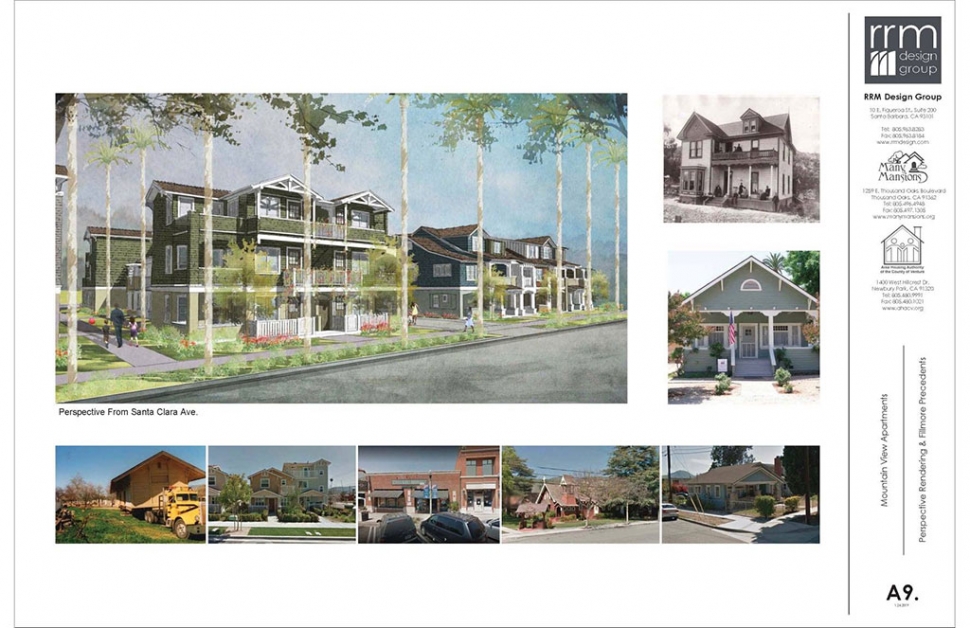 If you expressed interest in seeing if you qualify/apply to live in the new affordable apartments project in Fillmore, Many Mansions created an email address to receive community interest inquiries and for the Fillmore community members to join an interest list. To request to join the interest list: Mountainviewapartments@manymansions.org. Above and below are renderings of the final project when complete. Courtesy City of Fillmore Facebook Page.
By Gazette Staff Writer — Wednesday, February 3rd, 2021
Affordable Housing Units Double in Fillmore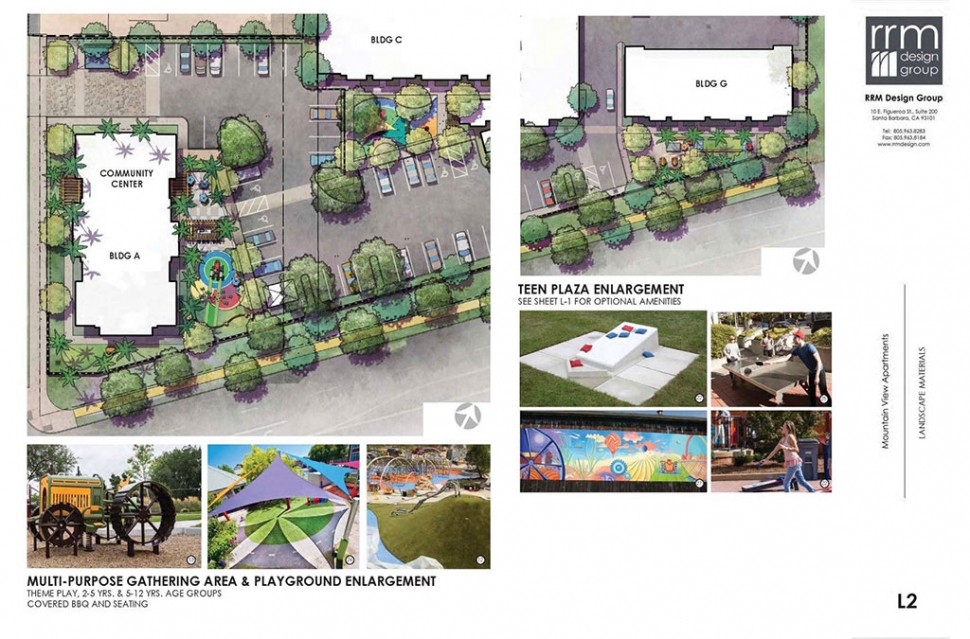 Courtesy City of Fillmore Facebook Page
Fillmore is the future home of Mountain View Apartments. Many Mansions partners with the Area Housing Authority of the County of Ventura to start construction on their very first affordable housing community in the City of Fillmore.
Mountain View Apartments design influence is inspired by Fillmore's rich history in rail and agriculture and has a timeless agrarian craftsman style. This beautiful development will feature 42 townhome style units with attached garages and 35 flats and walk-ups for a total of 77 apartment homes. There will be 37 one-bedroom, 21 two-bedroom, and 19 three-bedroom apartments, built as workforce housing for very low- and extremely low-income families.
There are numerous on-site amenities including but not limited to a spacious community room that will host free after school programs for the resident children and family services such as food assistance and life skills training for the adults. Access to on-site County of Ventura library services will also be available for the tenants. This is a new partnership we look forward to bringing to more of our affordable housing communities.
"Many Mansions invests in more than just building apartment homes, we invest in the future of individuals, families and youth through comprehensive whole person support. We will continue to provide affordable housing and support so that everyone can achieve their life dreams."
– Rick Schroeder, President
There will also be lots of outdoor activities such as a playground, outdoor activity center, barbecue/picnic area, community garden, and a bike and pedestrian paths connecting the property to beautiful downtown Fillmore. This development will be a shining example of a high-quality and well-designed affordable housing and a true community asset.