Deputy Shoots at Dogs During Attack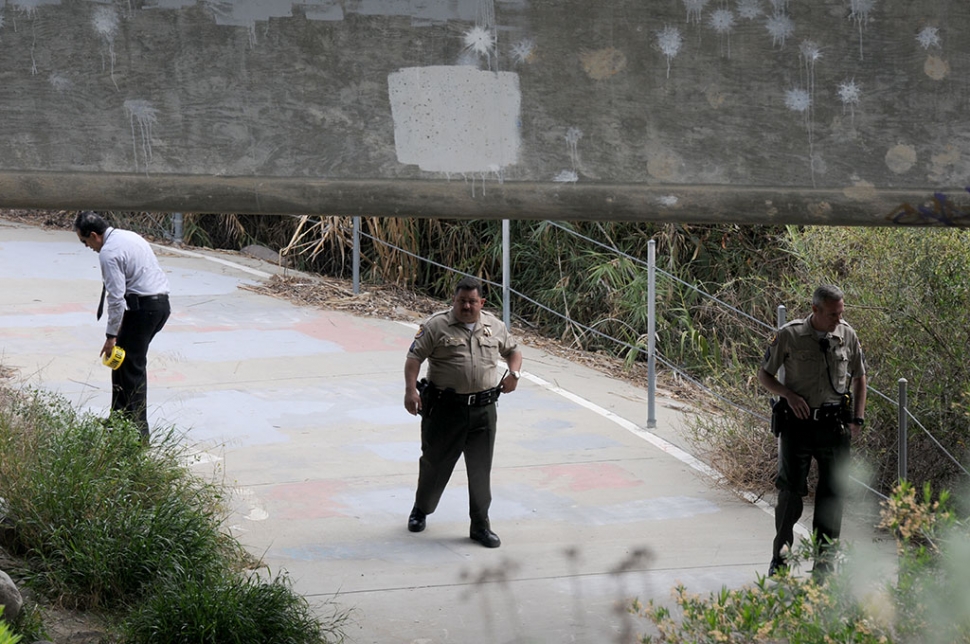 By Ventura County Sheriff Department — Wednesday, March 26th, 2014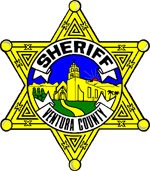 Ventura County Sheriff's Department
On March 25, 2014, an 8-year veteran deputy of the Ventura County Sheriff's Office, assigned to the Fillmore patrol station, was involved in a use of force incident. The male deputy fired his weapon at two large attacking dogs while on foot patrol on the bike path under the A Street bridge at the Santa Clara River in Fillmore, injuring both dogs.
The deputy was checking for graffiti in the area, when he was aggressively approached by two large unleashed dogs. The deputy, in defense of his own safety, fired his handgun at the dogs, hitting both. The dogs retreated from the deputy and ran into the river bottom brush. One dog was located and taken to a veterinarian for medical treatment, where it was later pronounced deceased. The second dog has not been located as of yet. The owner was contacted at the scene. The deputy sustained no injuries.
This incident was initially treated as an officer involved shooting, but later was determined to be a use of force incident. The case was turned over to the Fillmore Police Detectives Bureau for follow-up investigation.
The Fillmore Police Department reminds citizens to keep their dogs leashed in public areas for their pets' safety and the safety of others.
Nature of Incident: Deputy Shoots at Dogs During Attack
Report Number: 14-6700
Location: Under the A Street Bridge (SR 23) at Santa Clara River, Fillmore
Date & Time: March 25, 2014 @ 1100 hours
Unit(s) Responsible: Fillmore Police Department
Prepared by: Sergeant Mario Aguilar
Media Release Date: March 25, 2014
Follow-Up Contact: Sergeant Mario Aguilar (805) 524-2233
mario.aguilar@ventura.org
Approved by: Captain Don Aguilar