City of Fillmore Seeks Proposals for Sale of Historic Towne Theatre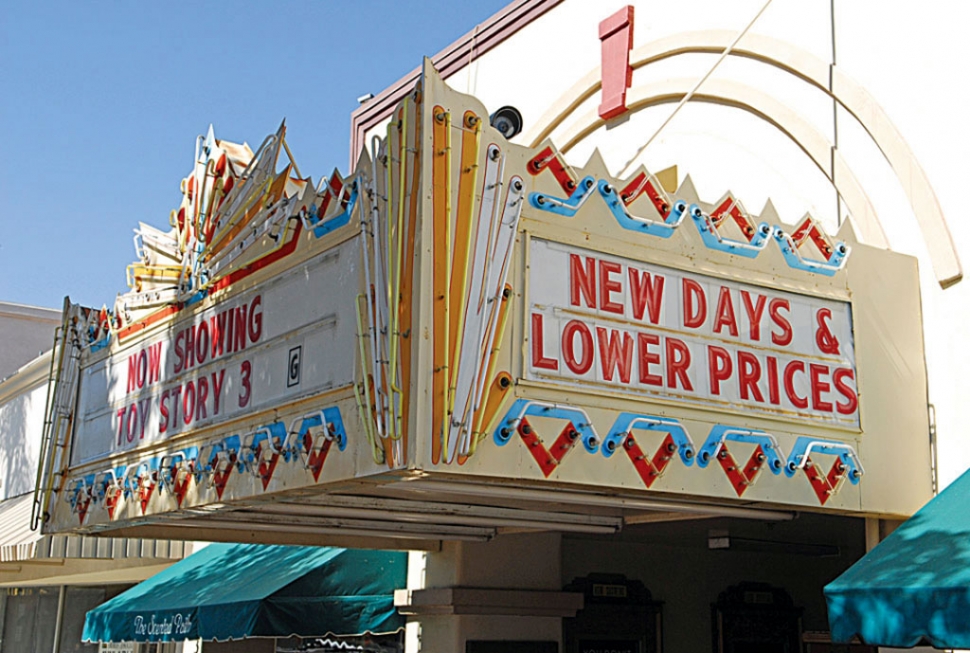 Fillmore's Historic Towne Theatre.
By Gazette Staff Writer — Wednesday, September 4th, 2019
On August 29, 2019 the City of Fillmore released the following: The City of Fillmore is requesting proposals from arts and performance organizations and individuals interested in acquiring the Fillmore Towne Theatre located at 338 Central Avenue in Fillmore CA. A complete copy of the Request for Proposals can be viewed and downloaded from the City's website at, http://www.fillmoreca.com/business/request-for-proposal/). Three copies of the proposal must be submitted in sealed envelopes and addressed to: David Rowlands, City Manager at City of Fillmore, 250 Central Avenue, Fillmore, CA 93015. All proposals must be submitted at or before 3:00 p.m. on Wednesday, September 25, 2019. Please mark the outside of the envelopes (and express shipment envelope, if applicable) as follows: "PURCHASE OF THE HISTORIC TOWNE THEATRE IN FILLMORE, CALIFORIA" Questions may be directed to David Rowlands, City Manager at drowlands@ci.fillmore.ca.us or 805-312-9746.