Blue & White Night & 2021 Homecoming
By Gazette Staff Writers — Wednesday, September 29th, 2021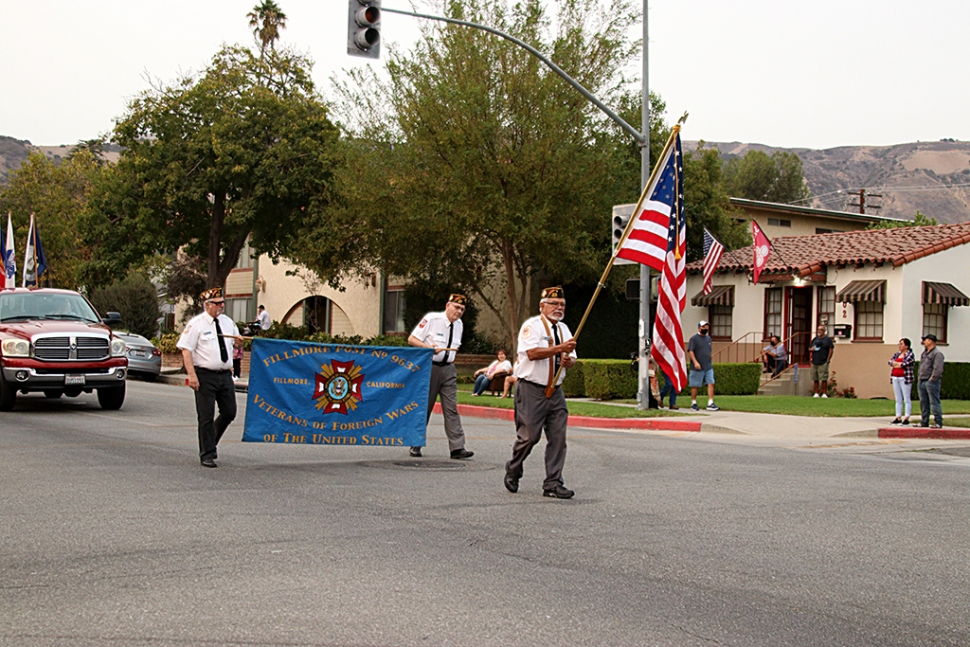 On Thursday, September 23rd from 5pm to 9pm, downtown Central Avenue was blocked off in celebration of Fillmore High School's Homecoming Parade and Fillmore's Blue & White Night. Both are Fillmore traditions meant to bring the town together for the FHS Homecoming game. There was live music, food venders, parade floats and more. Leading this year's parade was the Fillmore VFW Post 9637. Photos courtesy Crystal Gurrola & Angel Esquivel-AE News.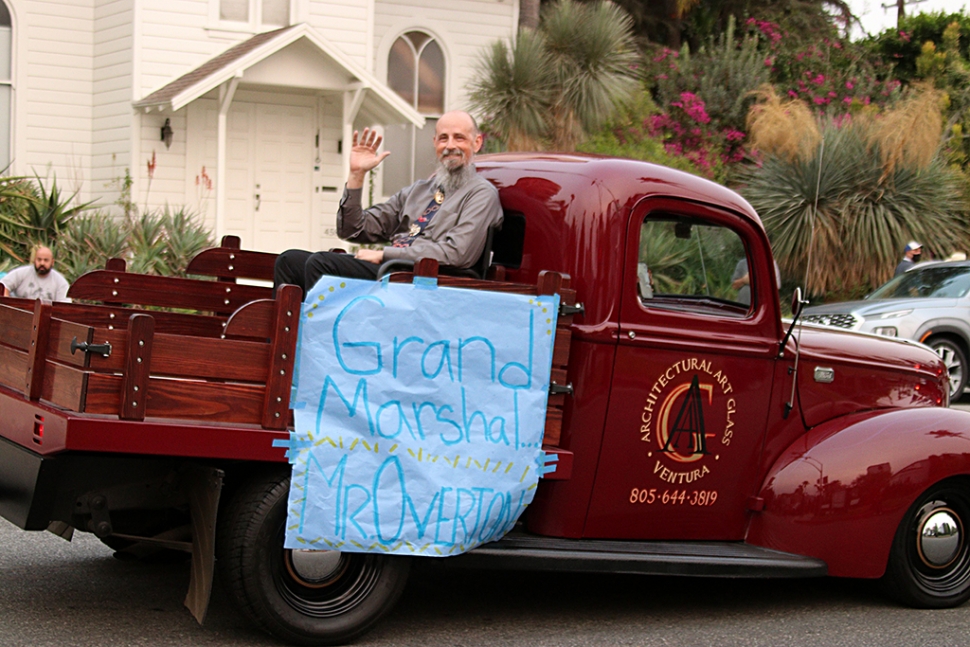 This year's Grand Marshal was Josh Overton of Fillmore High School.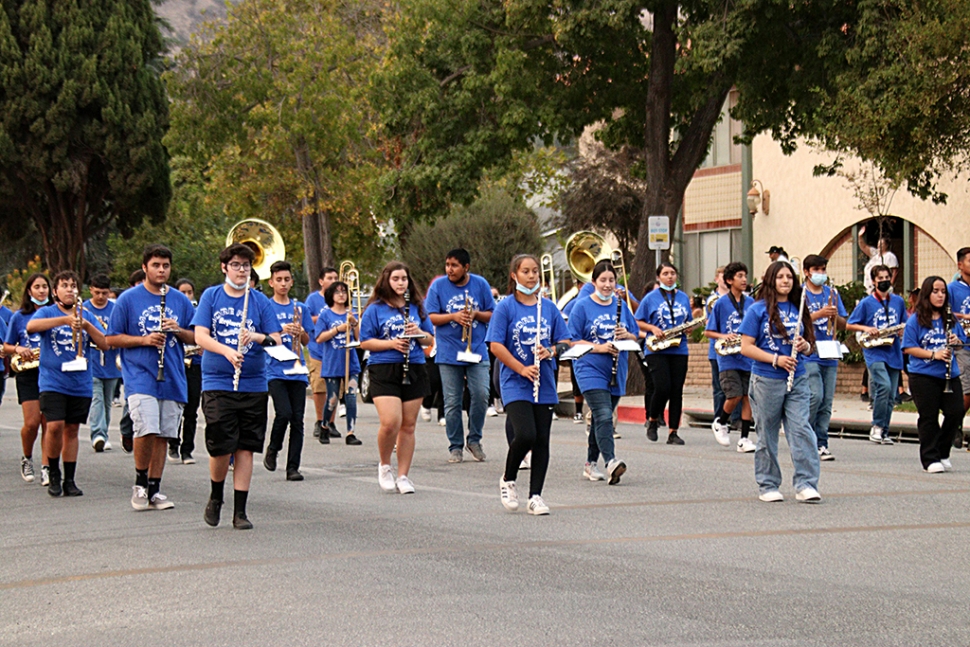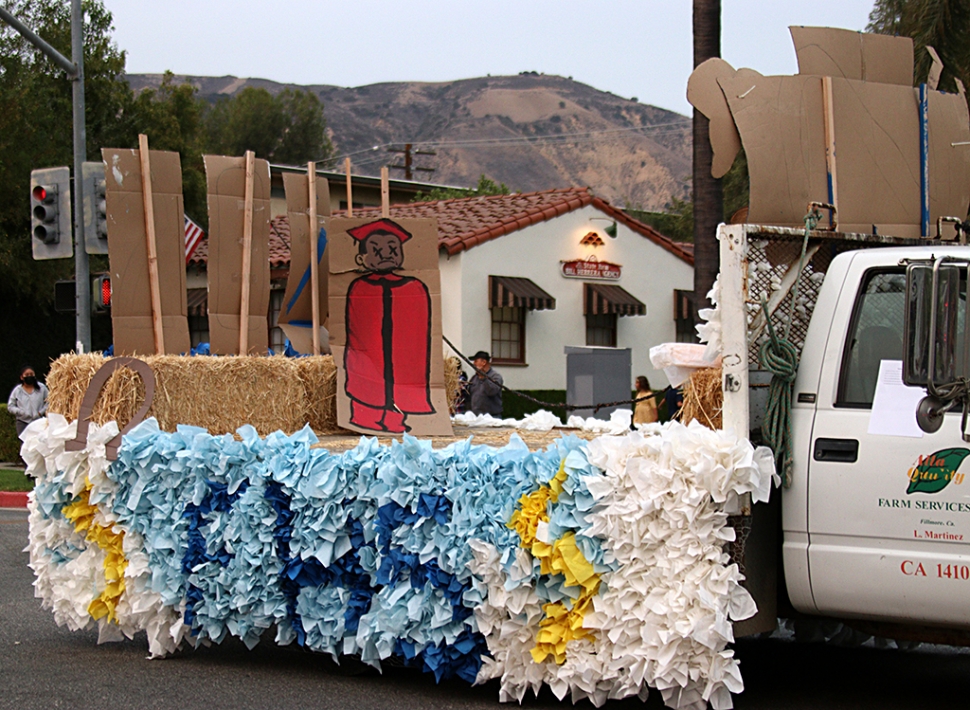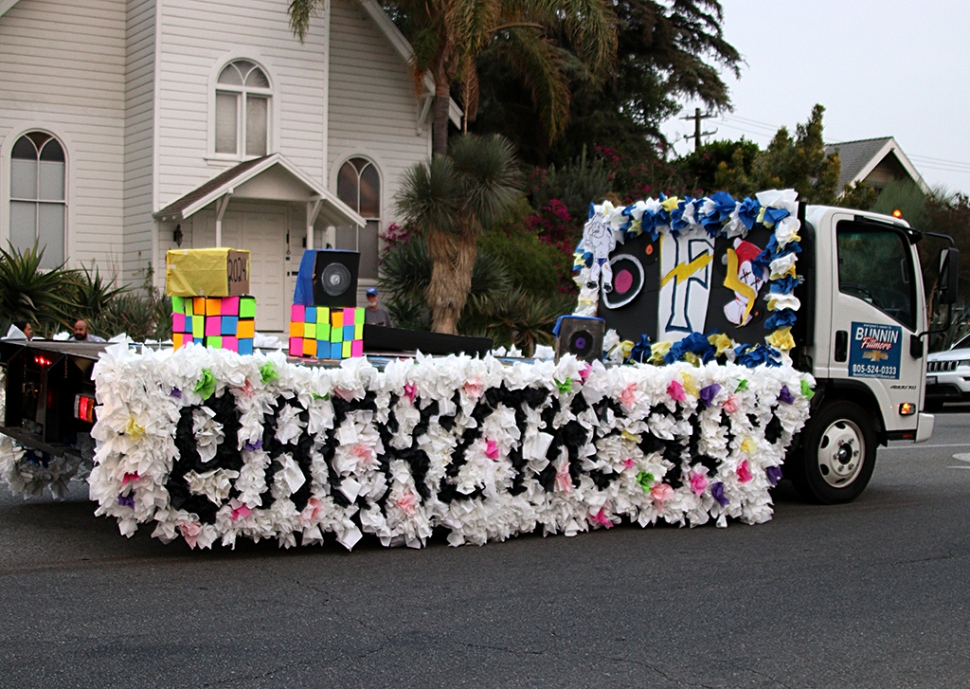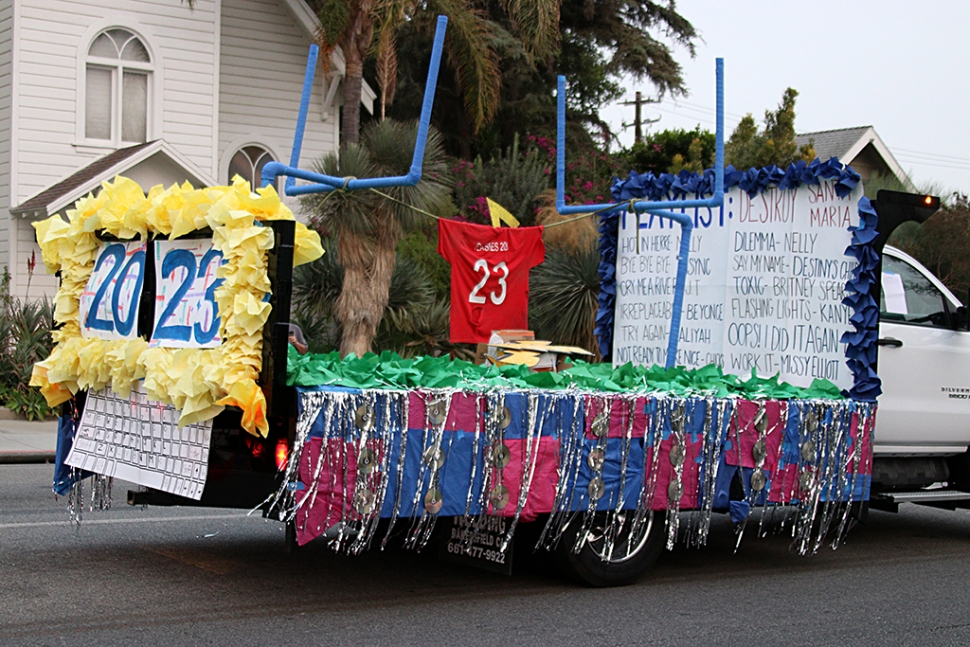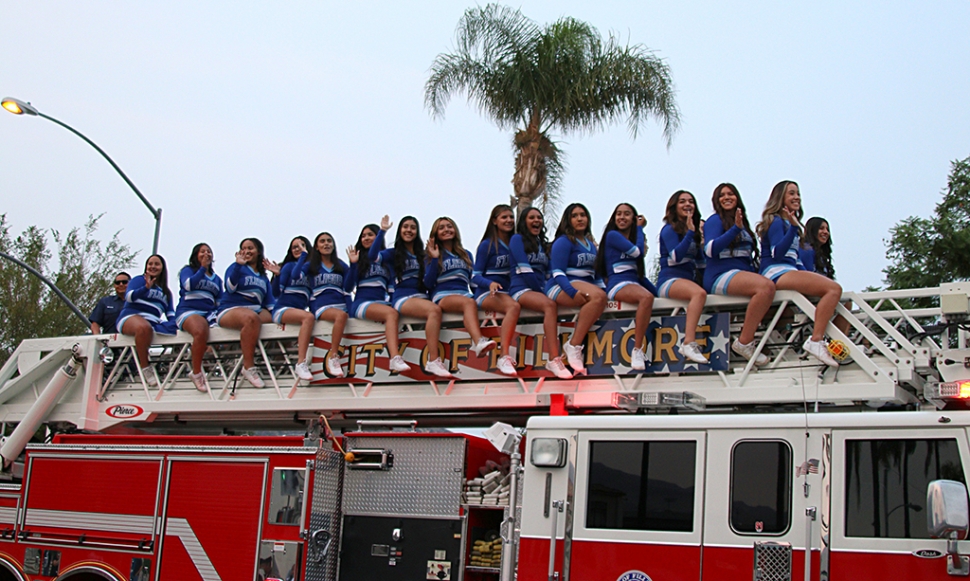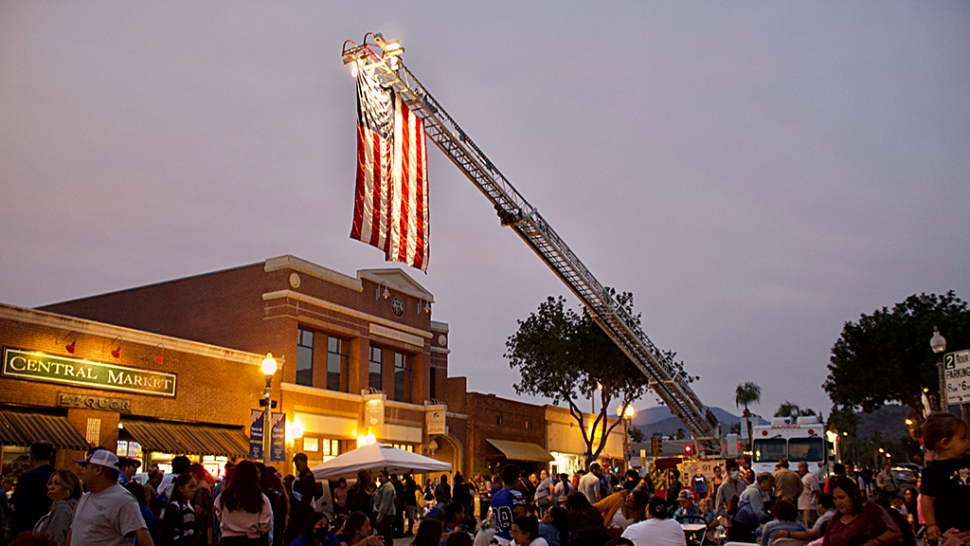 An appreciative crowd gathered on Central Avenue for Blue & White Night. They enjoyed food, live music and much more as they celebrated the Fillmore tradition.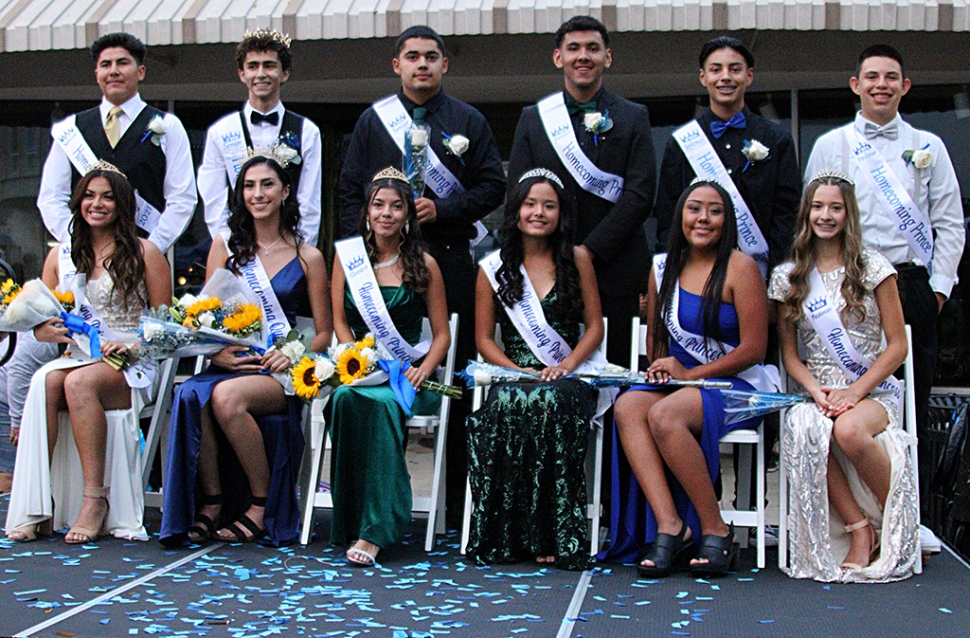 This year's Homecoming court is as follows: Freshman Prince & Princess Anthony Tafoya & Ashlee Alonzo, Sophomore Prince & Princess Casey Aguon & Vivianna Posadas, Junior Prince Eugenio Serna & Princess Monique Hurtado (Miss Teen Fillmore) and Senior Homecoming Court Davian Gonzalez & Yazmeen Gonzalez, Homecoming King Brandon Gonzalez, Queen Kayla Cervantez.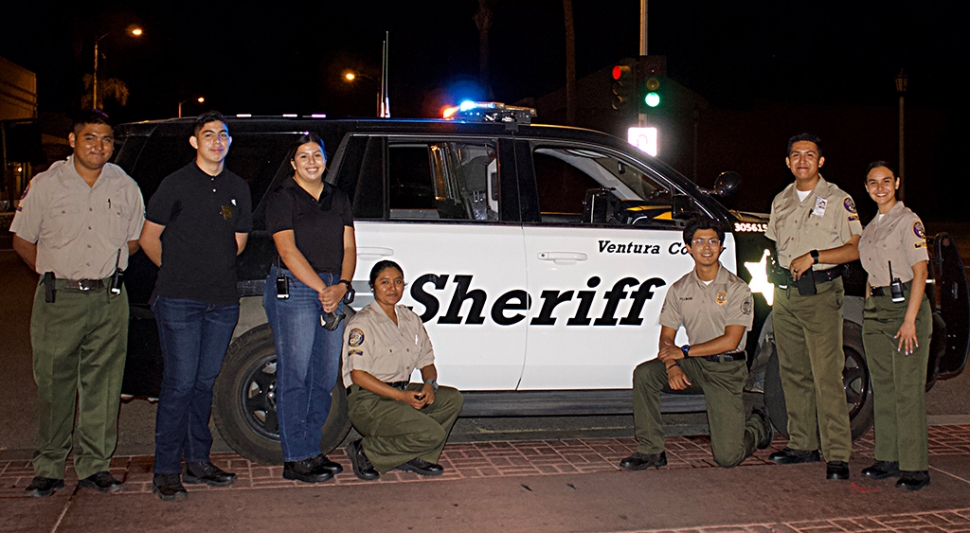 Fillmore Sheriff's Explorers