Beylik seeks FUSD School Board seat
By Gazette Staff Writer — Wednesday, August 6th, 2014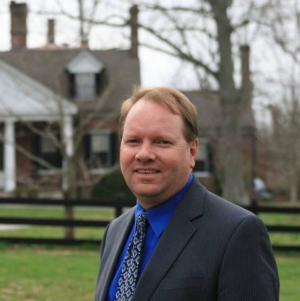 Scott Beylik
Fillmore, CA – Long time Fillmore resident and local farmer Scott Beylik announced his candidacy for the Fillmore Unified School District Board officially filing his papers for the November 2014 General Election.
"This is just the beginning of a Journey I've been looking forward to for many years. My family and I are deeply invested in this community and love calling Fillmore home. I have had a long-standing interest in the Fillmore Unified School District and I am confident in my ability to represent our community in a positive and effective manner."
Beylik has been an active member of the community for several years volunteering with numerous local organizations including the Future Farmers of America, Fillmore Volunteer Firefighters Foundation and the Fillmore Rotary Club. Beylik has also dedicated a colossal amount of time and energy participating on school advisory groups, attending school board meetings and educating himself on the present-day issues facing the district.
"I am not a politician - I am a parent and rancher. I am confident the skills I possess as a parent and vested Fillmore resident will without a doubt help guide Fillmore Unified toward a more positive future."
Beylik has already received tremendous support and encouragement from members of the community.
"I am endorsing Scott Beylik for Fillmore School Board. He has the common sense and dedication the board needs as well as the intelligence and business background that will enhance our education system and lead to a more positive learning environment for local youth" said Steve Conaway, a 10 year veteran of the Fillmore City Council.