2019 Fillmore Crime Report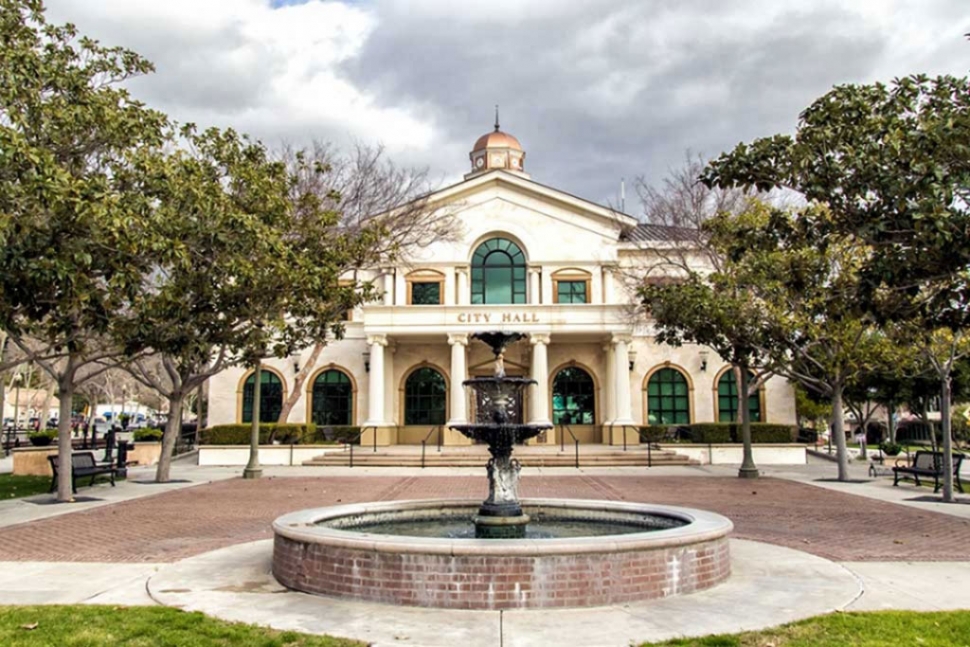 Stock photo of Fillmore City Hall taken by Bob Crum.
By Gazette Staff Writer — Wednesday, April 22nd, 2020
Crime was down in Fillmore in 2019
The City of Fillmore first contracted law enforcement services with the Ventura County Sheriff's Office in 1987. They have two patrol offices on 24-hour duty. The station is also responsible for serving about 450 square miles of unincorporated area in the Santa Clara Valley, including the unincorporated communities of Piru, Bardsdale, Rancho Sespe, Santa Paula and Upper Ojai.
The report shows both violent and property crimes decreased from 175 in 2018 to 147 in 2019, a 16% overall decrease. Violent crimes decreased by 49%, from 39 in 2018 to 20 in 2019. (Included robbery, rape, homicide and aggravated assault)
Rapes fell from seven in 2018 to five in 2019. No homicides in 2019, compared to one in 2018.
Robberies dropped from seven to three. Aggravated assaults fell to 12 in 2019, from 24 in 2018. Assault is categorized by type of weapon used. In 2019, six assaults included hands, fists or feet, one involved a knife, two involved firearms, and three involved a different method.
Four property crimes were reported, including burglary, theft (larceny) vehicle theft and arson.
Vehicle theft dropped from 14 to 10, and 24 burglaries were reported in 2019 compared to 27 in 2018. Thefts dropped to 89 from nine, the majority classified as petty thefts with property worth $950 or less. Property crimes declined from 136 in 2018 to 127 in 2019.
The City's crime rate was 9.23 incidents (violent and property crime) for every 1,000 residents in 2019.
Overall, Fillmore continues to statistically be one of the safest cities in Ventura County.