Candidate Biography: Shannon Godfrey
By Gazette Staff Writer — Tuesday, September 25th, 2012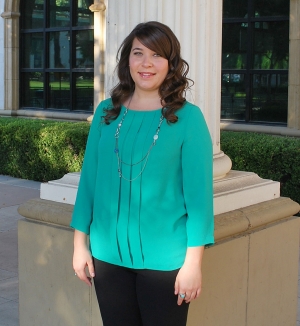 Shannon Godfrey
Shannon Godfrey currently works as a fiscal assistant II for the City of Fillmore. She began her employment with the City in January of 2004 where she was employed part time as an administrative receptionist. Looking to take her career to the next level, she applied and was hired within the City of Fillmore Finance Department in July of 2004. Upon employment, she has been made responsible for all accounts payable matters, business licensing and numerous other customer service related responsibilities.
Godfrey graduated from Fillmore High School in 1999 and attended Moorpark College where she received her associate's degree. She has been a resident of Fillmore for 27 years where she resides with her daughter Calista.
Shannon enjoys spending time in the outdoors and takes great pleasure in hunting, fishing, camping & snow skiing. In addition, she serves as a role model to local youth by volunteer with a local 4-h club.