Candidate Biography: Rick Neal
By Gazette Staff Writer — Tuesday, September 25th, 2012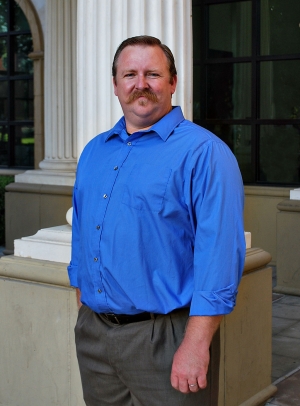 I'm Rick Neal and I am running for the Fillmore City Council. As a Fillmore native I am excited for the opportunity to represent my community.
Fillmore is my home. I graduated from Fillmore High School in 1993 and I am raising my family here. My wife and I operate two businesses in Fillmore, "Central Music" and "The Service Professional Plumbing". To contribute to my community, I volunteer as a "Firefighter / EMT for the Fillmore Fire Department and I am a volunteer member of Fillmore Mountain Search and Rescue Team where I have served in a leadership role as the team's Captain.
I am not a career politician. My primary goal as candidate for City Council is to provide for future economic stability. We can do this by having a firm, well planned infrastructure to prevent wasteful spending, to encourage an entrepreneurial atmosphere and continue to support local businesses. We can cut staffing and services to the bare bones but at some point we will need to address the revenue side of things. Increasing Fillmore's revenue means increasing property values, and exploring carefully planned, specific growth to keep spending local. The people of Fillmore and the businesses they operate are the backbone of our economy and we must responsibly support this type of growth.
I believe I differ from other candidates in that I am approachable to discuss any subject concerning the City. I promise to research the issues, get back to you and make a decision based on what is best for the majority of the citizens of Fillmore. I have some personal thoughts about what I would like to see but as a Councilmember I will do what is best for the community as a whole and not any special interests.