Candidate Biography: Grace Donahue
By Gazette Staff Writer — Tuesday, September 25th, 2012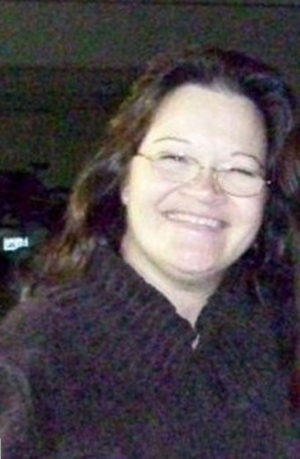 Grace Donahue
I am Grace Donahue and I am running for the City of Fillmore's Treasurer's seat because I want to give back to Fillmore and be a part of my Local Government. I know I can bring experience.
My experience includes being the City of Fillmore Treasurer during 2007 and 2008. I worked in banking with Security Pacific Bank. Presently, I am employed with Morgan & Braly, LLP, Certified Public Accountants'. My duties include Accounting, Tax Preparation and I am the Firm's Payroll Specialist. I have been a consultant to the Ventura County District Attorney's Office to provide assistance with Expert Witness Testimony in a Business Embezzlement Case.
I am a long time resident since 1980; raising my children here in Fillmore. Living here, I learned that city residents need to get involved in order for life and government to exist. Our City is known for its residents' participation, that is why Fillmore is what it is today; "The Last Best Small Town in Southern California".
I was born and raised in Los Angeles, CA., graduated from St. Bernard's High School in Playa Del Rey, attended Santa Monica City College, Ventura College and H&R Block Tax School. Since 1997, I am a registered and bonded Tax Preparer with the California Tax Education Council.
I volunteered as a Track Coach and Treasurer for the Fillmore Condors Youth Track Club. At the Fillmore Senior Center, I assisted with getting the Center back on track with programs. Today I continue to assist and volunteer my services and I am happy to say the Center is flourishing.
No matter where one lives, participation, volunteer work and involvement to your community is what makes your community a better place to live.
Winning the City Treasurer seat this November will allow me to continue to serve my Community and give back to the City of Fillmore for the wonderful life I have enjoyed here.
I am available for any questions or suggestions.
Evenings and Weekends for your convenience
805 524-3204, gracedonahue@sbcglobal.net or
Facebook: http://www.facebook.com/pages/Grace-Donahue-For-City-Treasurer/287284861...