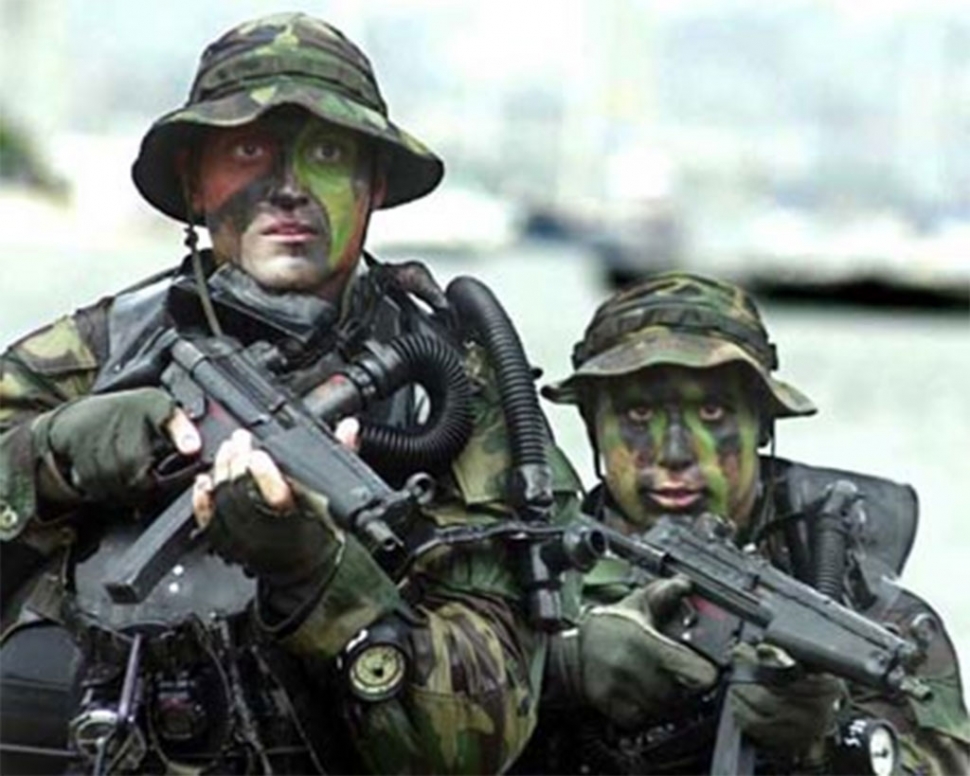 By Martin Farrell — Wednesday, February 19th, 2014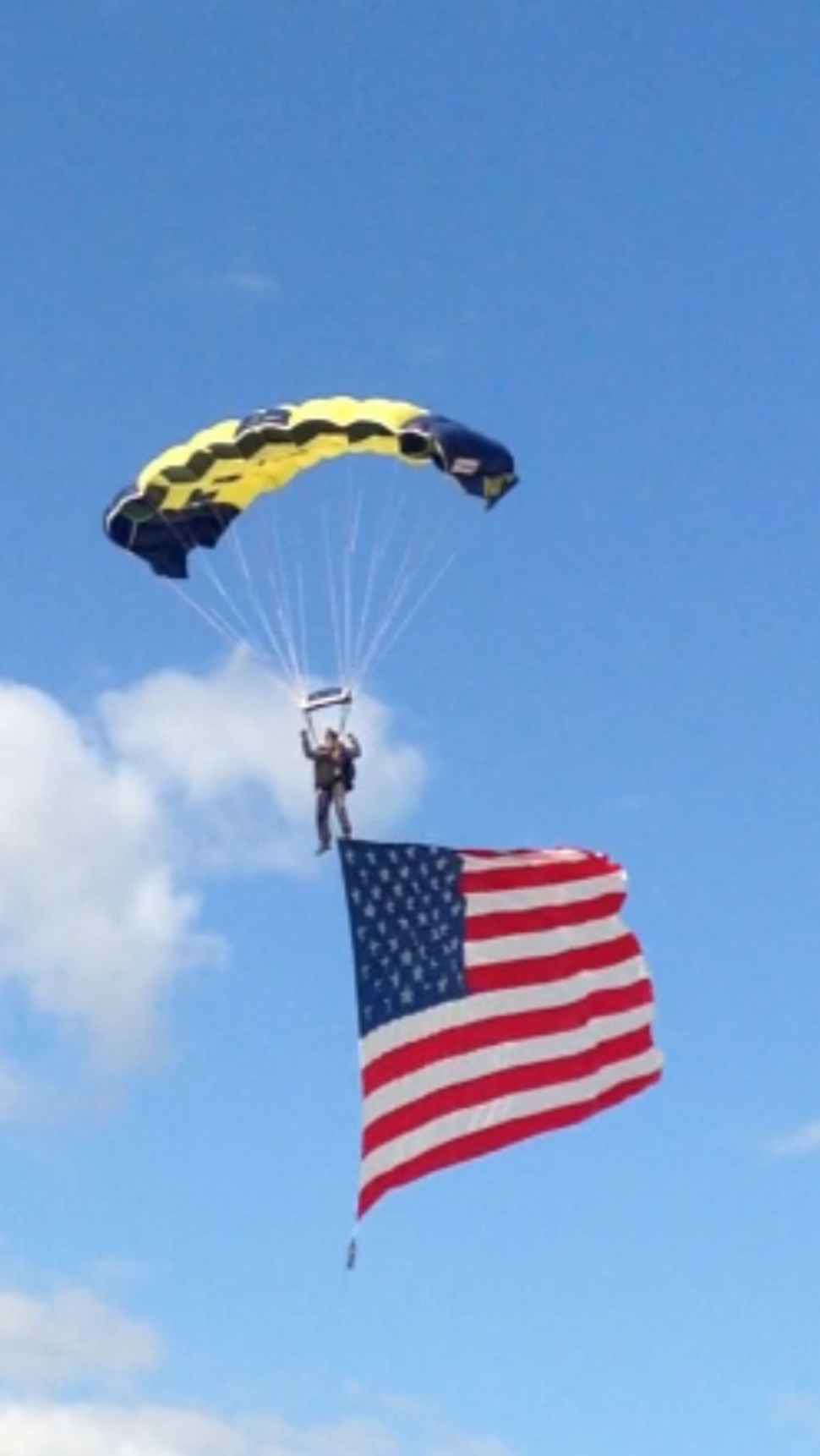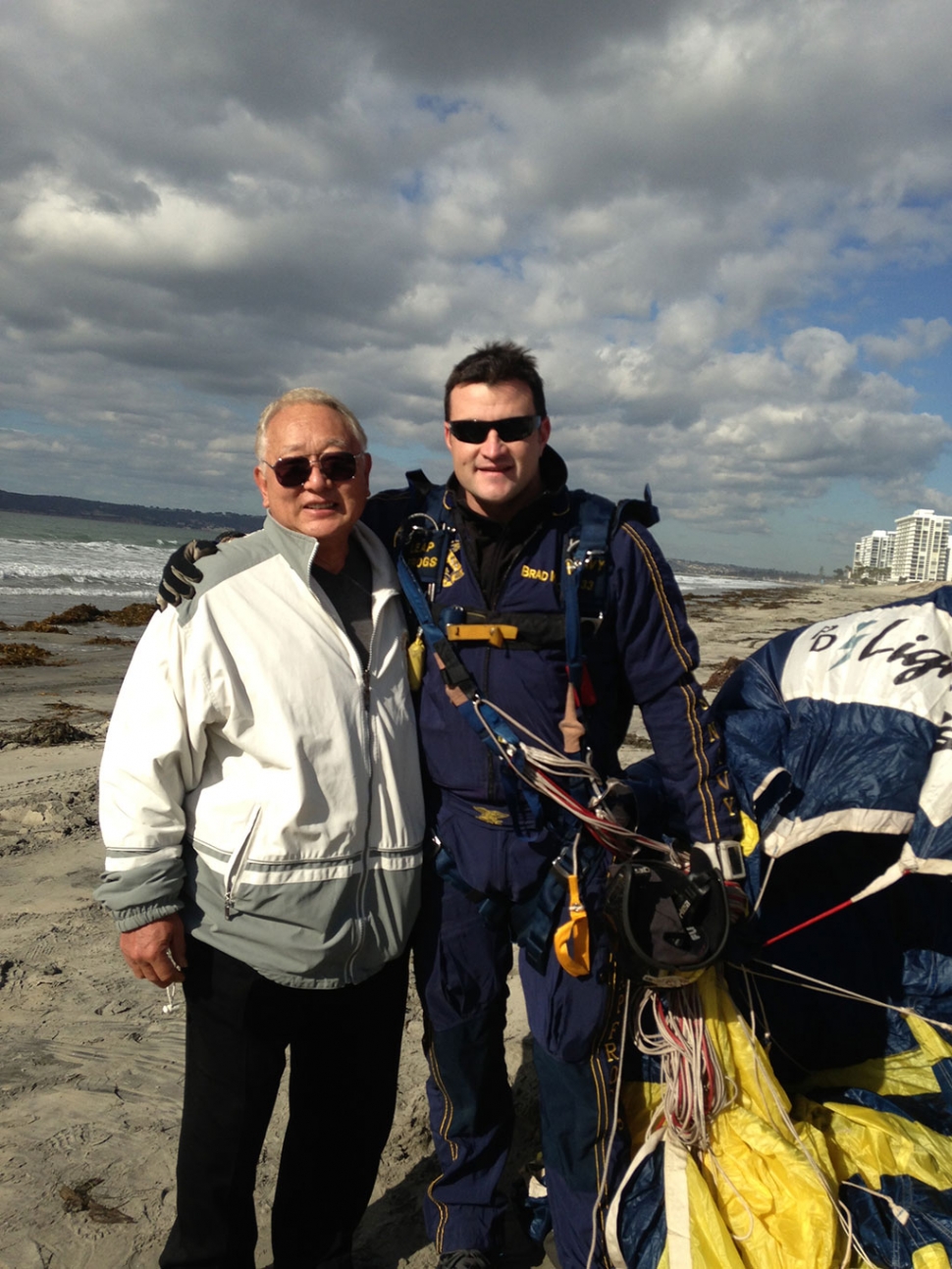 Next month, on the fifth, Fillmore will be privileged to host our US Navy SEALs. Fillmore's School District Superintendent Alan Nishino has arranged to have a SEAL group give a talk to Fillmore High School seniors at the gym. The SEALS will also set-up a training course on the football field and demonstrate underwater training techniques at the community swimming pool.
Dr. Nishino with others attended on-going SEAL training at Coronado, CA a few months ago. He thereafter arranged for this special visit. More details will be available next week.
I have the greatest respect for all members of our armed forces. Anyone willing to take up arms in defense of our nation deserves that respect. I've read a great deal about our US Navy SEAL teams, especially since they destroyed Osama. They are unquestionably the elite among the elite. It is not the boxer, Olympic athlete, or cage fighter who makes that team. It is, above all, the men with extraordinary heart, a determination never to quit.
Fillmore welcomes the SEALS. I know they will inspire those seniors who are lucky enough to see what makes winners.