Obituary
Dennis L. Beeghly (1946-2021)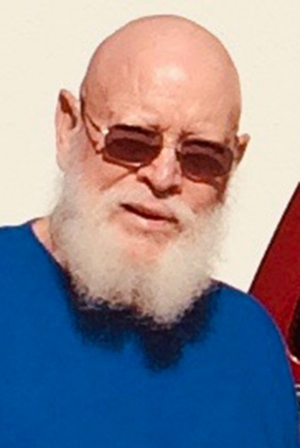 Dennis L. Beeghly (1946-2021)
Our beloved big brother passed away after 75 years of life on this good earth. He was a lifetime resident of Fillmore. The only time he was away from home was during his 3 years in the U.S. Army from 1964-1967. He was stationed in Germany only 3 years after the original Berlin wall was built. His job was as a heavy equipment transporter driving 18 wheelers around Europe. Once he returned from his service, he worked as a crane operator for the Ventura County Flood Control until his retirement over 3 decades later.
During his retirement he walked each day several miles around town and into the country until he could not due to hip and knee problems. Yet, this did not stop him from working on his VW projects, going with his brother to off road races to support friends' racing.
Dennis was the big brother who both his younger brothers looked up to and relied on advice often. From his 2 surviving brothers, we appreciate all those around town who knew Dennis and befriended him. He will be missed by brothers Ron and Sam and spouse, their families consisting of 2 nephews and spouses, 1 niece and spouse, 3 grand nieces and 3 grand nephews.