Obituary
Dale Palmer (1947-2021)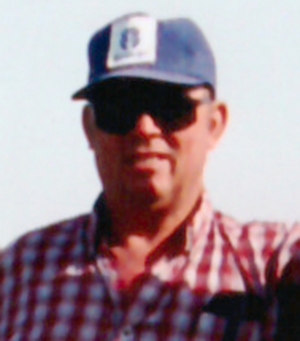 Dale Palmer (1947-2021)
In Loving Memory, Dale Palmer Passed away peacefully in Sallisaw, Oklahoma on July, 7th 2021 after battling cancer since 2016.
He was born November 5th 1947 in Bell Garden, Ca to the parents of Joyce Muriel (Paulsen) Palmer and Frank Dale Palmer of Ventura County who are also laid to rest.
Dale attended school in Fillmore, Calif. then later in years he went into oil field work as a driller. Then moved onto work for Hansen's Pest Control. Later in life, Dale finally resided in Mooreland, OK. Then moved on to Sallisaw, OK to retire, to where he could do some good fishing along the Arkansas River with his fishing partner Jerrel Mc Glothlin of Sallisaw, OK. Oh how he loved to ocean fish with his brother Bobby with every opportunity that came along for to go.
Dale is Survived by his 2 brothers Bobby Palmer of Fillmore and Gary Palmer of Fillmore., Daughter Da Lena Palmer of San Francisco, Son Kenny Palmer of Missouri, and Gary Dale of Woodward, OK. Along with Grandchildren, Great Grandchildren, nieces, nephews, cousins and aunts from all around.
Cremation will take place at Mallory Martin Funeral Home in Sallisaw, OK. Followed by the spreading of the ashes as he desired in life.