Ventura Music Festival's 15th Season Art exhibition
By Gazette Staff Writer — Wednesday, January 14th, 2009
A milestone of 15 years, 15 'Musical Chairs' to adorn halls of businesses, galleries and government offices in Ventura County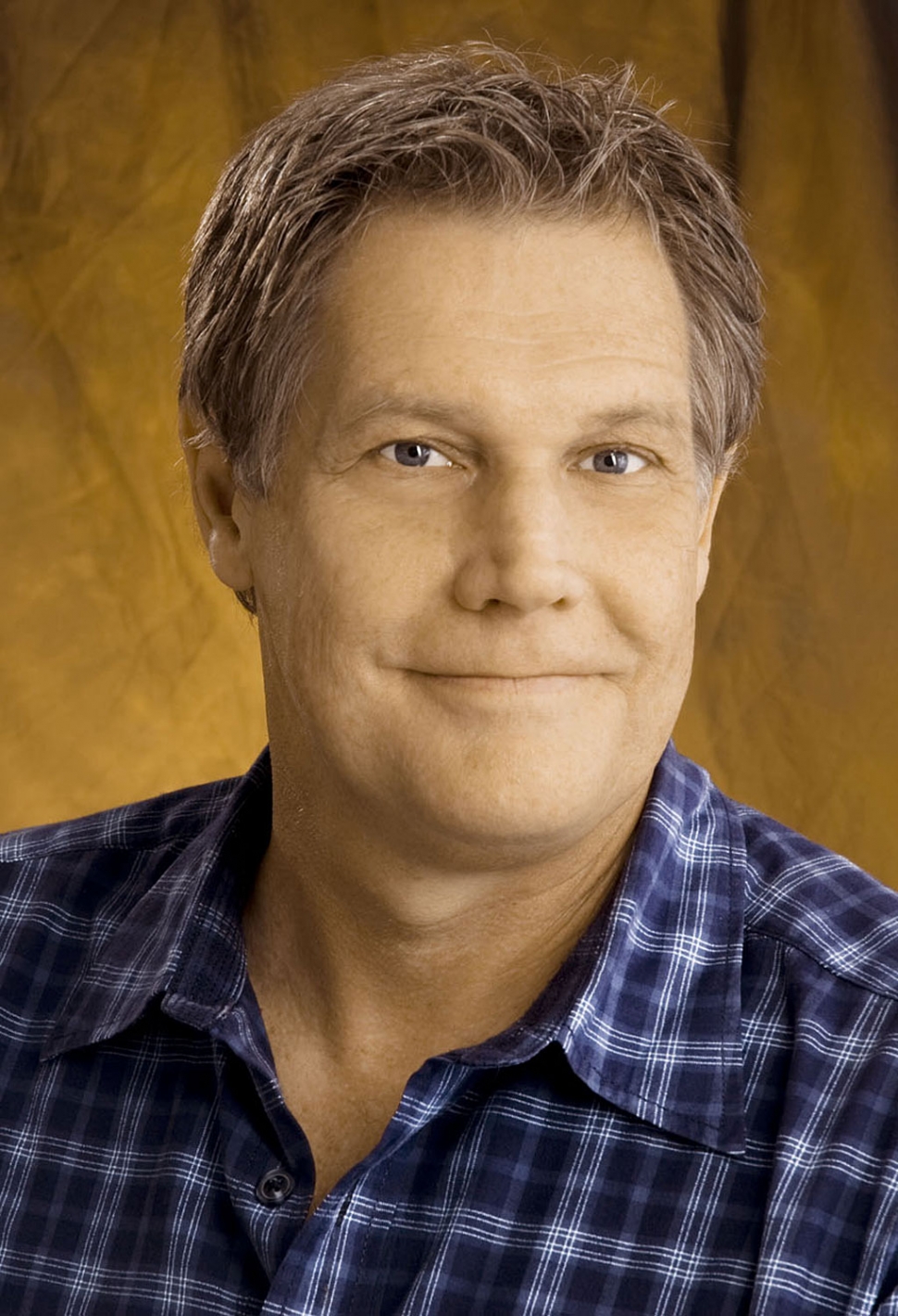 John Parker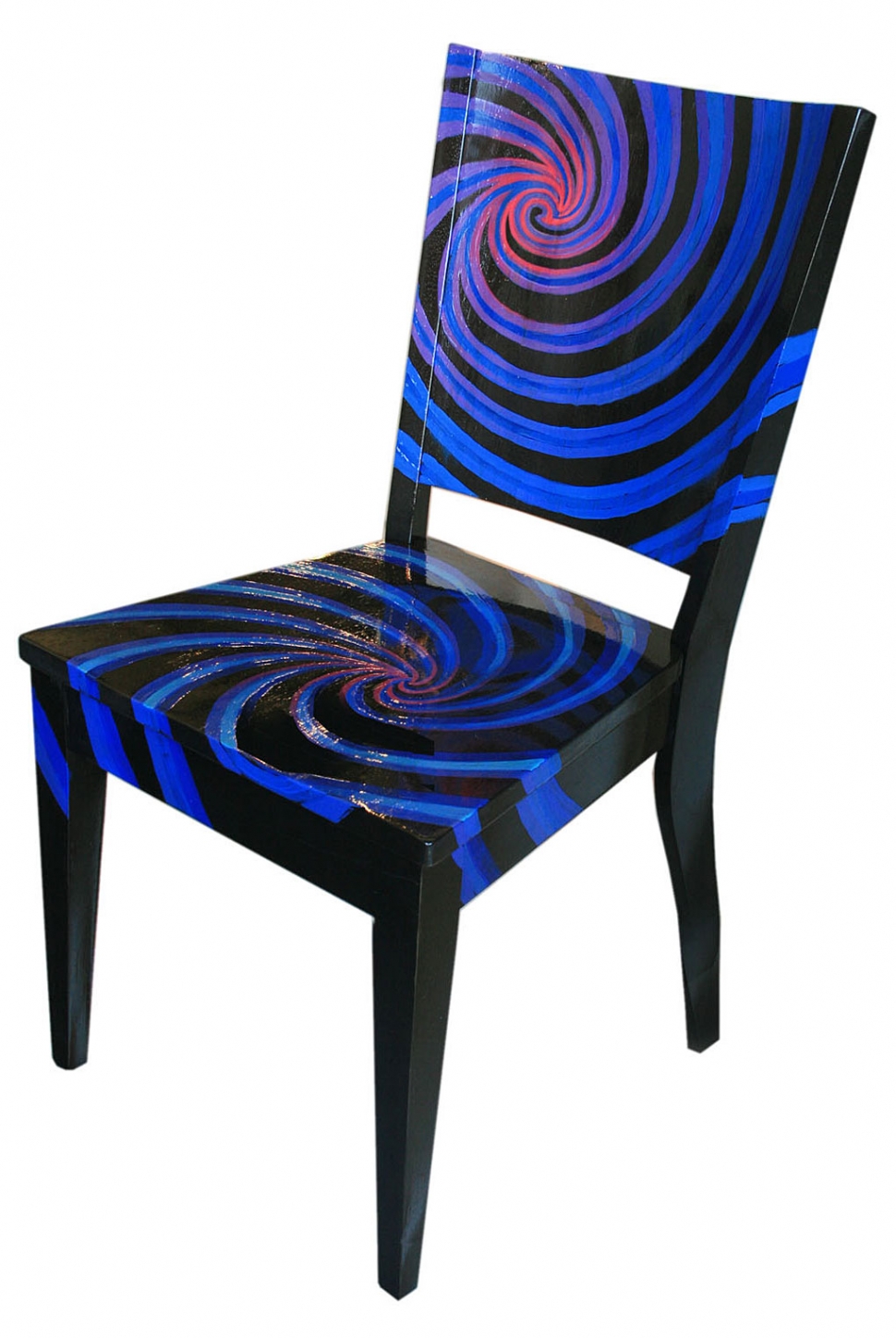 John Parker Chair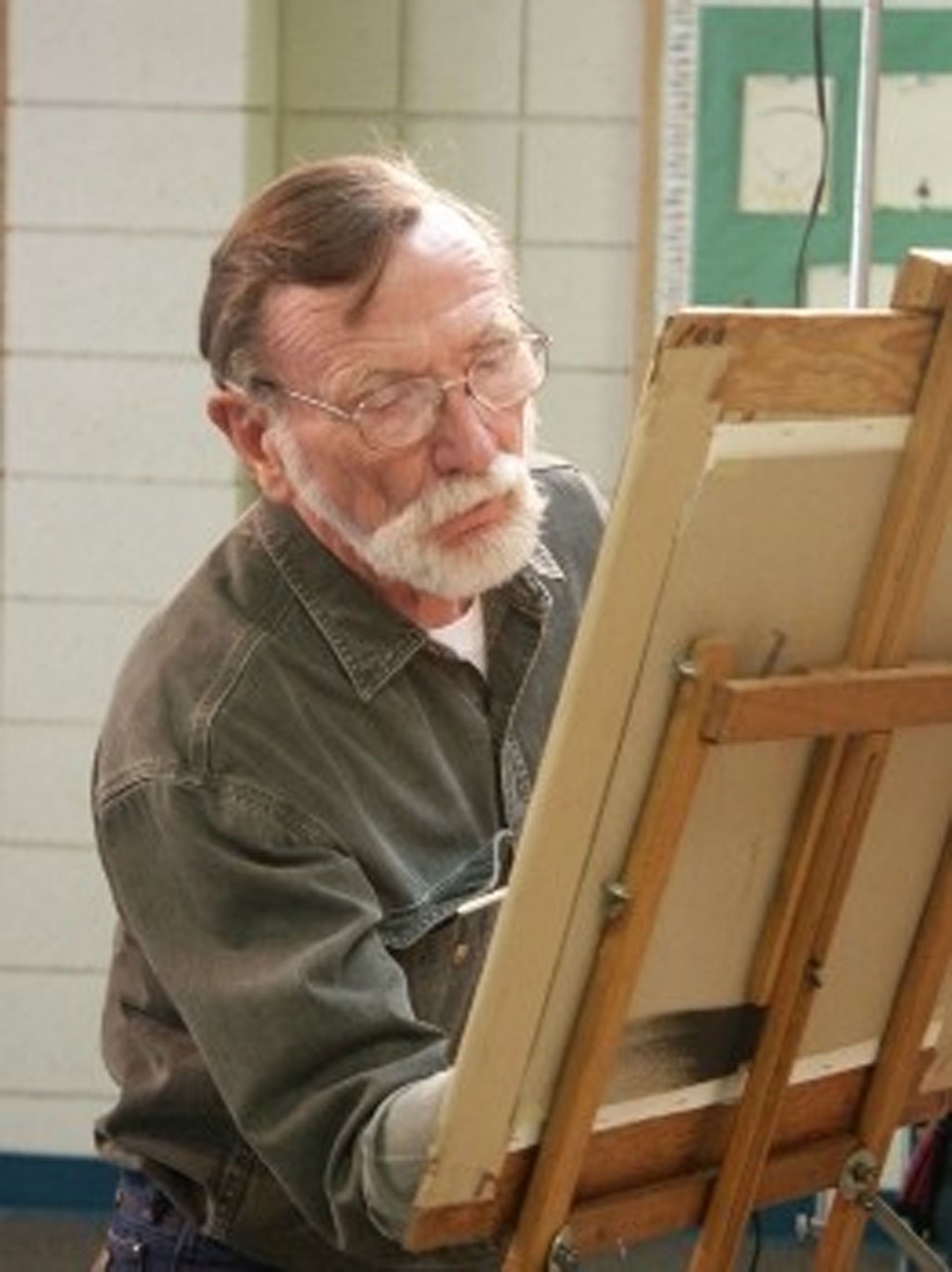 Norman Kirk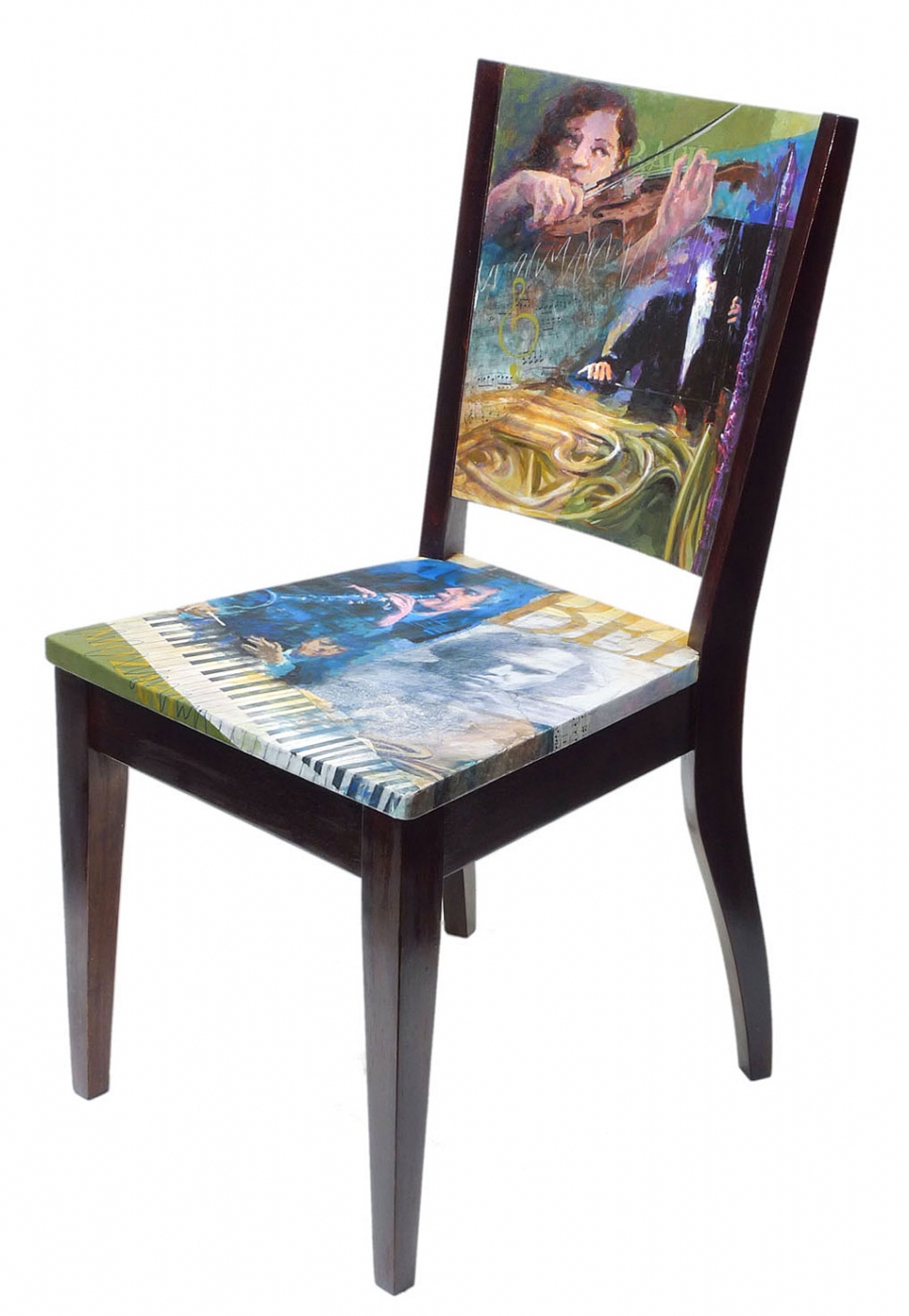 Norman Kirk Chair
The Ventura Music Festival's 15th Season Art exhibition features a collection of 15 handcrafted chairs all to be auctioned off at its key fundraiser for the year on March 14, 2009.
In the past four years, the Ventura Music Festival has partnered with the local art community to help raise funds for the Festival. This year, in honor of its 15th anniversary, the Festival's art exhibition celebrates each year since its founding by commissioning 15 one-of-a-kind "Musical Chairs."
Each handcrafted chair features a unique perspective as artists feature their own style and interpretation of the Festival's theme – Ruskaya: Music…the Soul of Russia. Interested parties also can now place bids on chairs prior to the auction through the Festival's website at: www.venturamusicfestival.org.
Prior to the auction, all 15 chairs will remain on display at various venues throughout Ventura County.
Through February 15:
Affinity Bank & Trust, 101 S. Chestnut Street, Ventura
First California Bank of Oxnard, 300 E. Esplanade Drive, #102, Oxnard
Santa Barbara Bank, 250 S. Mills Road, Ventura
Ventura City Hall, 501 Poli Street, Ventura
Fox Fine Jewelry, 210 E. Main Street, Ventura
San Buenaventura Artists Union Gallery, 330 S. California Street, Ventura (through Feb. 8 only)
Studio Channel Islands Art Center, 519 South C Street, Oxnard
February 16 – March 6:
Rabobank, 300 S. Mills Road, Ventura
Weaver Wines, 14 S. California Street, Ventura
Primavera Art Gallery, 214 E. Ojai Avenue, Ojai
Tower Club, 300 E. Esplanade Drive, #1455, Oxnard
Red Brick Gallery, 328 E. Main Street, Ventura
Crowne Plaza Hotel, 450 Harbor Blvd., Ventura
March 6 – 13:
All 15 chairs will come together and remain on display at Discovery Gallery, Ventura Visitors & Convention Bureau, 101 S. California Street, Ventura
Annual gala and fundraiser, March 14
The Ventura Music Festival's annual gala and fundraiser, themed White Russian Nights is March 14 at the Four Points by Sheraton in the Ventura Harbor. Guests will enjoy a festive evening of fine dining, wine and entertainment, including a live auction of 15 Musical Chairs. Visit the website www.venturamusicfestival.org or call (805) 648-3146 for more information or to purchase tickets.
ATTACHED ARTIST PHOTO AND BIO
ALL 15 chair and artist images are available upon request from PR@consortium-media.com.
Artists Norman Kirk and John Parker are just two of 15 local artists participating in the Ventura Music Festivals art exhibition, "Musical Chairs." In all, 15 chairs were created to celebrate the Festival's 15th anniversary season. Norman Kirk's chair photo courtesy of Schaf Photo. John Parker's chair photo courtesy of Photo by Derek.
About the Artists
Norman Kirk: A resident of Santa Paula, artist Norman Kirk is best known for his watercolor paintings. A signature member of the National Watercolor Society, Watercolor West and the gold Coast Watercolor Society, he studied the classics at the Cleveland Museum of Art and continued his studies at the Los Angeles Art Center School of Design, UCLA, Chouinards, De Paul University and Ventura college where he has also taught watercolor painting since 1982.
He has been the cover artist and program book illustrator for the Ventura Co. Design House since 1994 and was a combat artist during WW II. His paintings have won countless awards in juried shows and has works presented in galleries and museums throughout California.
A lover of music and a passion for painting have overlapped and intertwined in ways that are difficult to explain throughout my life," Kirk says. "My personal expression of the chair, titled 'Adagio,' contains images of composers, musicians, instruments, and other symbols representing the world of music. They are depicted with a combination of collage, original painted compositions, and unified with brushwork woven through the juxtaposed imagery."
John Parker: John Parker, a visual artist, musician, graphic artist and resident of Ventura, is inspired to create art by modern art masters such as Modigliani, Picasso, Gustav Klimt and European poster art of the early 20th Century.
He has created graphics for local events such as Downtown ArtWalk and now serves on the Board of Directors at San Buenaventura Artists Union Gallery. This year marks his fourth season creating signature art, brochures, ads and all graphics for the Ventura Music Festival.
When describing his chair, Parker says "Listen! Has the music stopped? When it does.....have a seat! Here, where light and darkness meet, where day and night cast purple shadows on the street. A swirling phantasmagoria of color and rhythm surround you, hypnotizing you into dream....but wait! The music has started again....you must rise up and dance!"