Tune Bandits to Entertain Ebell Club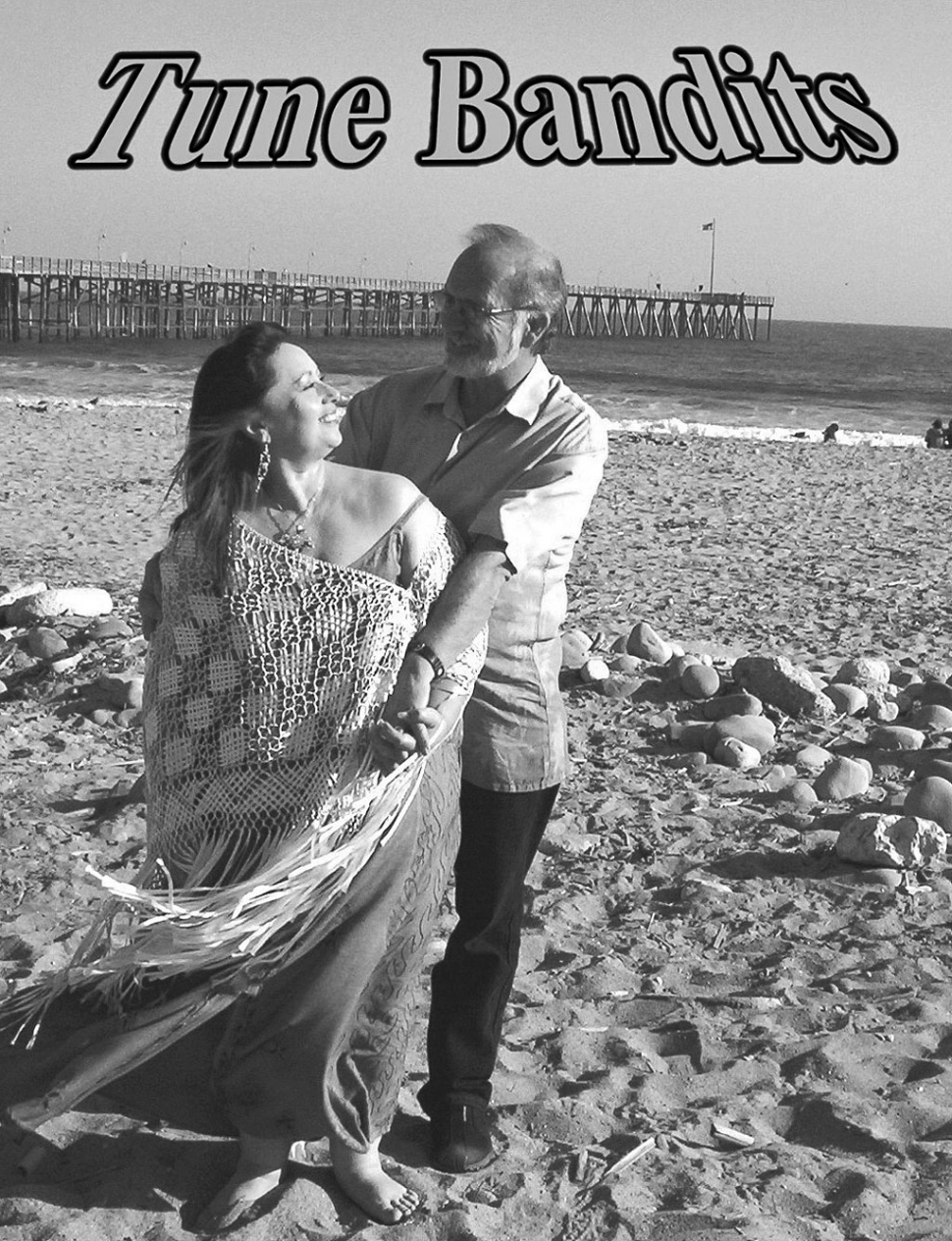 Ebell Club to be entertained by Tune Bandits.
By Gazette Staff Writer — Wednesday, October 15th, 2008
The Fillmore Ebell Club will be entertained this month by the Tune Bandits, at the Veterans Memorial Building on October 28, 2008.
Mike and Vanessa Hester, the Tune Bandits, are a Ventura based duo, who have been performing in and around Ventura and Los Angeles County for the past ten years. They began their singing careers late in life, (after the children moved out) and would be the first to tell you how amazed they are about their success.
The Tune Bandits have played all twelve days at the Ventura County Fair for the last eight years and have been the entertainment for "Christy's" at Ventura Harbor for the past ten years. They have also performed the last two years at the Ronald Reagan Library 4th of July celebration. The Tune Bandits also perform for private parties, weddings, and benefits throughout the year. They may never be rock stars but feel very blessed for the fans and friends they have made throughout their singing career. Contact Vanessa and Mike at thetunebandits@aol.com., or by telephone at 805-644-4511.
Anyone interested in more information, or becoming a member of the Fillmore Ebell Club, may call Trisha Armstrong at 805-727-1901.