Spotlight on One Step a la Vez Food Share Volunteers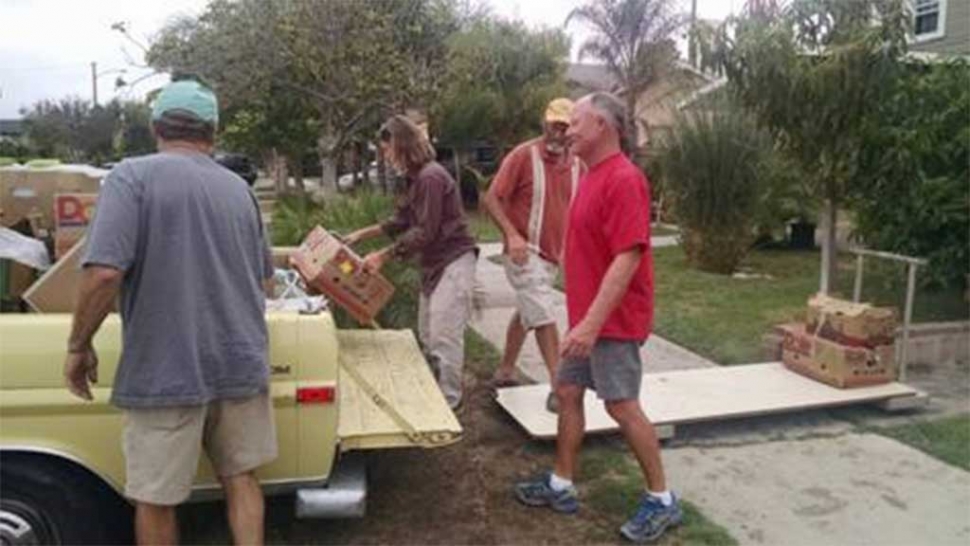 By Kate English — Tuesday, March 15th, 2016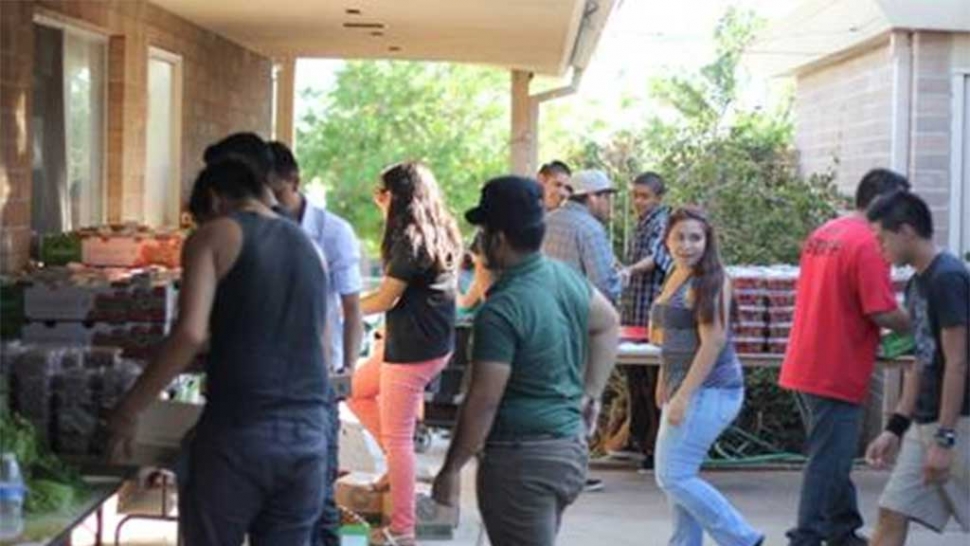 One Step a la Vez is an after school teen and community center where youth learn from each other and mentors, and where responsibility to self and community are modeled and explored daily.
One program of the center is a twice monthly food distribution. One Step youth members organize and hand out food to 80-100 families each distribution.
This program would not be possible without One Step volunteers Paul Benavidez, Bob Carson, Bill Dewey, Tom Wilson, Hank Weishaar. Twice a month, rain or shine, they donate their personal vehicles, fuel, time, physical labor and community spirit to drive to Food Share in Oxnard, choose the best produce and food available and bring it back to Fillmore to be handed out.
Volunteer Rosa Stamm donates her time to help distribute food, clean up afterward and then teach the One Step youth what they might cook with the available produce and food.
Site Director Ricky Miranda notes, "Our volunteers are a constant. Staff and youth members may change but they are a constant. This is so important. They come every time and they create a continuity for us."
One Step food distribution in partnership with FOOD Share occurs the second and fourth Wednesday of each month at 4pm. 421 Sespe Ave. Fillmore, CA For more information call 805-625-7067