By Gazette Staff Writer — Wednesday, July 23rd, 2008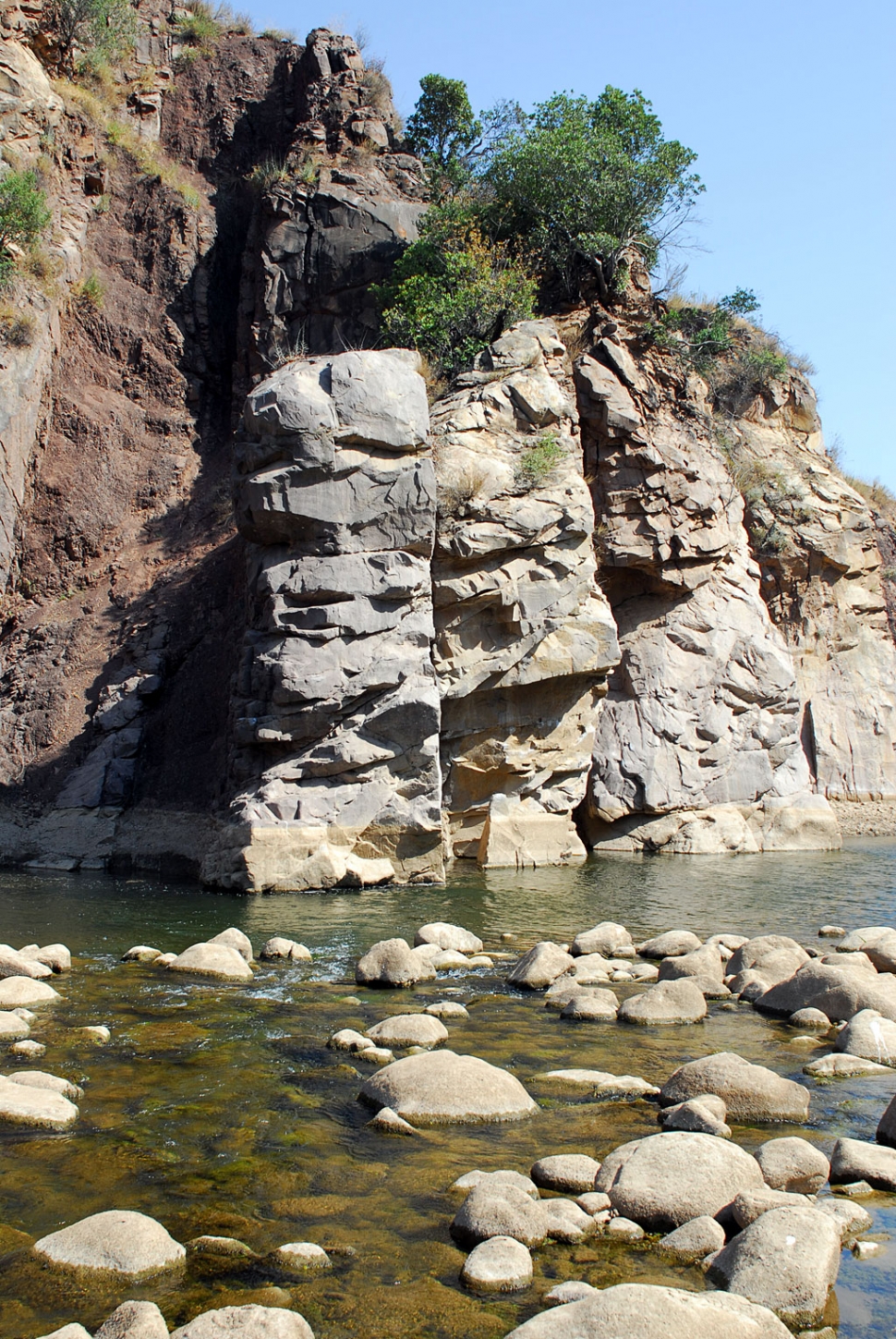 Sespe Creek at the Swallows Nest. Dry weather has left little water at the popular old swimming hole.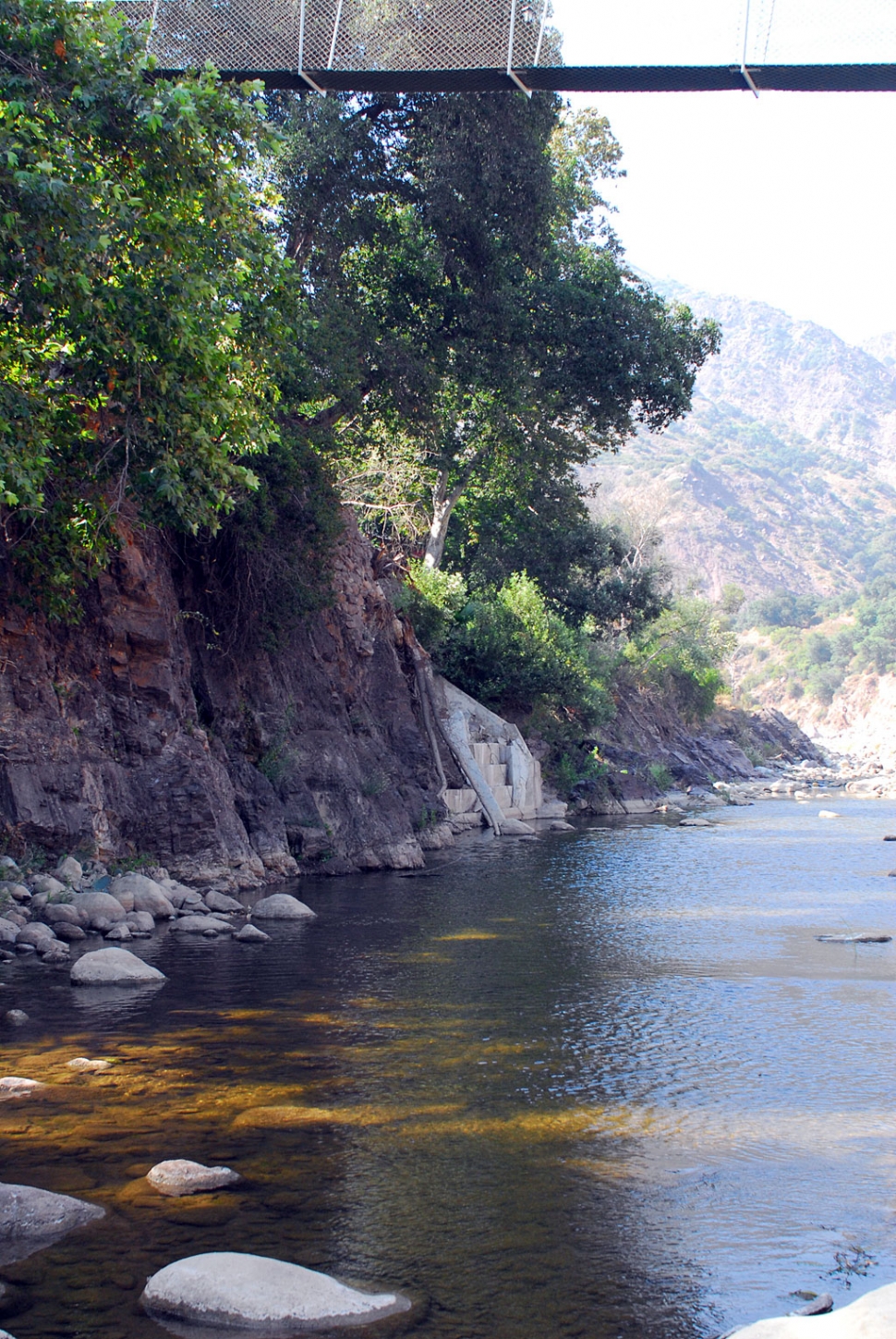 If the condition of lower Sespe Creek is any indication, southern California would seem to be in a drought period. Above, Sespe Creek across from the Swallows Nest. Swallows Nest itself is little more than a water hole surrounded by baked, mud-coated bounders.