Scholarships, Trip to India & Donations presented at Rotary
By Gazette Staff Writer — Wednesday, June 1st, 2016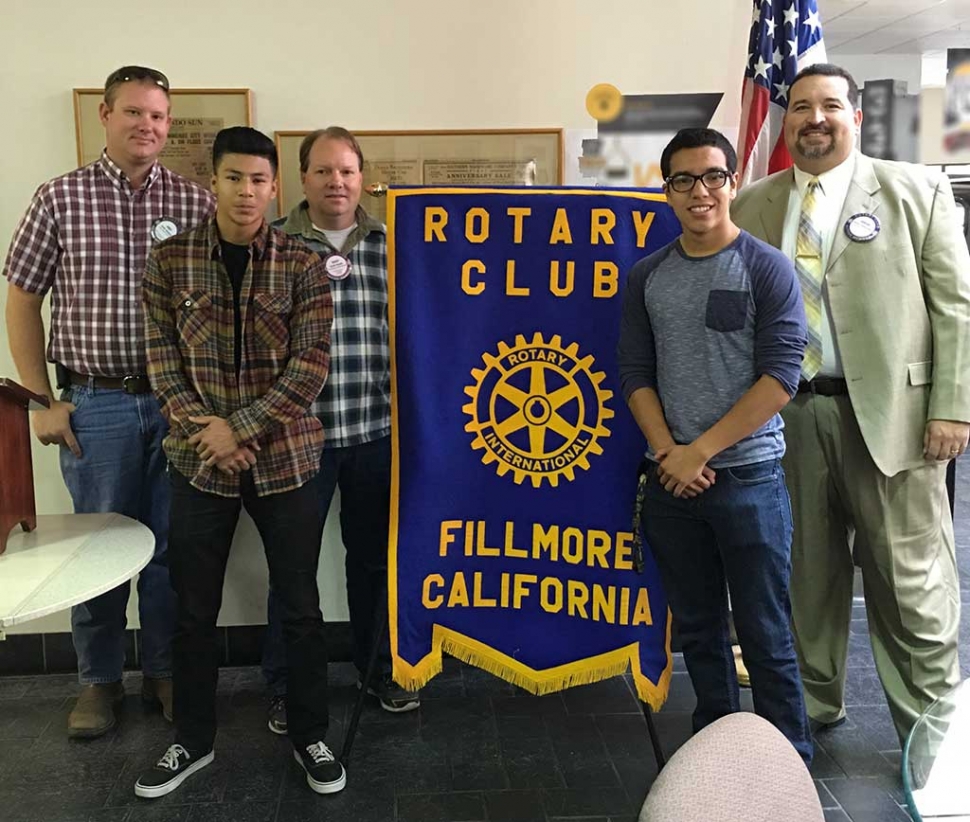 Andy Klittich, Scott Beylik and Adrian Palazuelos Rotary Scholarship Committee. Ed McFadden not pictured.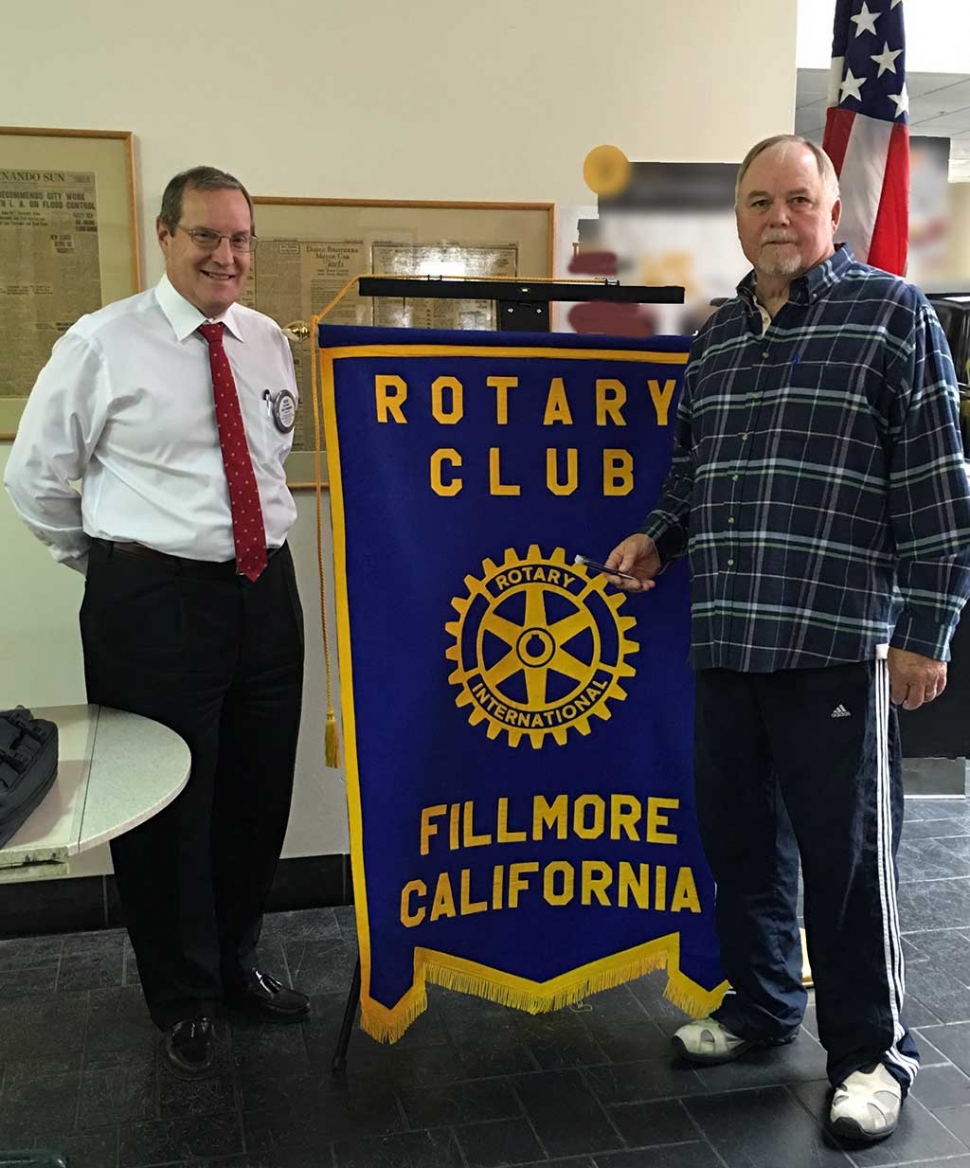 Scholarship Recipients from the Sierra High School are Ricardo Lomeli and Cristian Torres. Pictured center left Kyle Wilson, President and Rotarian Dave Andersen who related his trip to India via pictures, to the Club.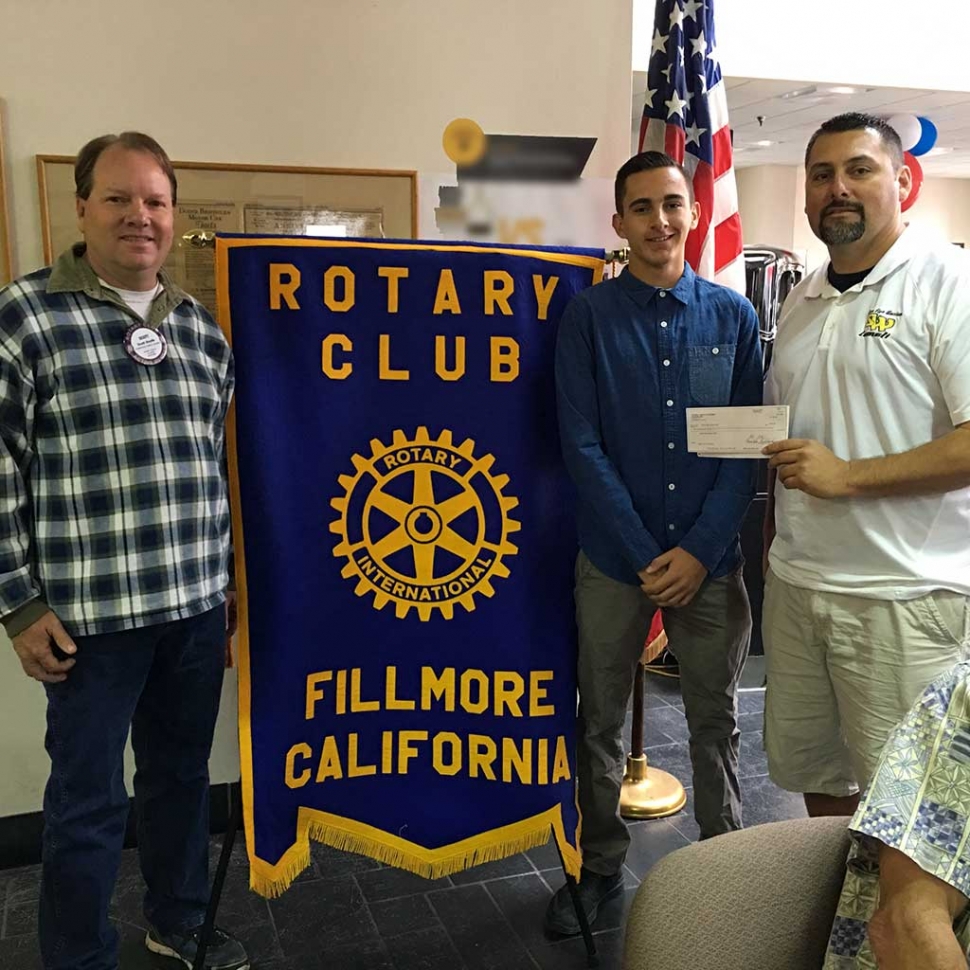 Scott Beylik presented a donation check to Matt Van Breemen, ASB Vice President of Sierra High School, and Louis Lomeli.