Santa Paula Theater Center presents Peter Case and Crosby Tyler
By Gazette Staff Writer — Wednesday, January 7th, 2009
January 10th, 2009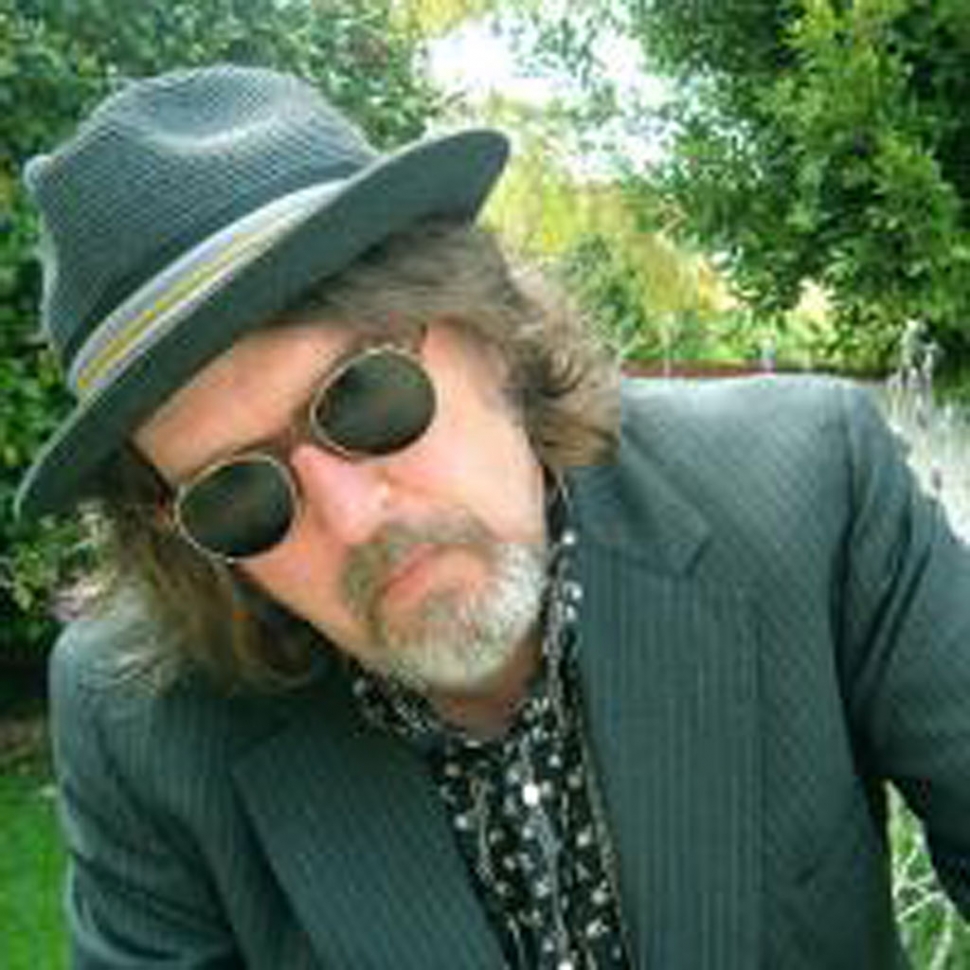 Peter Case
Santa Paula Theater Center presents its first of five concerts of the year. "An Evening With Peter Case and special guest Crosby Tyler", Sat. January 10th. The doors open at 8:00 PM, concert starts at 8:30 PM. Tickets are $25.00 each. This is a kick off for Peter Case's year-long European tour.
After 30-plus years as one of America's most enduring and treasured songwriters, Troubadour prince Peter Case has made his most direct and affecting work to date. Case's first album of original material since 2002, Let Us Now Praise Sleepy John is naked and aching calling to mind the best of the one-man-and-a-guitar ethos that has acted as the backbone of American songwriting since the early 20th century.
Case began his career as a teenage street musician in L.A. during the heyday of punk before forming the seminal power pop bands The Plimsouls and The Nerves. Going on to work with legends like T-Bone Burnett, Ry Cooder and David Hidalg Case has been honored with a three-disc tribute album by legends like Victoria Williams and Dave Alvin. Despite the accolades from his peers, Case is still focusing on making quality new music.
Guest Crosby Tyler performs a fusion of 60's pop mixed with a versatility of songwriting against a backdrop of urban Americana.
Stay informed by checking the Santa Paula Theater Center website for the most current play productions front and back stage and the four additional concerts through out the year. http://www.santapaulatheatercenter.org/