Rotary Club of Fillmore Demotion Party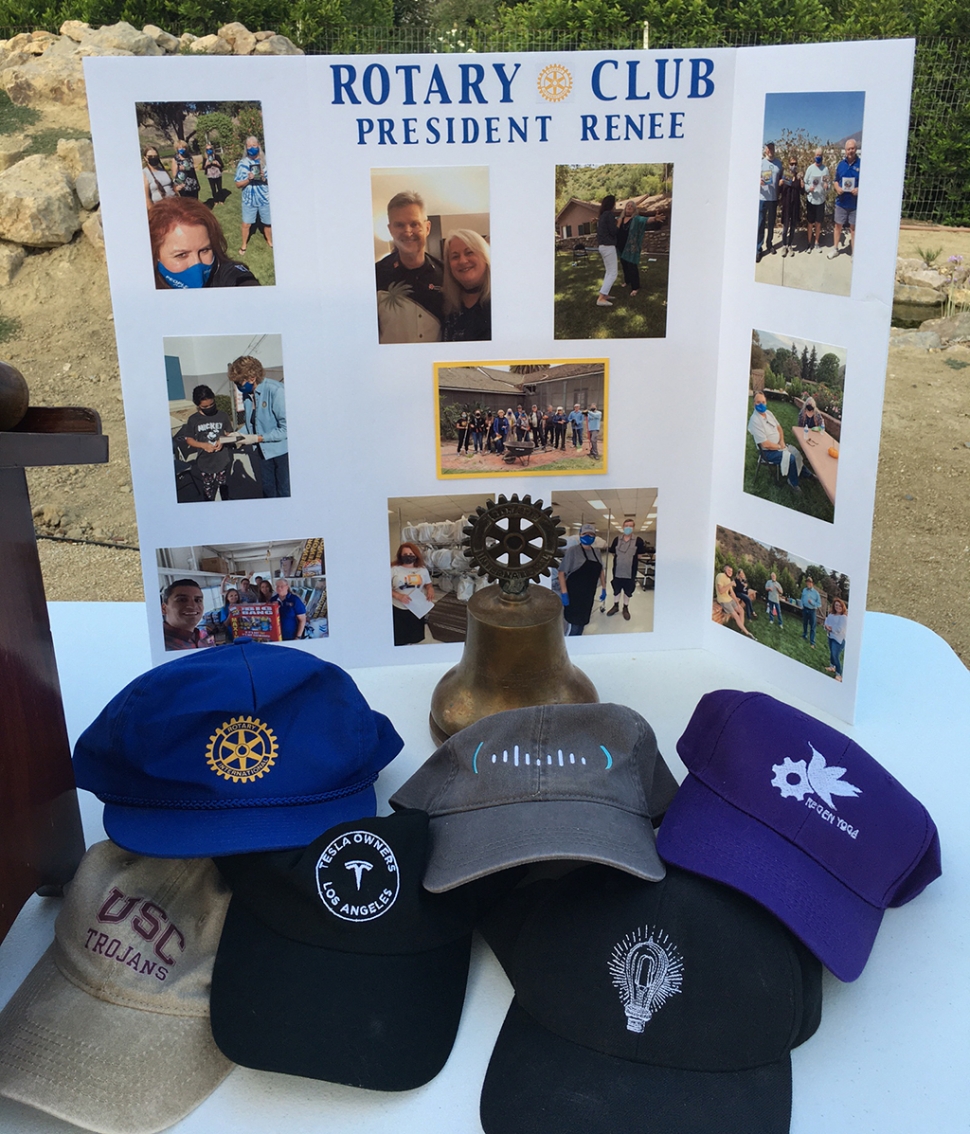 Highlights of Renee's year with the many hats she wore.
By Anonymous — Wednesday, July 21st, 2021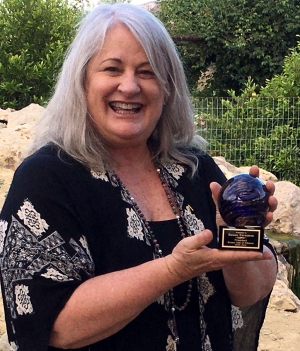 Renee Swenson with her Past Presidents pin.
The Rotary Club of Fillmore held its annual Demotion Party at Otto & Sons last Sunday. President Renee Swenson was complimented on holding the club together this year with zoom and for the community projects which were accomplished. Cindy Blatt presented Renee with her Past President pin and a beautiful Rotary memento. Renee passed the gavel on to new President Andy Klittich. Photos courtesy Martha Richardson.