By Gazette Staff Writer — Wednesday, May 7th, 2008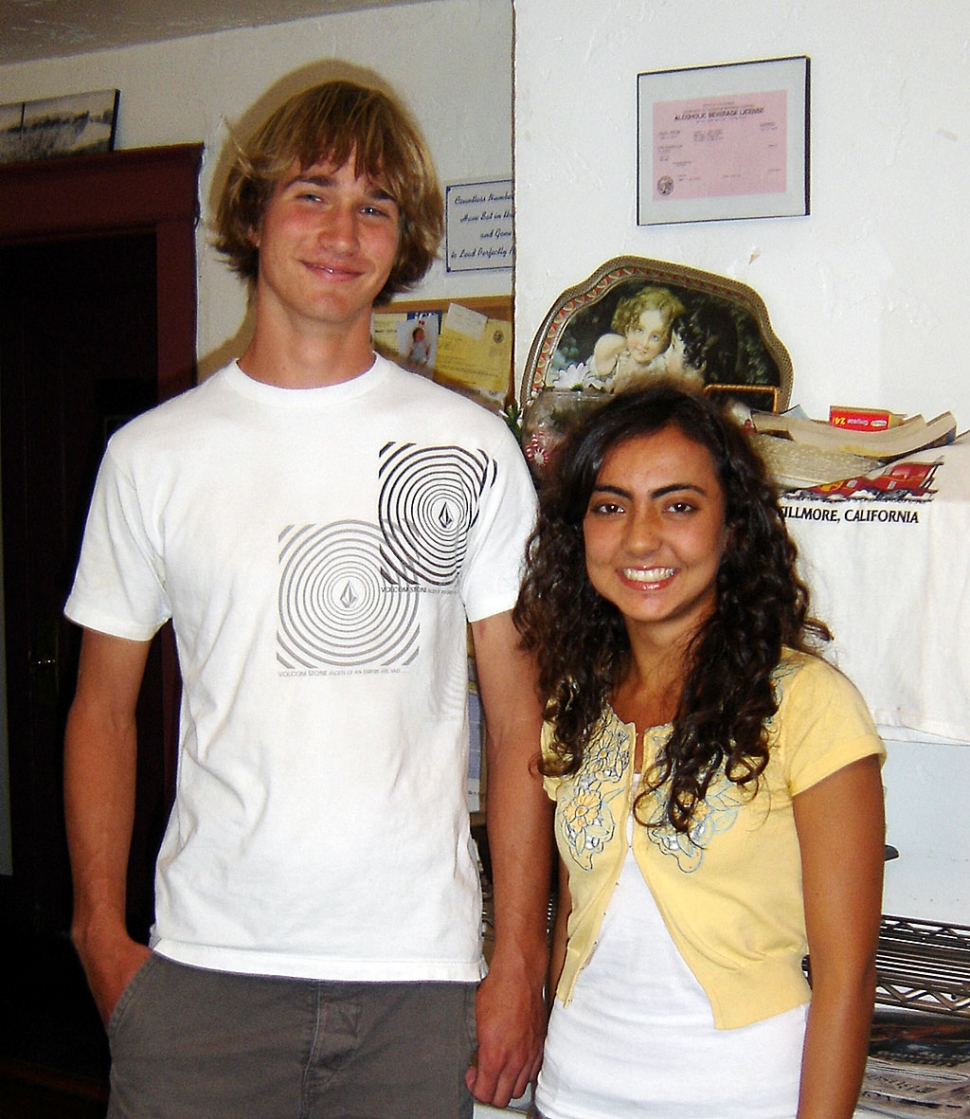 Aaron Braendli and Zeynep Erdemir, AFS foreign exchange Fillmore High School students, spoke to the Rotary Club of Fillmore about their year in America.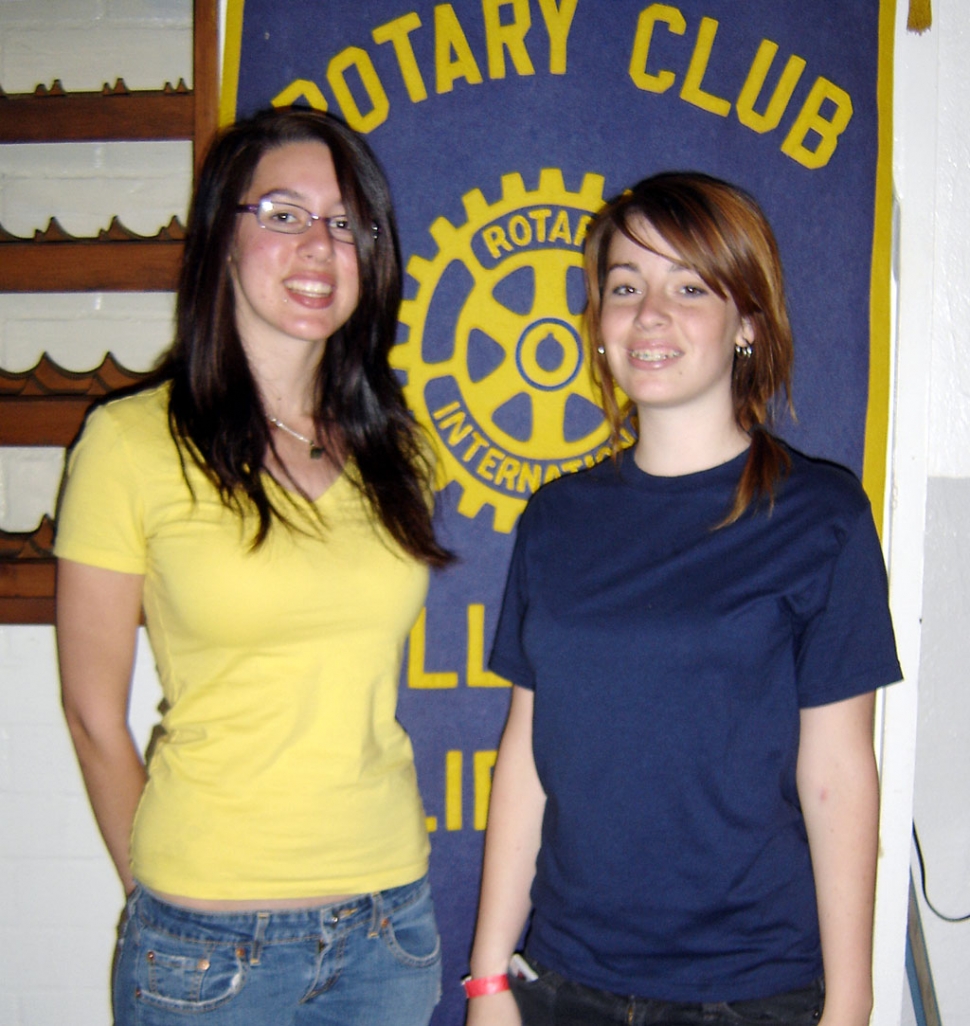 Emily Largey and Veronica Staples attended Rotary Youth Leadership Camp sponsored by the Rotary Club of Fillmore. Emily was awarded a $500 scholarship for leadership. They spoke at the Club meeting last Thursday.