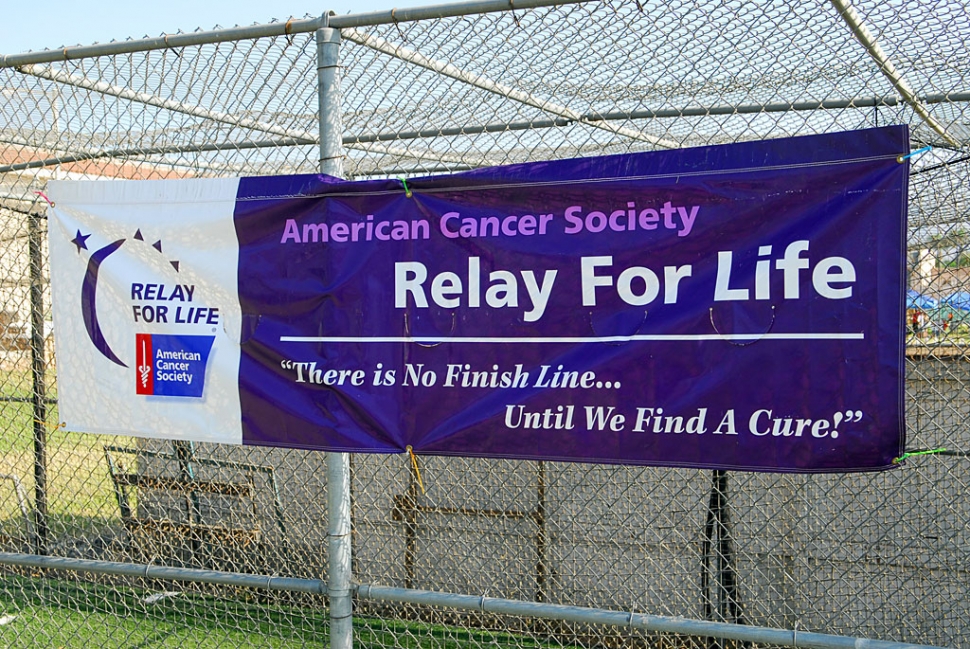 The American Cancer Society Relay for Life was held in Fillmore on Saturday September 13th.
By Gazette Staff Writer — Wednesday, September 17th, 2008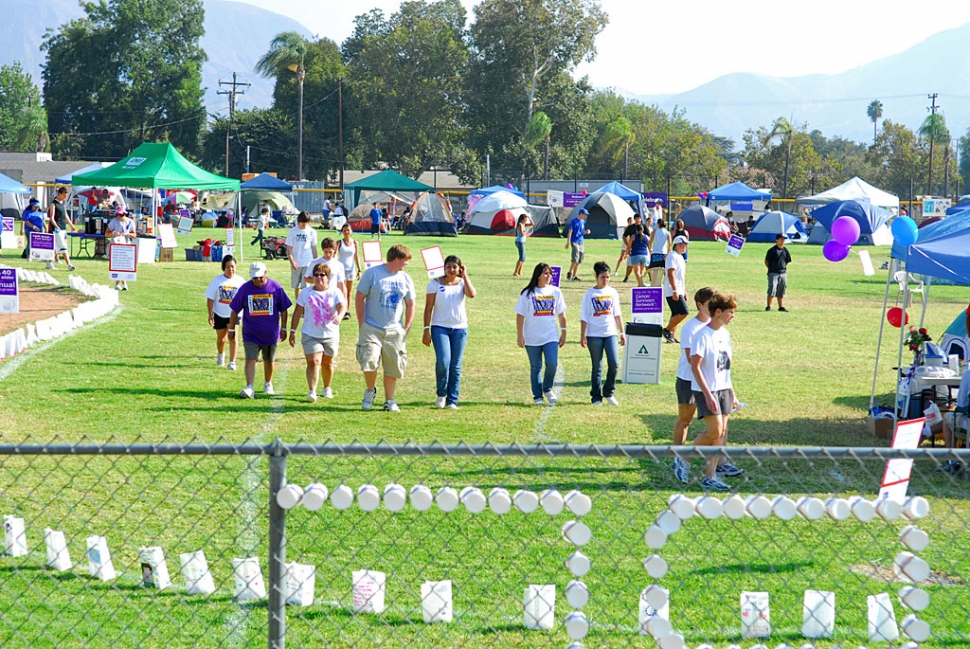 Saturday's Relay for Life took place at the Fillmore High School baseball field.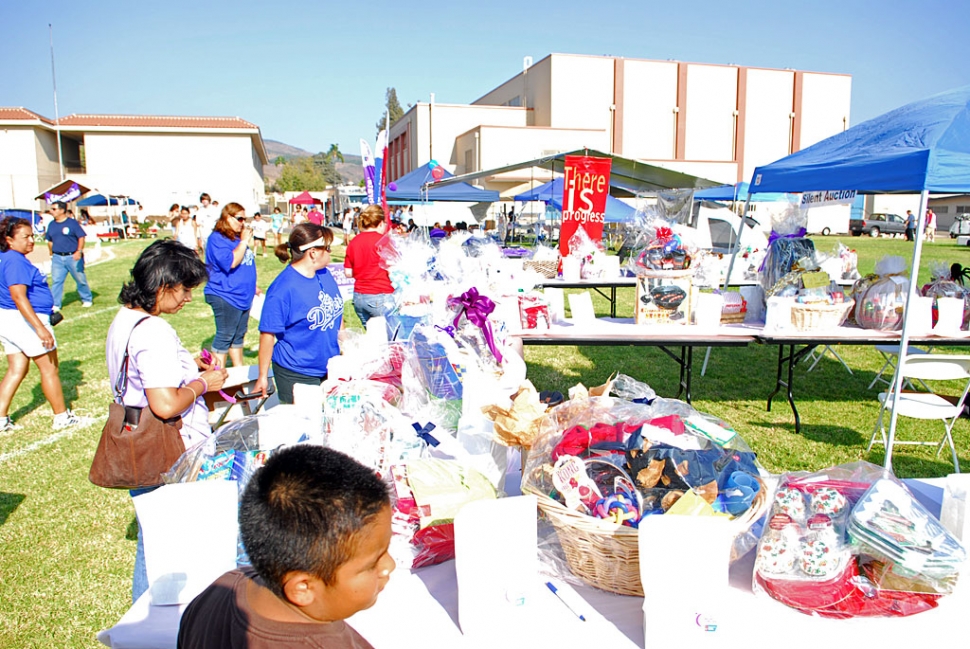 A good turnout helped make the event a success.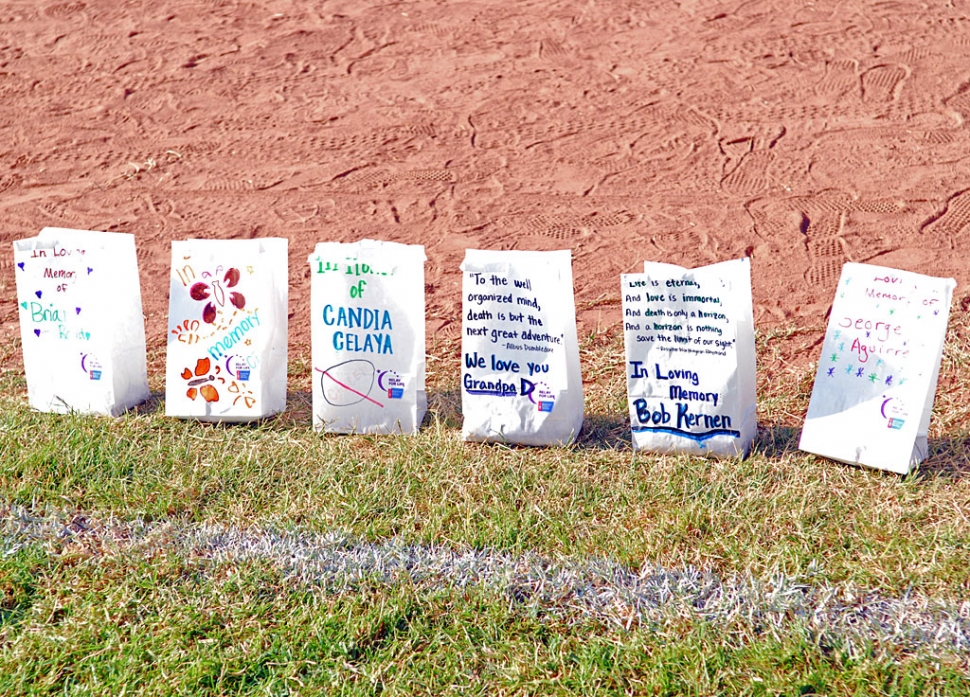 By participating in an event, many honored cancer survivors paid tribute to the lives lost to the disease, and raised money to help fight it, all right here in our community.