Perce's Kenpo Karate Invitational Tournament draws large enthusiastic crowd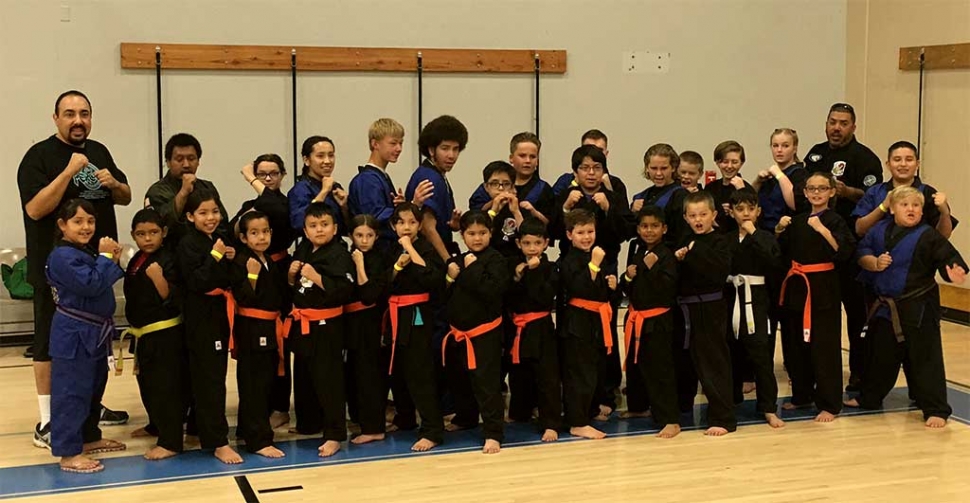 Perce's Kenpo Karate has their 19th Annual Karate Tournament on October 3 at Fillmore Middle School. They had over 152 students compete from Ventura and Los Angeles. Students also came from Bakersfield, and Folsom California. Congratulations to all the students who competed, we are very proud of you.
By Gazette Staff Writer — Wednesday, October 21st, 2015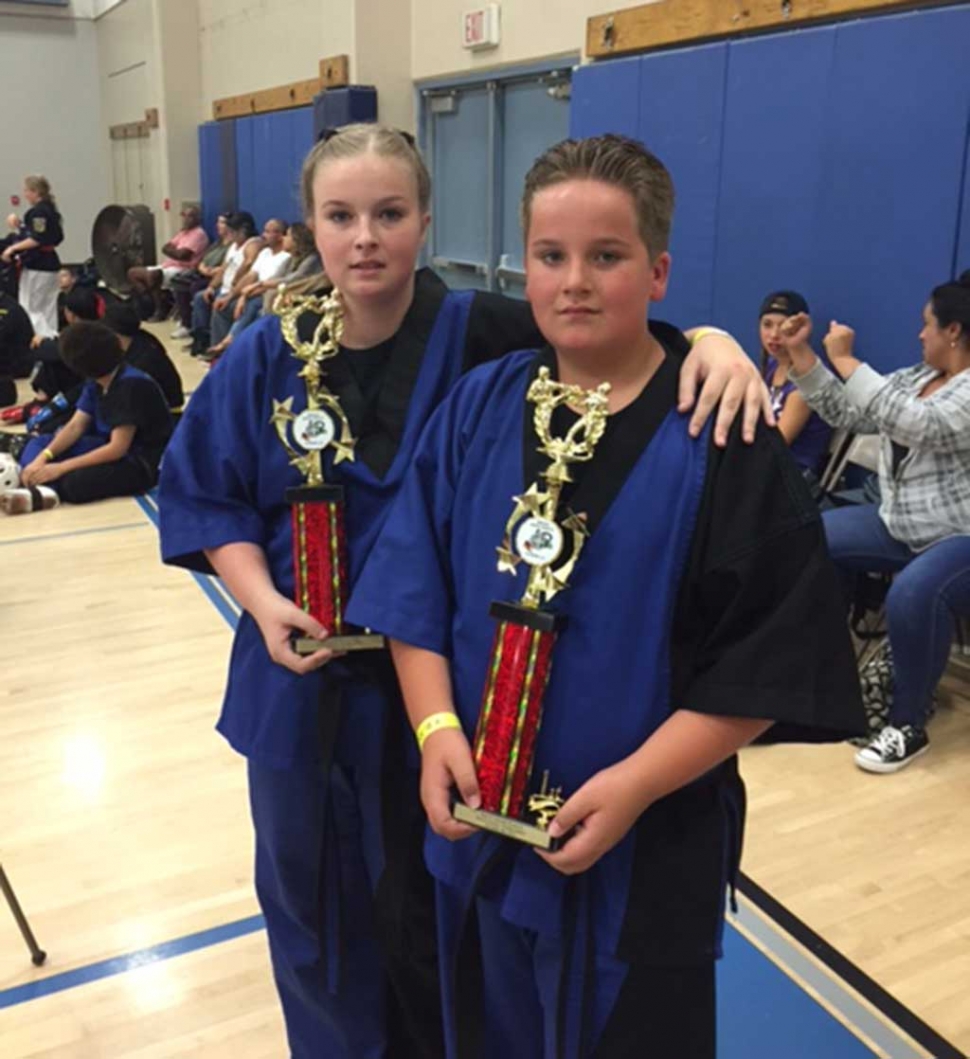 Self-Defense Division, 1st place Austin Gunter, age 11; 2nd place Samantha Gunter, age 18.